Your First 30 Days In Network Marketing: 8 Tips To Succeed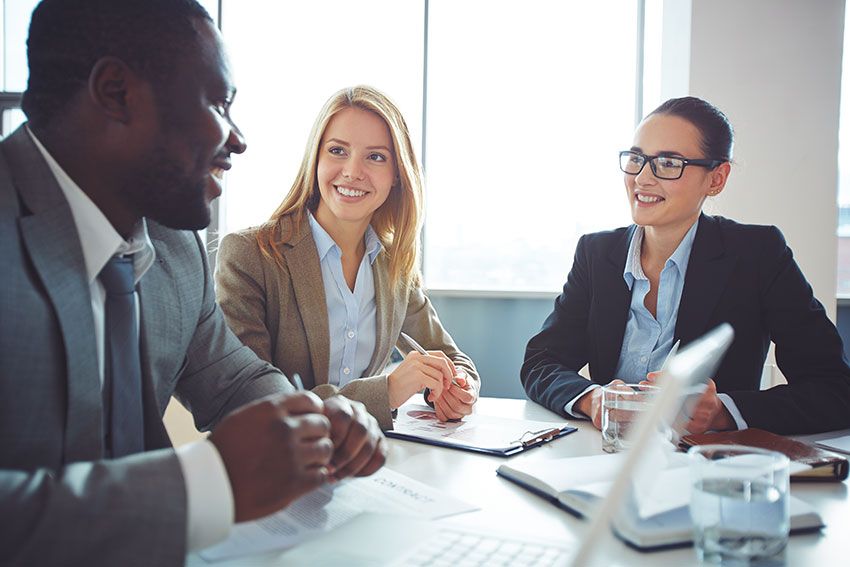 When you join a network marketing company, I am sure it is your goal to build a business that will sustain you and your family. But so many new network marketers have been working a regular job and have no idea how to run a business.
Some sponsors do a good job of training their recruits, but many others just send them out to pass or fail in the business.
We want you to succeed and that is why Rocket Recruiting was designed.
In today's post, I want to give 8 tips to "the rookies." Here are the best action steps for your first 30 days.
Do keep in mind that depending on the MLM company you are with, the results could vary. But we know that all these tips work. So use them to your success.
Your First 30 Days Tip #1: Use Some Of The Products Or Services
When you use the products your MLM company offers, you build a testimonial in your own words that shows your passion. Plus, other people will see you using the products and it will give you an opening to present the opportunity.
Your First 30 Days Tip #2: Make That Warm Market List And Tell Them All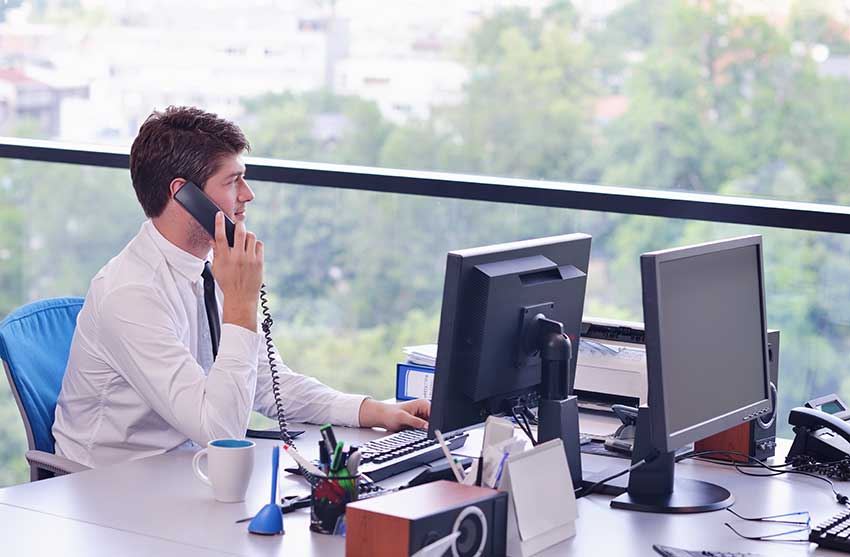 The majority of MLM training will tell you to make a list of everyone you know. This is known as your warm market. You should then approach these people to tell them about your new business.
The key is to not use any high pressure and do not get attached to the outcome. Just a simple, "Hi (warm market prospect), I recently partnered with some great entrepreneurs and we have an opening for a side project if it wouldn't interfere with your current situation."
Just stop and listen to their answer.
By using this approach with your warm market, you will not alienate them.
Your First 30 Days Tip #3: Use Positive Affirmations
I challenge you to keep yourself in a positive state of mind at all times. You just cannot attach yourself to the outcome of any pitch you give.
When you wake up each day, tell yourself things like:
Today is a great day
I will succeed today
Etc…
All throughout the day, just give yourself positive "strokes," and it will come out in your demeanor.
Your First 30 Days Tip #4: Get Familiar With The Tools Your MLM Company Offers And Any Other Tools At Your Disposal
Like any tool, you need to know how it works and what it will do to properly use it. I suggest you familiarize yourself with all the tools your MLM company offers and determine how to use them in the recruiting process.
This tip also applies to Rocket Recruiting. If you are a member, there are many various tools you can use in your prospecting and recruiting goals.
If you are not yet a member, the small investment can lead to a huge ROI. See more here.
Your First 30 Days Tip #5: Get 2-3 Customers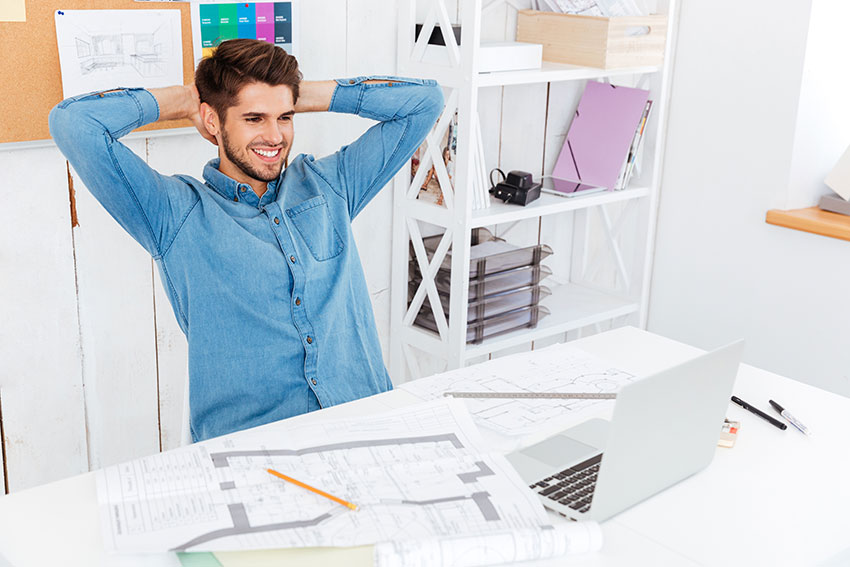 While some MLM sponsors will have new people focusing on recruiting, I believe it IS a good idea that within your first 30 days, the new person focuses on getting a couple retail customers.
Why?
Retail customers give the new recruit immediate profits and can greatly help attitudes. When you know you have made some money, it gets easier to stay focused. So get 2-3 customers and then focus on recruiting.
It works!
Your First 30 Days Tip #6: Set Goals
The only way to truly measure your progress is by setting goals.
I suggest you take a pad and pen and write down your goals for your business for the next 30 days, 60 days, 90 days, 6 months and 1 year.
How many people will you approach daily?
How many will you recruit?
What are your revenue projections?
Etc…
I suggest you sit down with your sponsor to do this. You want to set high, but reachable goals.
Your First 30 Days Tip #7: Make A Marketing Strategy
You want to develop a strategy to market both the products and the opportunity.
Fliers
Business cards
Post cards
Social media
Website/Blog
Etc…
This is another area your sponsor should be able to help you. Plus, we have many training videos here at Rocket Recruiting that can help you determine your marketing strategy.
Your First 30 Days Tip #8: Develop Your Story
There are many various scripts designed for recruiting but the best part of any presentation is your story.
Everyone loves stories.
I suggest you sit down and write your story.
You will discover that your story can be the best recruiting tool you have in your box.
Conclusion
Last but not least, the most important tip is: keep moving forward and don't give up. Commit to doing at least 5 action steps daily and your network marketing business will see extreme growth.
Did you enjoy this post? Did you receive value from it?
You know that Rocket Recruiting has even deeper tips and training along with "tried and true" tools to help you. Just click the Buy Now tab and invest in a tool that will lead you…
To The Top!