Tips For Closing Any Network Marketing Prospect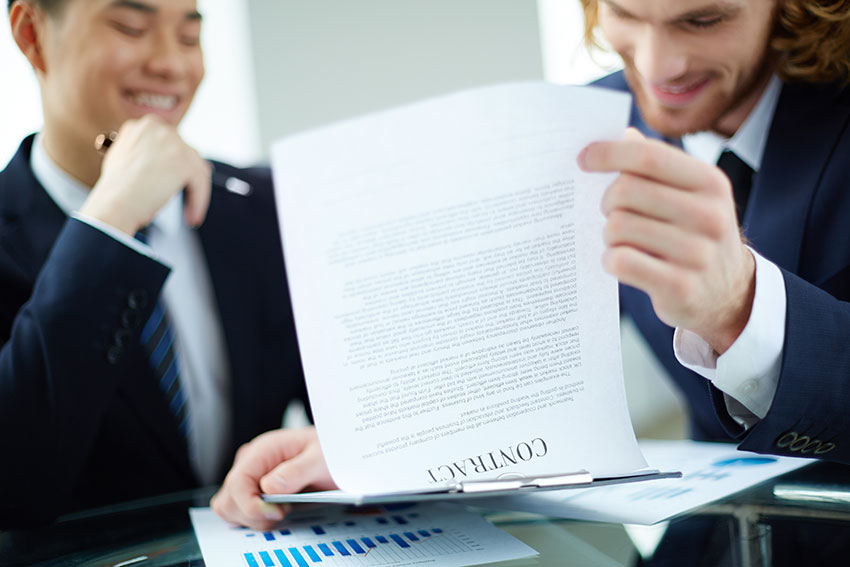 If you ask any experienced salesperson what the most important part of their job is, I would predict 99.9% of them will exclaim closing the sale!
Your network marketing business will grow massive if you are competent at closing prospects.
Some people would even go so far as to say that a great close can overcome any mediocre or even a bad presentation.
You will discover that each of us have a style that will fit our personality. Some can use humor while others are best off using a professional demeanor. But no matter your style, there are some aspects about closing every network marketer should understand and follow.
These tips will help you get a higher percentage of closing wins…
Closing Tip #1: Do Not Attach Yourself To The Outcome
It is ultra-important that you do not become emotionally attached to the outcome of your presentation and close. Remember that if a person says no, they are not looking down on you as a person. And per chance they are, they are the ones who are losing out.
There are many reasons a person will say no. The majority of reasons will have nothing to do with you as a person. It wouldn't matter who the person is closing them, they would probably still have the same answer or excuse.
Closing Tip #2: Assume They Will Say Yes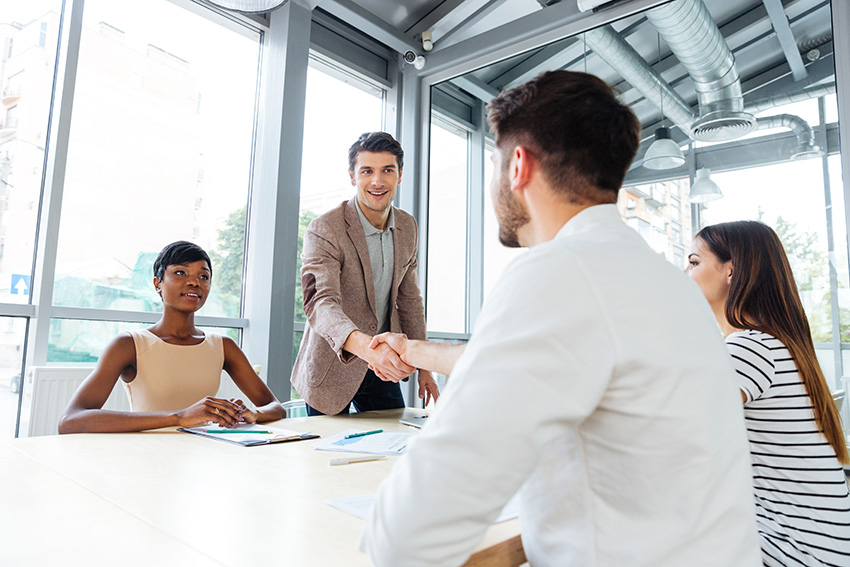 It may seem like I am contradicting tip #1, but this is not so. It is the mindset!
You are not emotionally attached, but you go into every close as if the answer will be yes.
Why?
By doing so, you will show confidence and optimism. The prospect will sense the positive aura and will not feel negative energy emitting from you.
This will give them more confidence they are doing the right thing.
Closing Tip #3: Ask Post Presentation Questions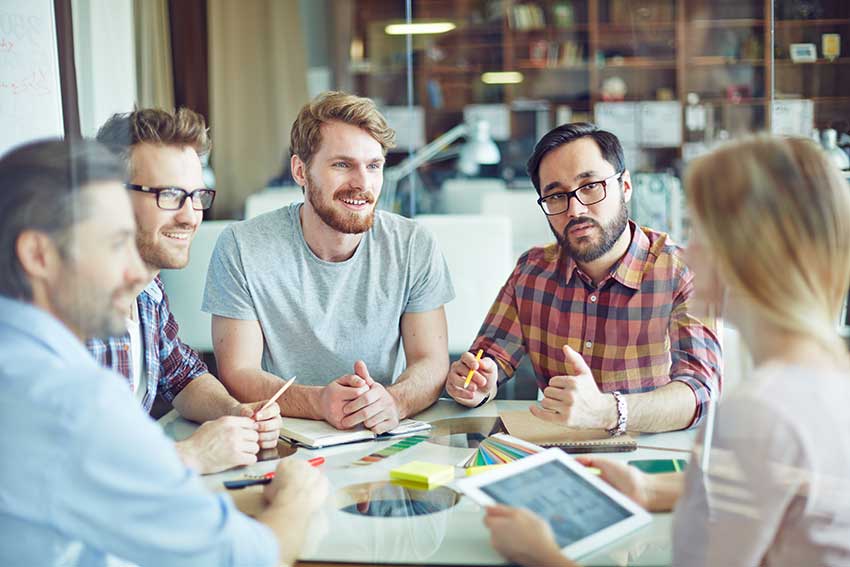 Before going into the close, you want to ensure the prospect has all their questions answered. There are 2 simple questions before you enter the closing stage:
What did you think of the presentation?
Do you have any more questions?
You MUST listen closely to the prospect's answers. You want to make sure their questions are completely answered before moving into the close.
Closing Tip #4: Use Your Sponsor And/Or Upline
I have discovered that this closing method especially works well with the warm market. Some warm market prospects may not look at you with high credibility. This can happen from a variety of life circumstances.
Your sponsor will benefit if you recruit so they should be willing to help you close prospects. One of the best ways to do so is via a three-way call or face-to-face with you, your sponsor and the prospect. You simply introduce your sponsor and the prospect and let your sponsor do the talking. Allow he/she to close the prospect for you.
Closing Tip #5: Ask Questions That Yes Is The Only Answer
There is psychology at play in this technique. You want to adapt the prospect to saying yes before you ask them to sign up. Ask them questions that yes is the natural answer…
Do you want to retire debt-free?
Do you want your children and grandchildren to have it easier than you did?
Etc…
When the prospect gets used to saying yes to a variety of questions, you are upping the odds of having them say yes when you ask them to sign up.
Closing Tip #6: Always Ask For The Sale/Recruitment
I believe this is one of the areas many network marketers neglect. They go through the whole process and then just stop hoping the prospect will "beg" them to sign them up. That rarely works.
It is as simple as, "(prospect's name), now that you see you can make an extra income by putting in just 1-2 hours per day, and you can use these magnificent products, let's get you on board today!" And just slide the pen and enrollment form to them. If on a phone close, be tabbed to the enrollment page of your back office,
Keep in mind that people have been told what to do their whole lives. They will not be offended by you using this simple close.
Conclusion
Some people think that closing is hard; I believe the close is the easiest part of the process.
You can make it even easier with all the materials Rocket Recruiting provides. If you are not yet signed up, just click the button in the top right of this page and get in now.
Did you get some benefit from today's post? I would love to hear your feedback… You can post all comments and questions below.
And share it with your team. Let's take your network marketing business
To The Top!