BECOME A TOP NETWORK MARKETING RECRUITER WITH ZERO REJECTION BY
GETTING PROSPECTS TO ASK YOU ABOUT YOUR BUSINESS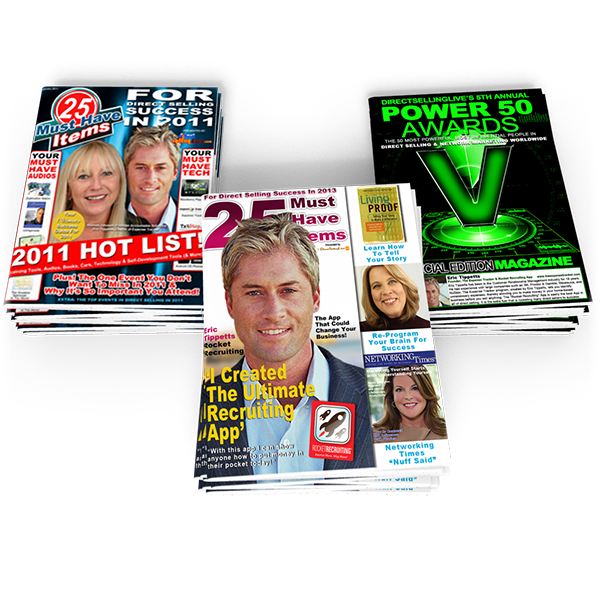 WE LET RESULTS SPEAK
We beta tested the Rocket Recruiting System with 312 Network Marketing professionals in all different niches.
93% Signed Up 1 New Person Into Their Business Within 7 Days

23% Signed Up 1 New Person Into Their Business Within 24 Hours

97% Said Rocket Recruiting Easily Overcomes "The Money Obstacle"

95% Believe Rocket Recruiting Will Increase Team Building & Duplication
0%
1 New Sign-Up in 7 Days
0%
1 New Sign-Up in 24 Hours
0%
Success on ``Money Obstacle``
Some of Our Amazing Success Stories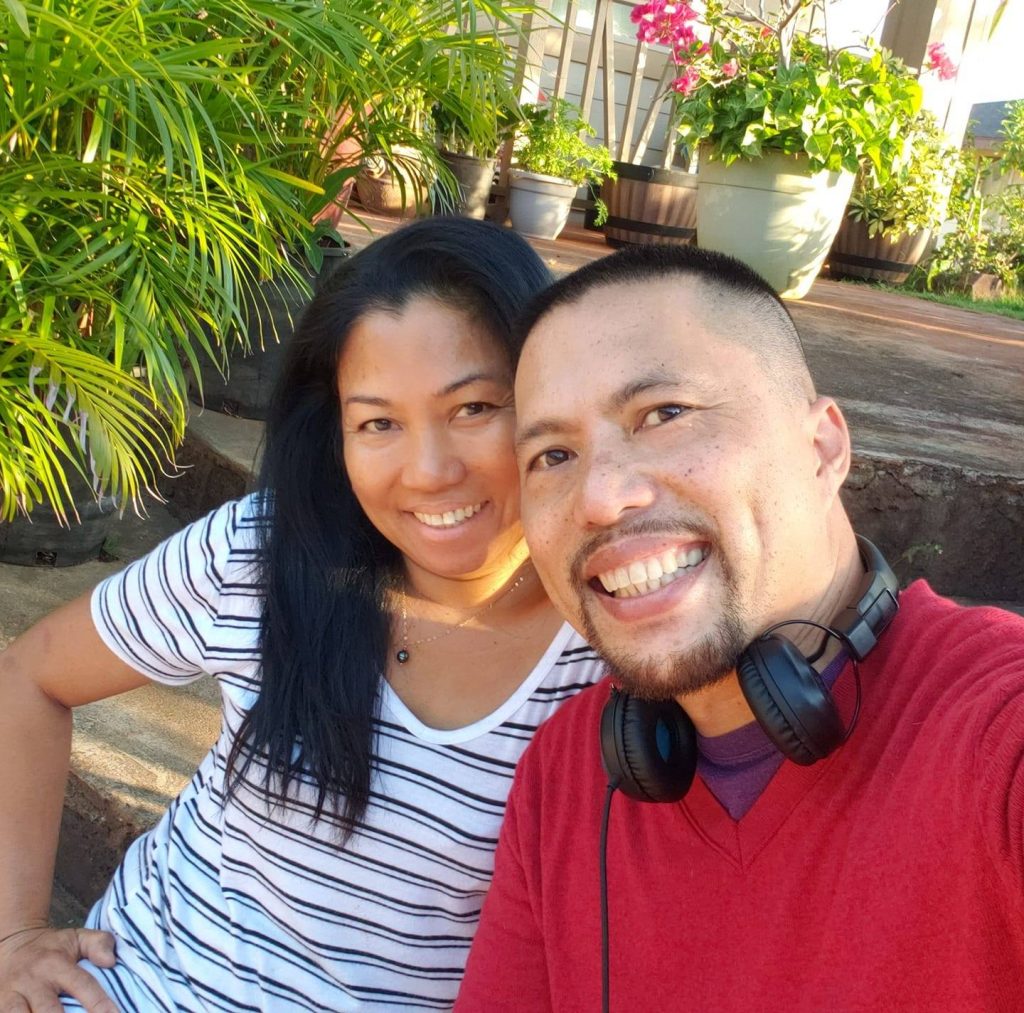 Super Star:
Israel "Izzy" Francisco
Rocket Recruiting Success Story:
When I found the Rocket Recruiting App in 2018 I loved that it provided great information for people looking at a home-based business with important information to make a solid decision for themselves. The community and tools have tremendously evolved and today's dashboard is a daily habit for me to help me stay on track building my business, Thanks Eric, Jeff and the team at Rocket recruiting, great job!
Super Star:
David Joyce
Rocket Recruiting Success Story:
"My success really started with Rocket Recruiting and the daily method of operation that the tool provides. It gave me the confidence to reach out to my prospects daily and that helped me create momentum for my business. Now reaching out to people is something that I love to do."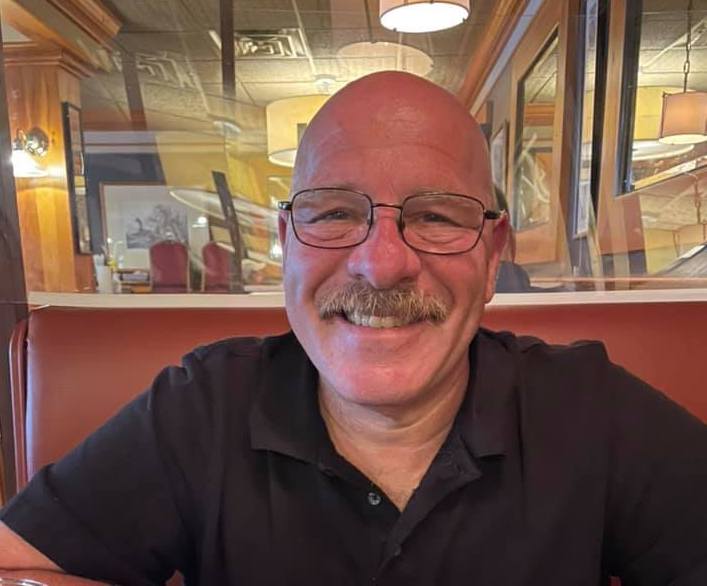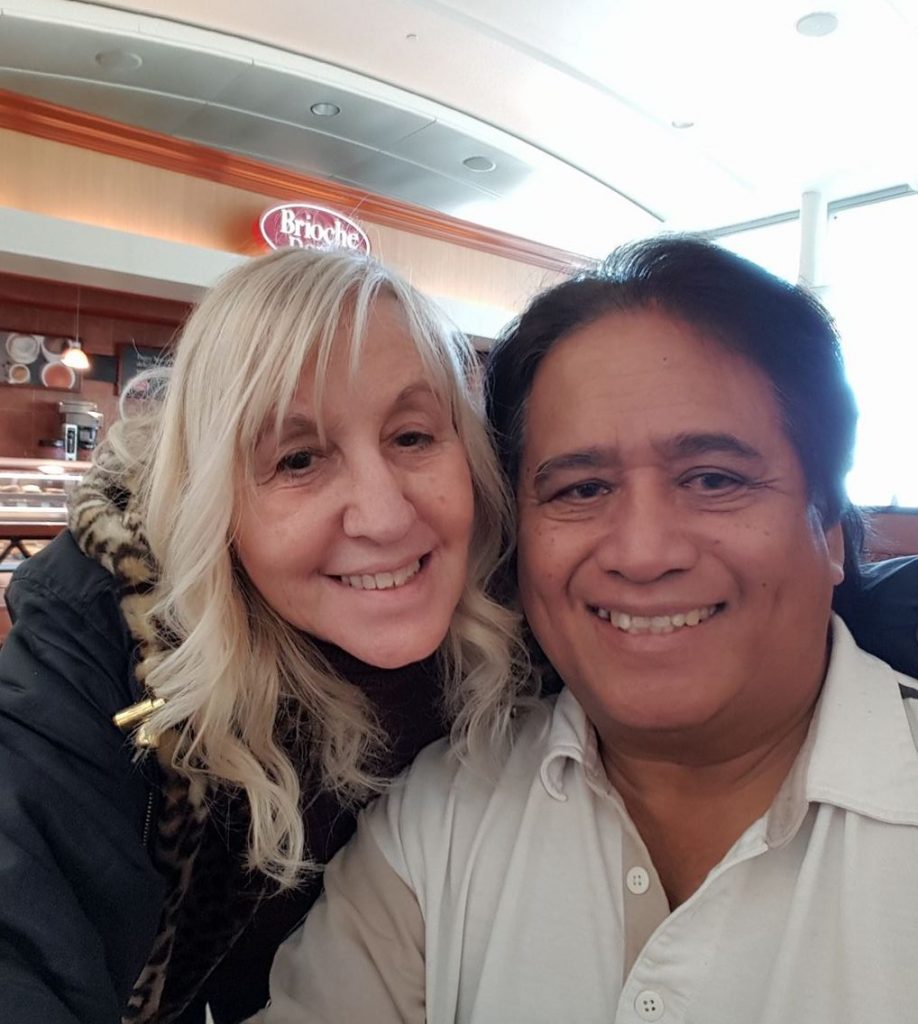 Super Star:
Leonard & Claudia Ordonio
Rocket Recruiting Success Story:
"My wife and I have used Rocket recruiting for many years in different Networking marketing companies that we have been in. It has always helped us grow the business. It is such a great tool that shows people why they should have a home based business and the benefit of saving money on their taxes just like big business do.
We recommend anyone that is in a business and needs to show others why they should join, this is the tool!"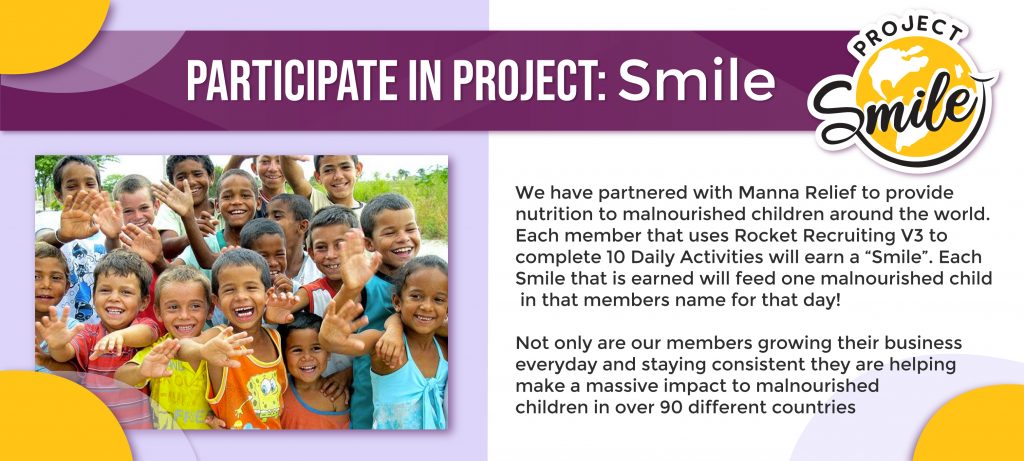 Todd Falcone is a network marketing trainer with over 25 years of entrepreneurial experience in the profession of network marketing and direct selling.
Over the past decade, he has dedicated a majority of his time speaking, teaching and training on the subject of network marketing success.
He regularly conducts conference calls, webinars and live training events in front of tens of thousands of people in the United States, Canada, Europe, Asia and other countries throughout the world.
He consults network marketing company owners, coaches and trains top-level distributors, and invests a tremendous amount of time teaching new individuals about the fundamentals of success in network marketing.
He is the President of Reach4Success, LLC and is the author of numerous articles and training programs, including Insider Secrets to Recruiting Professionals, How to Win in the Game of Prospecting, The Little Black Book of Scripts, and Cracking the Code to Success in Network Marketing, just to name a few.