Blogging To Build Your Business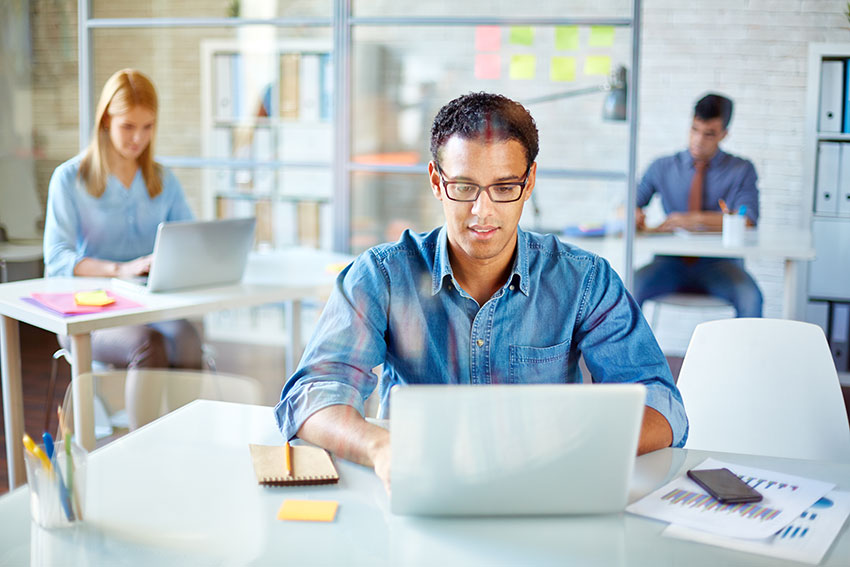 The question is asked often… Is blogging a good way to build my network marketing business?
You will quickly find a huge debate on that subject if you were to pose it to a variety of MLM representatives with various companies.
Many of the "old-timers" are set on the old-fashioned method of belly-to-belly, face-to-face recruiting. That method has worked for them and none of us dare argue with their methods and tell them to start using the web.
And there is the MLM generation who want to only use the internet to recruit. They build websites and social media pages and claim that is there only recruiting method.
Personally, I believe in the middle-of-the-road stance on MLM recruiting. Use both ways and you have the best of both worlds.
Today, I am going to give you some tips on blogging to build your MLM business. Use them to help you build a huge MLM downline with people from around the world.
These tips are in no particular order, so read through this completely and use them to help you in your online recruiting process…
Blogging To Build Tip #1: Do Not Blog Your Company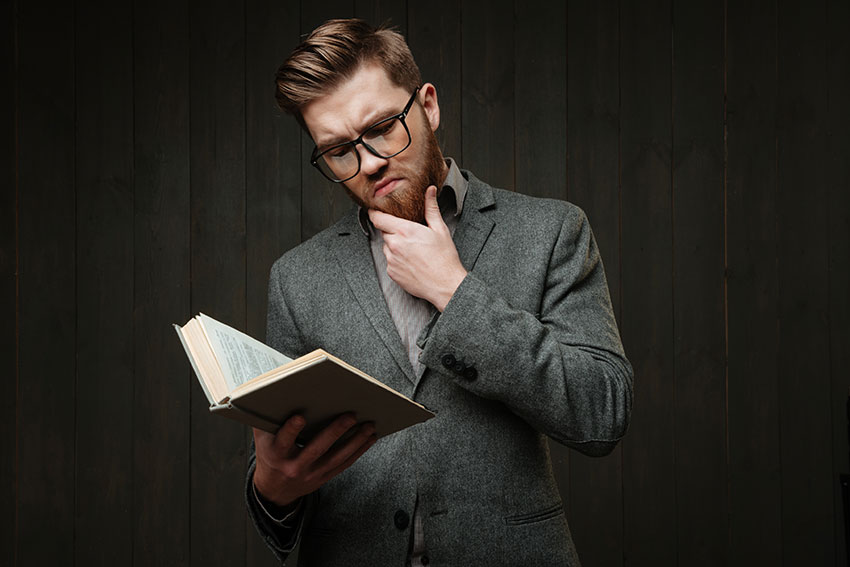 If you build a blog that is geared toward the MLM company you signed up with, odds are you will not have a very good response. Not only that, many MLM companies have rules saying that representatives cannot build a website/blog using the main company name.
The key is blogging about your passion; what product or service is your favorite, or what aspect of the business is your passion.
If your MLM company sells some great weight loss products, maybe a weight loss or wellness blog would be wise.
Possibly your company is in energy, you could blog about lowering energy consumption in homes.
Do you understand?
Blogging to build your business entails building your expertise in the industry.
Blogging To Build Tip #2: Provide Quality And Relevant Content
This is extremely important!
If the content you are providing is the same old thing everyone is writing, you will have a difficult time attracting people to sign up with you.
You want to educate and provide them with relevant material that solves their problems.
I also suggest using visuals:
Images
Videos
Infographics
Visuals keep people attentive to your text.
Blogging To Build Tip #3: Make Sure Your Blog Has A Professional Design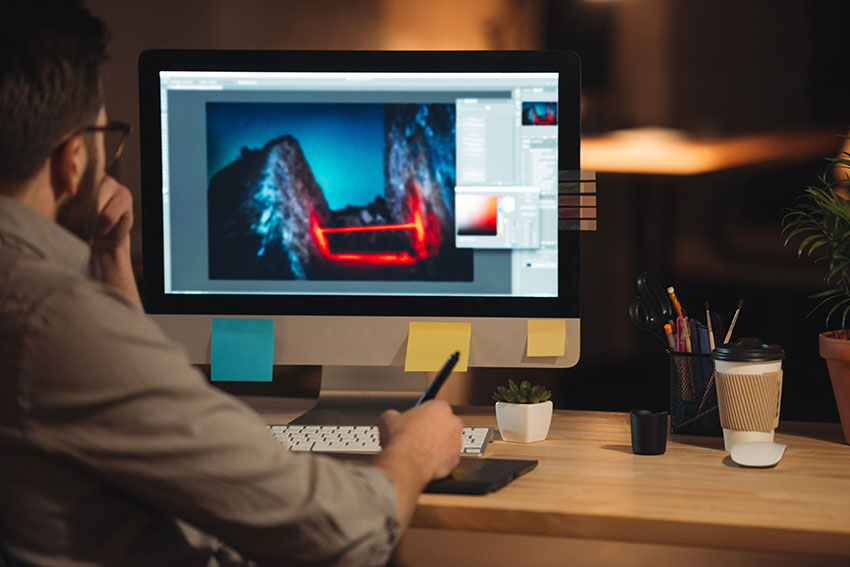 Unless you have some training and experience at setting up your blog's design, I suggest you consider hiring a professional.
If you do not have any ideas who to hire just ask, "Cause I just may know a guy."
The design needs to be eye-pleasing and you want to use high quality images.
I suggest you just look at multiple successful bloggers and see how their website is set up.
Blogging To Build Tip #4: Give Your Readers Several Easy Ways To Get On Your List
When blogging or using internet methods to recruit, statistics say that most people will not join your business on first contact. They need to hear from you several times before they decide.
This is done via follow up. And you can do this by building a list. Use a newsletter or something similar to keep following up with these prospects.
But you must first get them on your list. You should have various ways that your blog readers can just enter their name and email to get on your list.
Once they are on your list, it is now important that you follow up with them.
By using the Rocket Recruiting app, you can enter their contact info into the handy lead management system and we will help you follow up with them regularly.
Blogging To Build Tip #5: Share It In Social Media Circles
You should have a page in Facebook, Google+, Twitter… and possibly Instagram, Pinterest and others.
Share your posts in those social site and also add share buttons on the post so your readers can easily share your content too.
In later posts, we will look at other areas you can share your content and how you can turn your blog into a useful recruiting tool.
Conclusion
Yes, blogging can be a great way to recruit, but only if done properly.
Follow these tips and stay tuned for upcoming posts. We will help you be a recruiting superstar.
And, using the Rocket Recruiting app gives you tools that will make recruiting a breeze. If you are not using it yet, you can by clicking here.
Thanks for stopping in today.
Share this with your team!
To The Top!