The 8 Most Frequently Asked Questions By MLM Prospects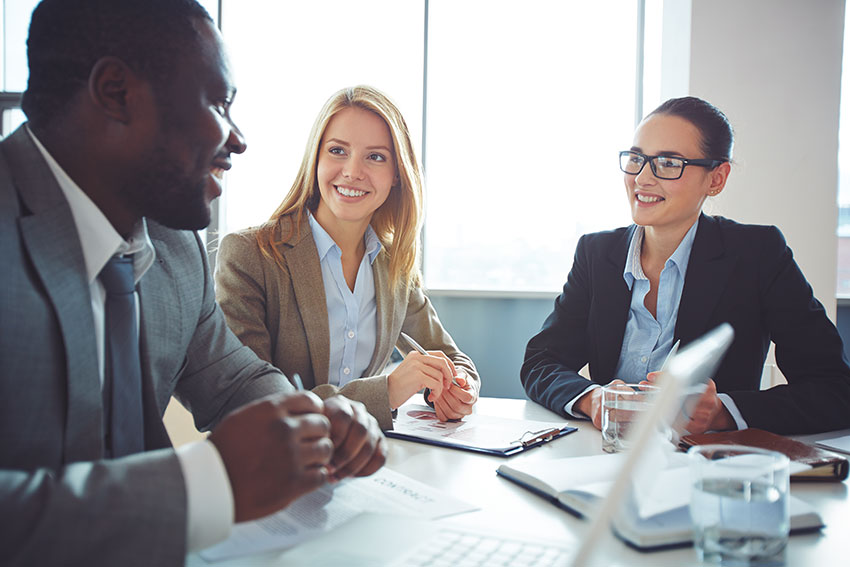 And How To Answer Them
Before joining a MLM, prospects normally have questions. How we answer those questions can quickly determine if you will recruit that person into your downline.
I will first tell you that if you stumble with an answer, a prospect may become suspicious that you are not as sure about yourself and your business as you originally showed.
You need to be able to answer the question or, with some questions, be honest and tell the prospect you don't know but you will get the answer.
I have looked at the most frequently asked questions by MLM prospects. I will share them with you along with the best answer. If after reading this post, you think of other questions that come up often, share them and we can help people know good answers to those questions.
#1 Frequently Asked Questions: What Is MLM?
MLM stands for multilevel marketing. It is a business format that has eliminated middlemen cutting some costs that can be passed on to those of us who are independent representatives.
#2 Frequently Asked Questions: Can A Person Run A MLM Business Part Time?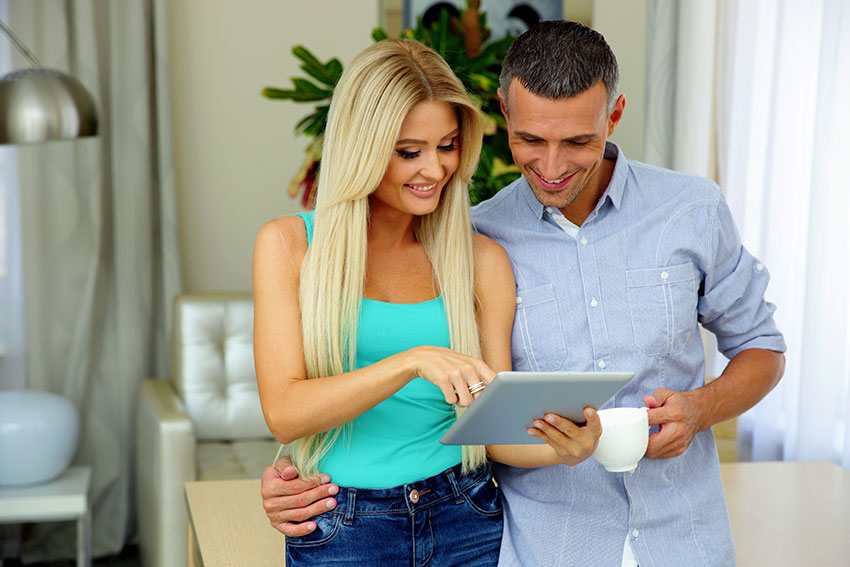 A great number of people successfully manage their MLM business while working their full time job. You can give just 1-2 hours a day to your home based business and grow a nice second income.
#3 Frequently Asked Questions: But Isn't This A Pyramid And Aren't They Illegal?
I must first tell you that pyramid business structures are not illegal. It is pyramid schemes that are illegal.
Nearly every business and organization operates on a pyramid format; there is a CEO and it moves down to Executive leadership, middle management, and so forth.
So yes, MLM businesses are set up in a form of pyramid too.
What is illegal are pyramid schemes. These are set up so only the people at the top enjoy the benefits of people on the bottom spending their money. These are usually done by no products or services being sold to customers. Just bottom rung people giving their money to the top people.
In my MLM company, everyone has an equal opportunity to make as much or little money as they desire.
#4 Frequently Asked Questions: How Much Money Will I Make?
The income you make is completely up to you and the work you put in. It is your business and just like any business, the person who works the smartest and the hardest makes the most money. But also like any business, there is a learning curve.
As you build a team of people and sell products/services to customers, you will make more money.
#5 Frequently Asked Questions: Where And How Do I Recruit People On My Team?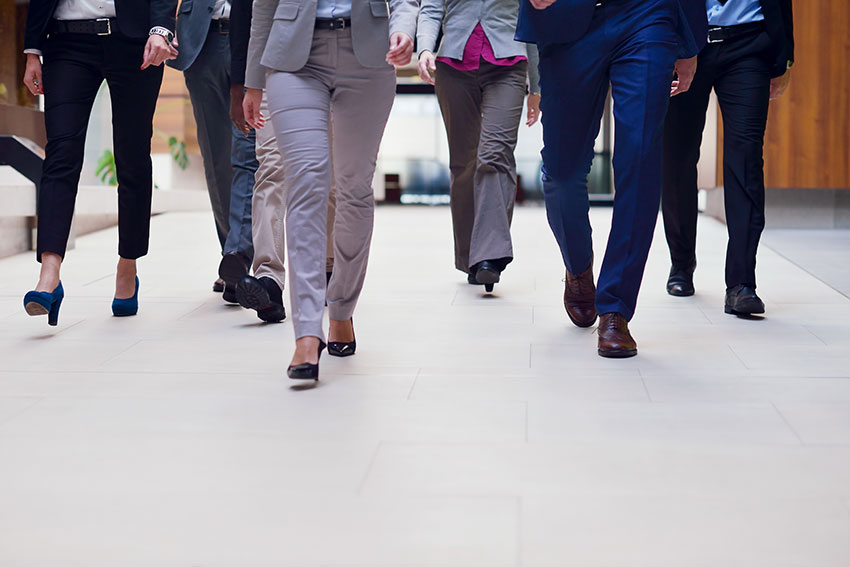 In MLM, new recruits are taught to start with the people they know (the warm market). From there, you move out to people you meet on a daily basis on the internet or in person.
We developed Rocket Recruiting to give you a strong advantage in the recruiting process. We installed training materials, recruiting videos and a comprehensive lead management system.
Building a MLM team has become much easier for people when they use the Rocket Recruiting system.
#6 Frequently Asked Questions: Do I Have To Sell? I Don't Know How To.
Don't worry… You will not be like the used car salesman. MLM is not about high pressure sales.
Instead of selling, we educate people so they can make informed decisions. So instead of looking at yourself as a salesperson, you are actually an educator… A teacher.
#7 Frequently Asked Questions: Won't I Have To Stock And Deliver Products?
The majority of MLM companies do not require this at all. They stock the products and when an order is made, they handle all the deliveries. Some representatives do keep some products on hand to sell or offer as samples.
#8 Frequently Asked Questions: How Much Will It Cost Me To Start A Home Based MLM Business?
Costs to start are normally quite minimal. Most MLM businesses have an up front "starter kit" cost and and any personal products you purchase for your own use.
Keep in mind that starting a traditional business requires a large financial obligation to start of thousands of dollars. Most MLM businesses can be started with less than $100.
Conclusion
These are 8 of the most frequently asked questions by MLM prospects. But I know you have heard others, so it's your turn.
Post the questions here and we will give you some epic answers.
Glad you came by today.
Let Rocket Recruiting be your MLM recruiting mentor!
To The Top!