New In MLM? Where And How To Recruit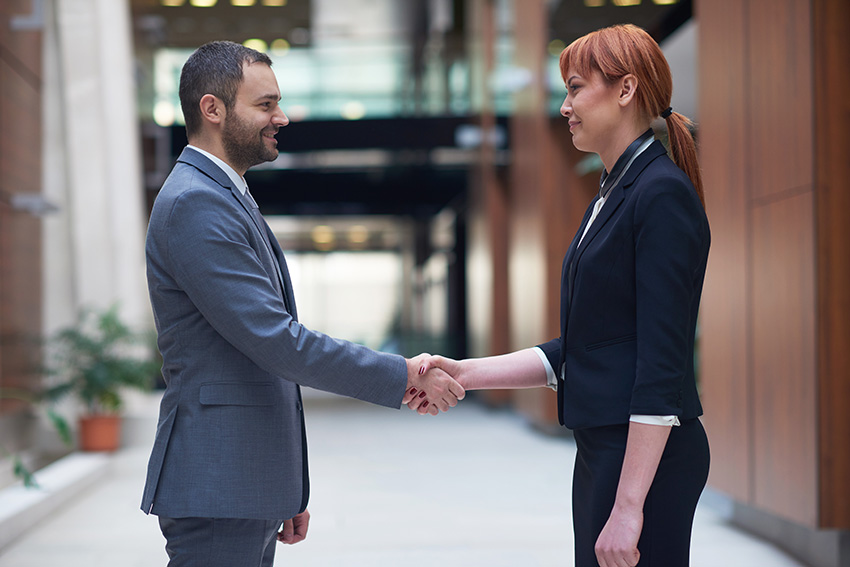 Have you just joined a multilevel marketing company and you are somewhat confused to the methods and means of recruiting? Knowing where and how to recruit is something your sponsor should be covering with you, but there are various reasons why this may not be happening:
Your sponsor is new also and does not really understand recruiting methods. I suggest you share this post with him/her.
The sponsor explained recruiting methods but they did so in a way that was difficult to understand.
It might be possible that your sponsor is in another country and translation has been confusing.
Or you just want to learn recruiting methods from proven rock stars in network marketing.
No matter the reason, you have come to the right place. When I designed Rocket Recruiting, I asked my network marketing rock star friends for their assistance:
Ray Higdon
Tanya Aliza
Todd Falcone
The training you receive on Rocket Recruiting is 2nd to none.
So when I ask these MLM masters where and how a new person should recruit, you will find smiles of pleasure from all 3. After all, they just love teaching new people how to become rock stars.
Let's look at some of the key information these 3 superstars have for you:
Where And How To Recruit: Ray Higdon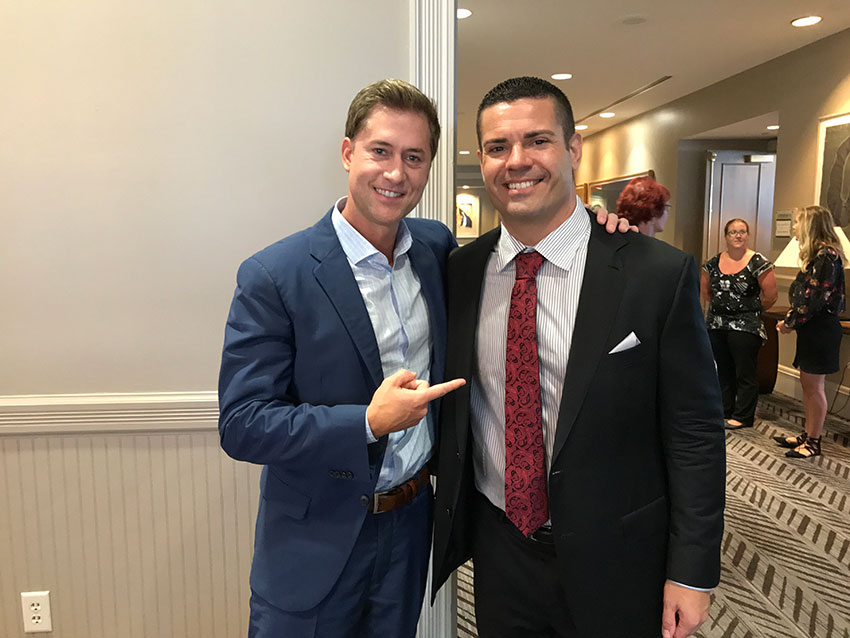 "The ability to say "Woe is me" shows the abundance of inactivity." Ray Higdon
Ray has a great method of explaining network marketing recruiting in simple terms that anyone can understand.
When it comes to where you should be recruiting, Ray simply says anywhere and everywhere. Don't force your recruiting, just work it while you are out doing your normal activities.
Some key tips from Ray about recruiting:
Learn all the marketing methods you can.
Never send unsolicited links on social media.
Say less to more people. (I will explain more later on this)
Don't allow the outcome control over your emotions.
Do not be afraid to walk away and keep your dignity.
Where And How To Recruit: Tanya Aliza
"What's the point of being alive if you don't at least try to do something remarkable." Anonymous
I would have to say that Tanya is the Queen of handling objections.
I found a few key tips that Tanya provides about recruiting:
Tell stories.
Use empathy… Put yourself in the other person's shoes.
Entertain and have fun.
Use the person's name often.
Use a strong follow up.
And, nurture the people you do recruit.
Where And How To Recruit: Todd Falcone
"I don't know of many jobs where you stop working and they keep on paying you." Todd Falcone
Todd has mastered the art of recruiting professionals. Todd has scripts that will entice people that many MLM business owners are scared to approach. He can show you how to approach Doctors, Lawyers, even the President of the United States (did you recruit him Todd?).
He has some great tips and strategies too:
Focus on people with a mindset of abundance and prosperity. Recruit up!
Quit focusing on making money and focus on providing value. The money will come.
Don't fix something that works. Use the systems before you and duplicate.
Practice, practice, practice… Professionals practice.
Conclusion
Recruiting is never a stop because you know it all item in network marketing. You need to keep learning, practicing and doing.
That is why Rocket Recruiting was developed.
Every MLM company has interior systems but many are antiquated or they strive the warm market means of prospecting and recruiting.
The system we developed goes so much further.
Videos to share with prospects to help you recruit.
A tax savings estimator to show prospects how much money they can save on taxes.
Training tools,
A lead and follow up system to keep you operating efficiently
and much more
You will get first class training from all 3 of the MLM rock stars in today's post.
If you haven't yet signed up for Rocket Recruiting, now is the time… Get it here!
Plus, share this with your team members.
Learn recruiting from the Rock Stars and become a network marketing Powerhouse!
To The Top!