Network Marketing Duplication Made Easy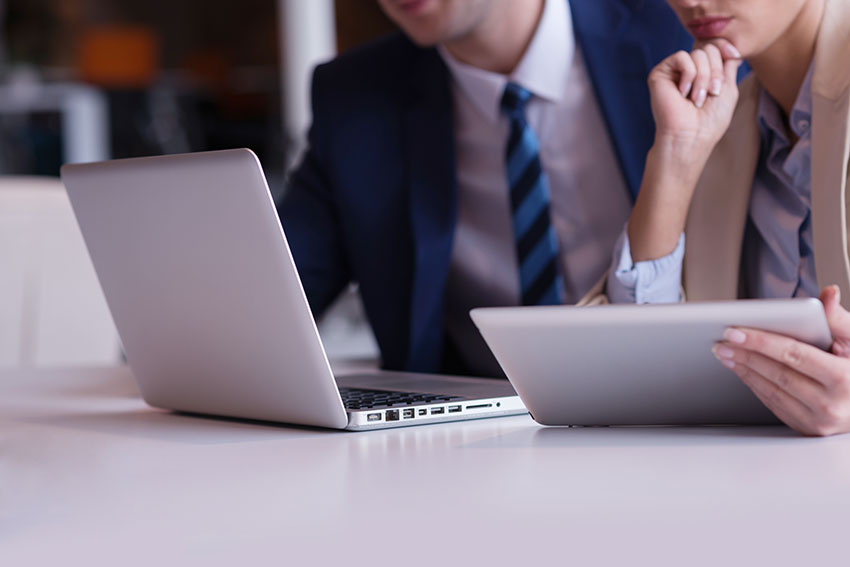 It is a term you will hear over and over in your MLM business… Network marketing duplication.
Your sponsor:
"You just duplicate and you will make tons of money on my team."
The speaker at the MLM conference:
"Duplication is the key to your success."
Your spouse???
"I wish I could duplicate you so I can get more done around this house…"
Okay, the last one is just a joke…
And let me just ask you, all that talk about network marketing duplication, do you even understand what they mean?
I have found that a lot of network marketers have no idea what duplication is. They assume they are supposed to copy their sponsor word for word, step by step. They think they must wear the same clothing and prospect in the same areas.
And the problem is, many MLM sponsors have the same mindset, so they push the same screwed up way of thinking. And those sponsors wonder why 70, 80 or even 90% of their recruits quit soon after joining.
It is because they want the recruit to duplicate n(23 x 7) + 11.935(87 + 74) – 36 =
And that recruit who has a certificate in auto mechanics says What? I quit!
The system you teach your network marketing recruits must be so simple, you could teach it to a 7 year old child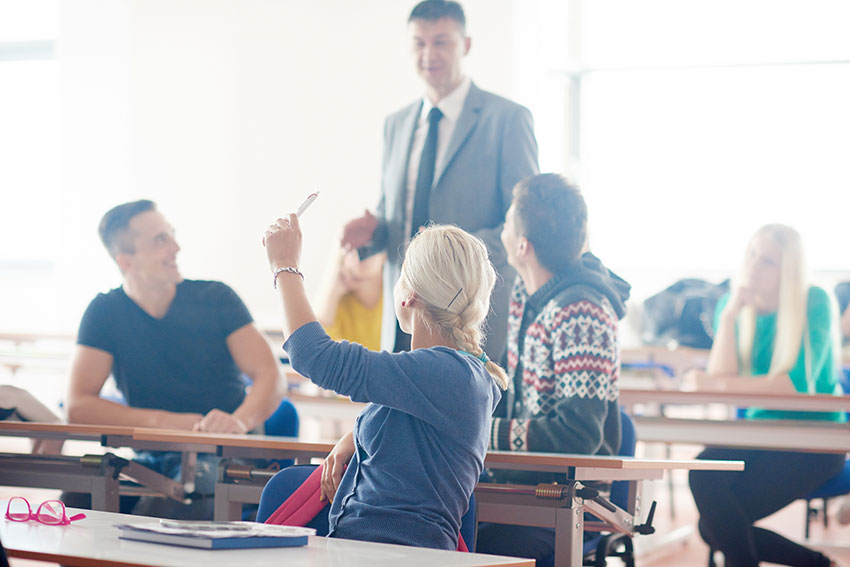 Maybe you have a system that works great for you. Quite possibly n(23 x 7) + 11.935(87 + 74) – 36 = brings you high rates of return, but if you cannot easily teach it to your recruits, it means nothing.
As you have probably heard from some of the masters, "It doesn't matter what works in network marketing, it matters what duplicates."
Network Marketing Duplication Defined
It isn't about wearing the same clothes, although I do believe in dressing professionally.
It isn't about using the exact same words, but scripts can be beneficial.
And no, just because your sponsor finds great luck in prospecting at the laundry mat, does not mean you have to spend your prospecting hours at laundry mats.
Prospecting can, and should be done everywhere and anywhere when you can converse with other people.
Network marketing duplication is a system that can be taught once, easily understood and implemented, and that person will feel comfortable teaching to the next
It is that simple!
And simple is the easiest way in network marketing. So many try to complicate by adding and subtracting to the original methods that worked.
Here is a simple example that is not from network marketing but from telemarketing I had heard from a friend of mine who once managed a phone room of approximately 50.
He explained that these telemarketers were given basic scripts they were to follow. Some of the phone agents who had experienced success would start to "lose their touch." My friend would notice they were veering away from the script thinking they had a "better way." Often, these agents would be rebellious if confronted with the fact, so he found that asking them to monitor new hires who were following the script word for word and having success was the answer.
It all came down to that simple, duplicatable script. They just had to be reminded.
Network Marketing Duplication Works The Same Way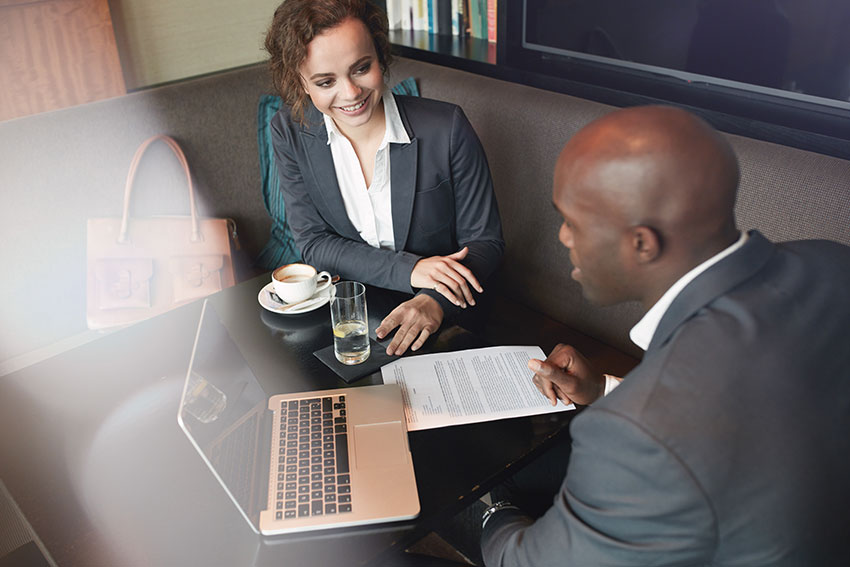 You teach your recruits a simple system:
Find people to share the information with (warm and cold market).
Help them make an educated decision.
Enroll them.
Train them to duplicate the same process.
Now sometimes, experienced recruits will attempt to make the above process difficult and they will just need a reminder. What better reminder than doing like my friend did? Just share what success a new recruit is having by following the duplicatable system.
Network Marketing Duplication Using 3rd Party Tools
I will be the first to admit that some great MLM companies have an atmosphere that is not duplication friendly.
I do believe many are seeing the light… Keep it simple.
One of the best ways to duplicate is by using 3rd party tools. That is why I created Rocket Recruiting.
The primary focus during the creation of the system was network marketing duplication. And we are always adding more information to make the duplication process easier. The system is designed to make the recruiting process a breeze and we even have MLM company owners looking at the simplicity of duplication using the system:
Video sharing
Lead management
Tax calculations
and multiple training tools and resources
With training videos from Ray Higdon, Todd Falcone and me, you can duplicate, clone and prosper.
If you have not yet signed up for the most popular network marketing duplication system yet, I suggest you join the webinar here and see what Rocket Recruiting will do for you and your team.
If you have network marketing duplication, you will have success
I hope you now have a clear view of duplication.
Why not help your team and friends out by sharing this with them?
Just click the social media buttons and duplicate the message… Thanks.
To The Top!