Network Marketing Advice And Tips From The Best Of The Best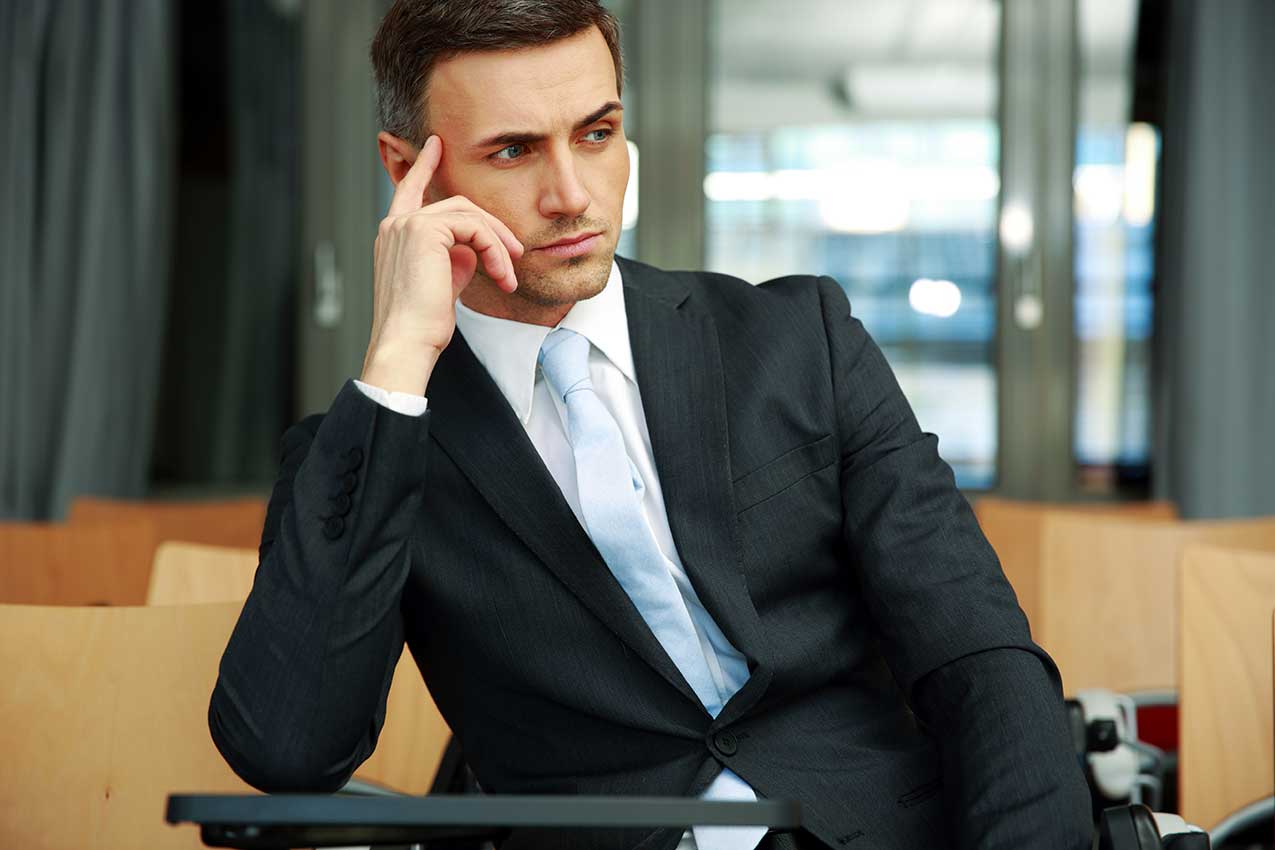 Let's all admit it… In network marketing, there are those who have an attitude the system is like a lottery ticket and it seldom wins for those people. There are those who manage to make a little money once in awhile. We see some who work hard at first and build a decent team but then they lay back and expect the system to keep paying.
We see other types too, some of whom are building and working and will someday climb to the top of the MLM ladder. And lastly, there are the elite; the best of the best. The network marketers who have built dynamic teams and continue to do so, or made several $million$ and started their own MLM companies or network marketing training systems.
Yes… The best of the best and I have looked at what many of them have to say for network marketers.
So why not condense the best advice for network marketers in this blog post from these elite?
I believe I will.
I am not putting these in any certain order… Just sharing as they come.
The Best Of The Best – Jordan Adler – Master The Art Of Telling A Story
The author of Beach Money explains to us that the best way to recruit is by simply telling stories. Everyone has a story to tell and people just love hearing stories; even stories we may think are boring.
When you ask people if they have a couple of minutes to hear a story, the majority will say "Yes, tell me your story."
"Consider writing the story of your future life in the present tense, as if it has already happened." Jordan Adler
The Best Of The Best – Jim Rohn – For Other Things To Change, We Have To Change
Jim Rohn has been a major influence on top earners in network marketing; he mentored Anthony Robbins.
Jim says that the only way we can see change around us is if we do the changing. The fact is, we cannot change another person, we can only change ourselves.
"If you don't like how things are, change it! You're not a tree." Jim Rohn
The Best Of The Best – Tom "Big Al" Schreiter – Build Relationships
If you are not familiar with "Big Al" you have led a life in a closet. He is a legend in network marketing.
Tom stresses the importance of building relationships to grow your network marketing business. It isn't a one time sale type of system, you must develop a lasting and solid relationship to build a profitable team.
Technology is great, but move clear of it at times and get that face-to-face, belly-to-belly relationship building moments.
"I would rather have my distributors give lousy presentations to prospects who love them, than give great presentations to prospects who hate them." Tom "Big Al" Shreiter
The Best Of The Best – Ray Higdon – Don't Go Out To Prospect, Prospect While You Are Out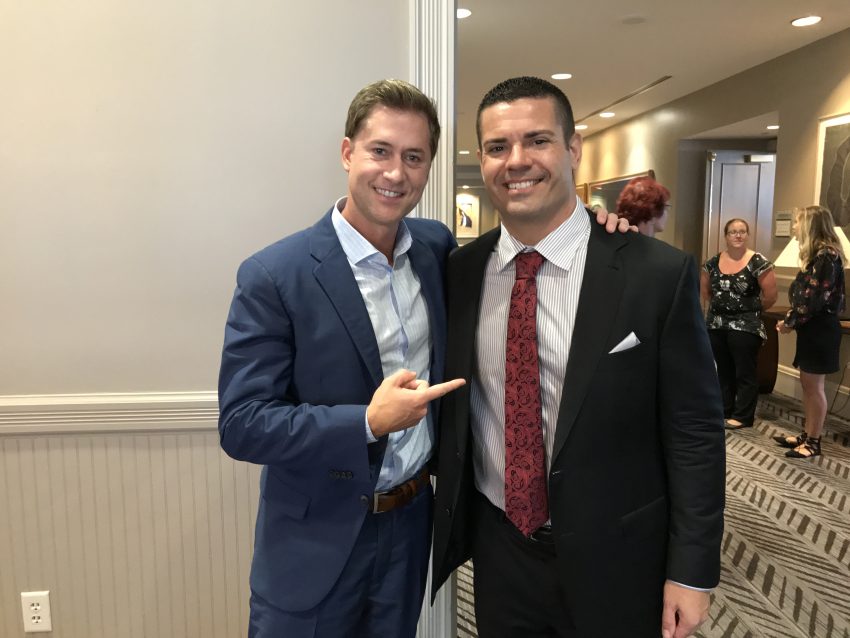 My friend and network marketing rock star, Ray Higdon, always has words of wisdom.
This is where so many network marketers turn something they loved when they first started to something they detest.
When you go out to prospect, you turn it into a job and you are a slave to it. We are out and about enough that we can always find people to talk with during our other tasks.
Thanks Ray!
"Go where you're celebrated, not tolerated" Ray Higdon
The Best Of The Best – Dexter Yager – Duplication Is The Key
The Amway superstar gives us a simple tip that some seem to make difficult. We just need to show our recruits a simple system that they can duplicate and show their recruits.
We don't need to fix a system that works.
"Don't ever let anyone steal your dreams." Dexter Yager
The Best Of The Best – Eric Worre – Get To Know Your Prospects
If you want to "Go Pro" like Eric Worre teaches, a key is to learning about your prospects. Talk less, ask questions and listen.
You can develop your presentation to fit each prospects needs and lifestyle.
"In the future, you're only going to be paid for performance. You won't be paid for your time anymore." Eric Worre
The Best Of The Best – Mike Dillard – You Are Doing The Favor
The attraction marketing master teaches a lesson that many of us need to engrave in our minds… Quit asking prospects to do you a favor; you are doing them a favor!
When you realize this, you will carry much more confidence.
"Every single successful entrepreneur I know has studied and accumulated information on their industry that is the equivalent of a Master`s or PHD" Mike Dillard
The Best Of The Best – Todd Falcone – Follow Up Fast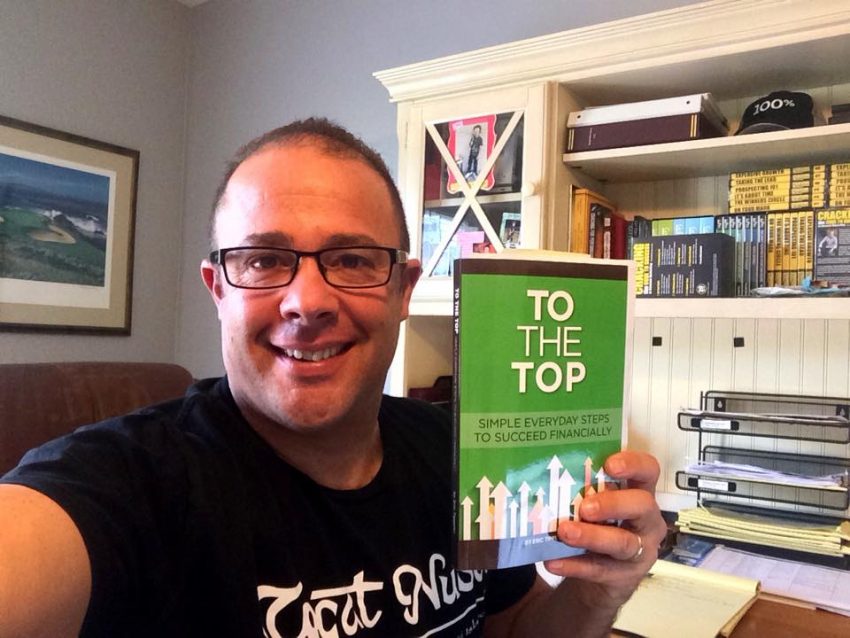 If you don't follow up with prospects fast, your competitor will.
Todd Falcone preaches this, and he knows his stuff.
Don't procrastinate on following up or success may procrastinate on finding you.
"People you meet with and present your business to expect you to get back to them." Todd Falcone
Conclusion
These are just a few of the network marketing superstars that can teach you mighty things to jump-start your business.
Here at Rocket Recruiting, you will get training from top stars like these on a consistent basis, so if you are not a member yet, join already!!! You can do so here.
So happy you stopped in today… Let's build it big! Please share with your social media teammates.