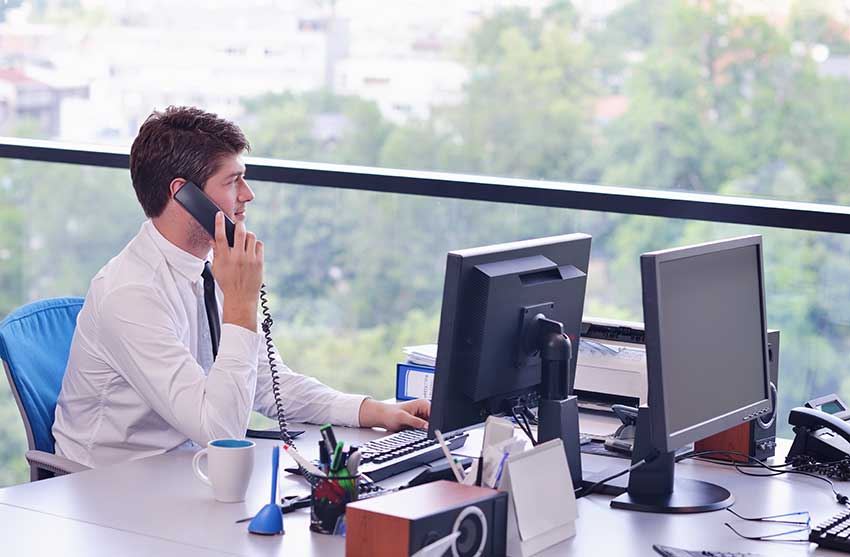 Recruiting Network Marketers From Other Countries And Cultures
Entrepreneurs from all around the globe have discovered that the network marketing business format is a viable opportunity to support their families and to obtain luxuries they never would have been able to have.
Many MLM companies have spread their wings long distance. They have entered these world markets.
What does this mean for you?
In days of old, network marketers focused on recruiting in their local vicinity. There were no thoughts of having a downline member from Mexico, Taiwan or even Russia. But in the last decade, long distance recruiting has become a norm.
Top earners from various MLM companies have downline teams stretching all around the world.
But how are they recruiting people from long distance?
You may ask yourself, are these network marketing superstars traveling to various countries primarily to recruit?
I believe some have, but not primarily to recruit.
You see, for the superstars… the top earners, recruiting has just become a by-product of whatever else they are doing.
Long distance surfing in Puerto Rico and meet the local surf shop owner – Business has been slow so the network marketer shares the opportunity. Yes, the owner of a business that deals with many people. Wow, that could mean a huge team from the Caribbean country from a weekend surf trip.
A long distance family vacation to Japan and the house cleaner points to your MLM product and asks "good?" You share the information from your company that was recently translated to Japanese and BOOM, you have a team member that barely speaks your language. But the power of online translation helps you.
But not everyone has the means or time for recruiting while long distance traveling, so…
You have a long distance recruiting tool in the palm of your hand or sitting in front of you on the desk.
Yes, your mobile device or laptop computer is the means and Rocket Recruiting is a great tool as well.
The key is conversing with people from
India
China
Burkina Faso
Turkey
and more
Both parties have the ability now to use translation services that are free, so you can actively recruit long distance.
Using social media for long distance recruiting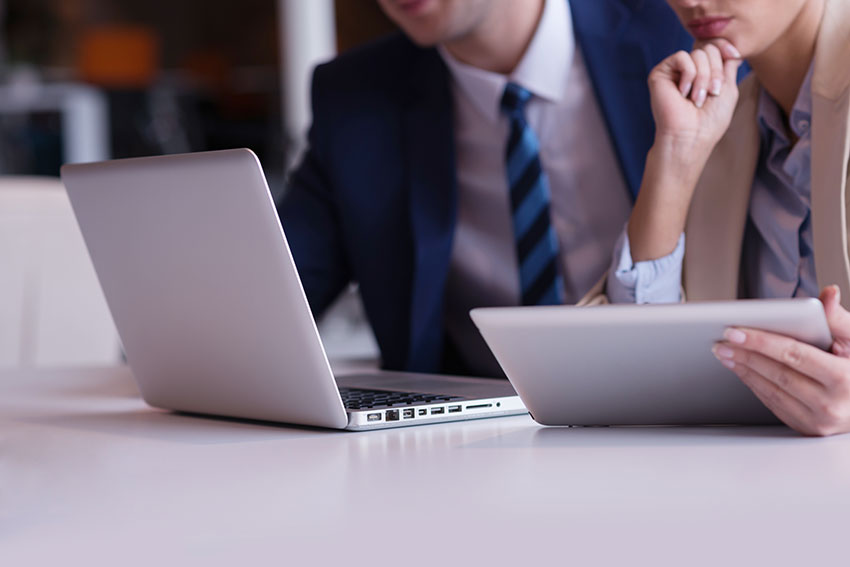 We use social media to play and converse with our family and friends, but just like surfing in Puerto Rico, you can find off-hand opportunities to recruit long distance just by your normal actions on sites such as
Facebook
Linkedin
Twitter
Pinterest
and others
But there are other social media website specifically geared toward certain countries. If you have a desire to long distance recruit from one certain area, you may want to try
WeChat is a favorite in Asian countries, especially China
Qzone is a huge social media favorite in China
The Russian V Kontakte or shortened to VK is a huge one in Eastern Europe and Russia
Odnoklassniki is another Russian social media site
Netlog is a huge hit in Turkey and other Arab countries
Taringa for Spanish speakers primarily in South America
These are just a few, but if you want to actively recruit long distance, you may consider joining some of these networks and sharing valuable information.
Before you start long distance recruiting
I suggest you check with your network marketing company and find out which countries are accepted. It really would not make sense to go through a recruiting process with a person in a country that your company will not ship to.
Some key tips in long distance recruiting
If you are conversing with a person from India, Turkey, London… wherever, you may want to compliment them and tell them you are partnered with others who have decided to open up a larger operation in their country. If they are open you can:
email them information
set up a 3 way call or a recorded call
plug in to an online meeting or webinar
Webinars are a great method of getting people plugged in.
If you haven't participated in the Rocket Recruiting webinar yet, I recommend you do so here.
Follow up
Once your long distance recruit has received the information, follow up with them and take them through the sign up process. Be sure and work with them on training and use technology to your advantage.
Final Thoughts
I just want to say that you should not go nuts trying to recruit "gobs" of people from another country. The key is, get one or two and train them deeply. Let those people focus on recruiting in their country.
After all, they understand the culture much better than you do. It is your job to support and guide those recruits and help them train the ones they bring on board.
Recruiting long distance does not have to be "stuffy." Just be you. Just converse and learn their culture and they will learn your culture.
And let the Rocket Recruiting app help you along the way. The system will help you keep track of recruits from here, there and everywhere.
Share the training you receive and show your long distance recruits how to build a massive MLM business where they live.
You've got this… I have faith in you!