10 Ways To Generate Leads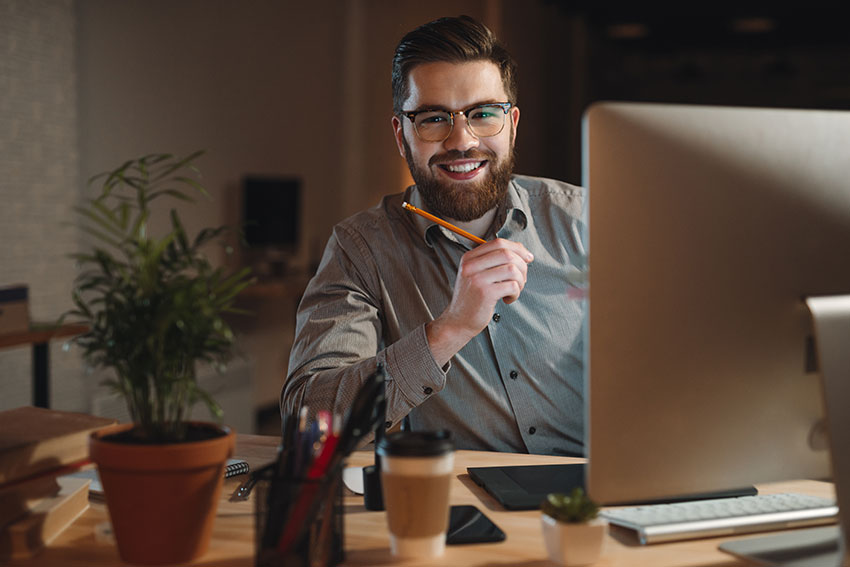 A common question from rookie network marketers is: Where can I generate leads?
Some experienced people do not use empathy and consider the questions they asked when they first started. They may grunt and tell the rookie, everywhere and anywhere without giving them some solid lead generation training.
If you are doing this with new network marketers, please stop. It is attitudes like that making MLM quitting rates so high.
To help, I am providing these 10 ways to generate leads.
Just remember that you must manage those leads correctly by following up on a regular basis. Use the Rocket Recruiting system to help you manage those leads you have generated.
Generate Leads #1: Ask For Referrals
1 lead can become many leads.
With every person you talk with, just simply ask them who they know that could use extra money? Collect the contact information and Boom, you have another lead.
Generate Leads #2: Share Educational Content On Social Media
When you share content that is educational and directly related to your MLM business on social media, the people who comment or even push the "like" button are potential leads.
Generate Leads #3: Get Involved In Your Local Community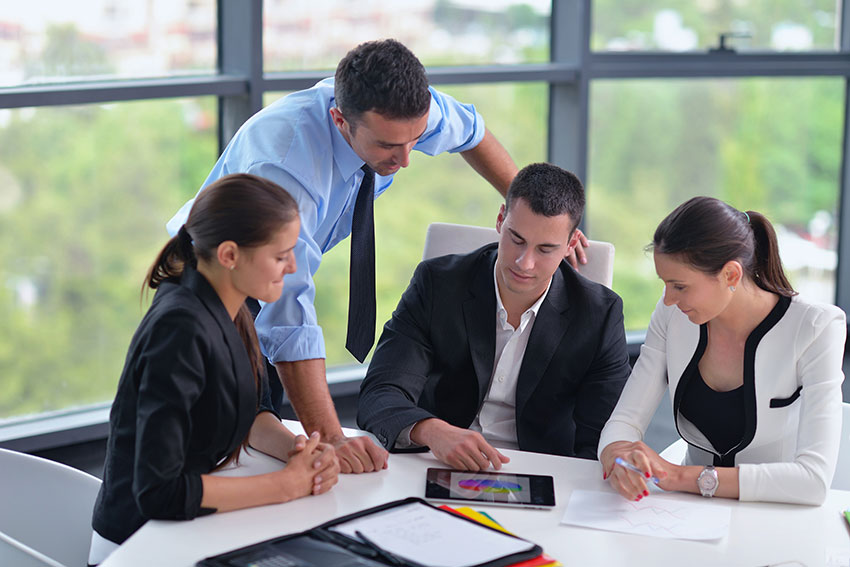 Volunteering for various community actions can lead to leads.
You could teach classes, help with Habitat For Humanity or various other volunteer activities.
As you do so, you will meet potential leads.
Generate Leads #4: Build A List Via Your Blog
Blogging is a great way to generate leads. Within your blog post, create a call to action where a person gives their contact information in return for a free ebook, white paper or even samples from your MLM company.
If a person is willing to give you their contact info, they are showing interest and they are a lead… Follow up quickly!
Generate Leads #5: Buy Them?
You must be cautious using this method. Some companies resell leads over and over and they are not good leads.
We developed a lead generating system that will give you targeted leads that convert.
I suggest you visit The Expense Tracker leads and see what we can do for you.
Generate Leads #6: Postcards
Direct mail is a great lead generation strategy. Think about it, many people will not even look at emails, but when they get something in the mail, people will read it.
You can design a simple postcard with a message that says something like: Are You Tired Of Trying To Make Ends Meet? Call (sizzle #) And I Will Explain How You Can Make An Extra Income In Your Free Time Doing What You Love.
The sizzle number I mentioned is a simple pre-recorded message that gives just a bit more than the postcard and the person leaves their contact info.
Generate Leads #7: Webinars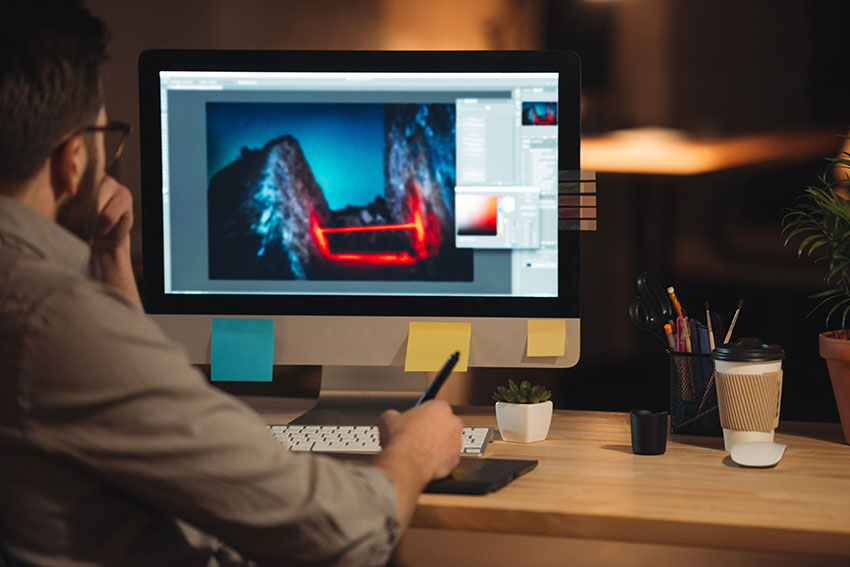 Developing a webinar where you teach people about anything related to your network marketing business is another simple lead generation strategy.
When people sign up for the webinar, you are getting their contact info and you can also learn more about each person as they leave comments during the webinar.
Generate Leads #8: Participate In Industry Related Forums
When you register for most forums, you have the ability to integrate a "signature."
Each time you post a comment or even develop a post, your signature will be viewed. Your signature can be something simple that when clicked, leads people to a capture page where you can get their contact info.
An example of a signature may be: Helping People Live Financially Stress-Free.
Generate Leads #9: Drop Cards
Similar to the postcards I mentioned earlier, drop cards are made with the same idea. Only you do not mail these… You drop them. Drop one
At the table you just dined at
In the bus stop
In restrooms
Anywhere that would not be considered littering
Natural curiosity will draw people to pick them up and read them. And when people call the number listed, you will have another lead.
Generate Leads #10: Join Social Media Groups
I suggest you examine groups on social media that coincide with your network marketing business. When you actively participate in those groups, you will have people ask about your business.
Take a look at groups on:
Linkedin
Facebook
and Google+
Conclusion
It is true… Leads can be generated anywhere and everywhere. It is how you manage those leads after you have them that is the prime importance. If you do not follow up quickly, your competitor will.
As I mentioned earlier, Rocket Recruiting has a lead management system that helps you keep track of when you should follow up. We also have training on follow up procedures and presenting the opportunity.
If you are not a Rocket Recruiting member yet, now is the time! Join here.
I am glad you came by today. If you have any lead generation questions, post them below.
Thank you.
To The Top!