6 Tips For Creating Deeper Connections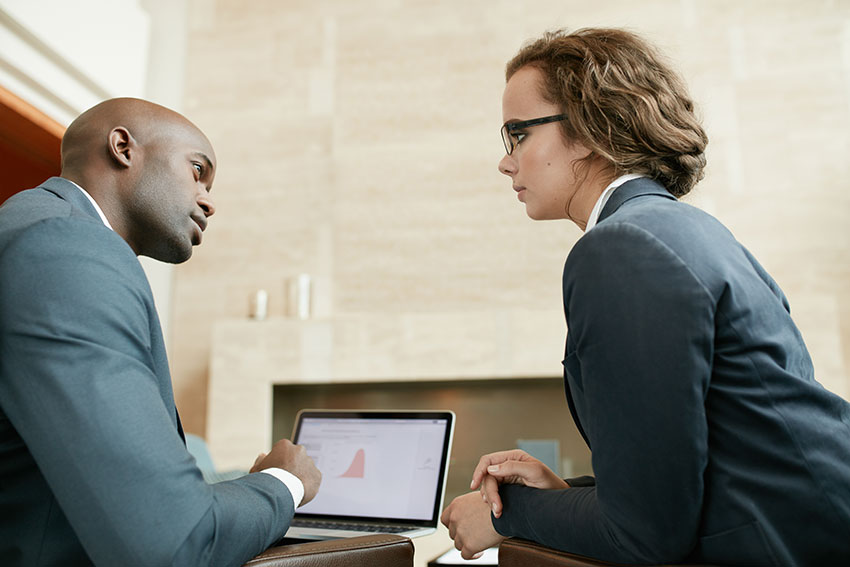 Do you sometimes wonder why people are not taking you serious?
Maybe you are not actually "connecting" with those people.
When you create deeper connections with the people you meet, they will take you serious and you will have an easier time recruiting them.
After all, people join people they like and connect to. So it is your responsibility to build deeper connections. By doing so, you will see amazing benefits in your recruiting goals.
In today's post, I am going to give you 6 tips for creating deeper connections. Use them to bond and form lasting relationships in your life and in your network marketing business.
Creating Deeper Connections Tip #1: Give The Impression You Are Similar To The Prospect
People want to connect with other people who are similar to them in attitude, likes and even appearance.
As you see how the prospect stands or sits, stand or sit in a similar way. If the prospect talks with certain tones, try to match those tones with your speech. If the prospect loves country music, name your favorite country artist.
Do you see my point?
By showing your likeness traits to the prospect, you will gain a deeper connection.
"I define connection as the energy that exists between people when they feel seen, heard, and valued; when they can give and receive without judgment; and when they derive sustenance and strength from the relationship." Brené Brown
Creating Deeper Connections Tip #2: Engage The Prospect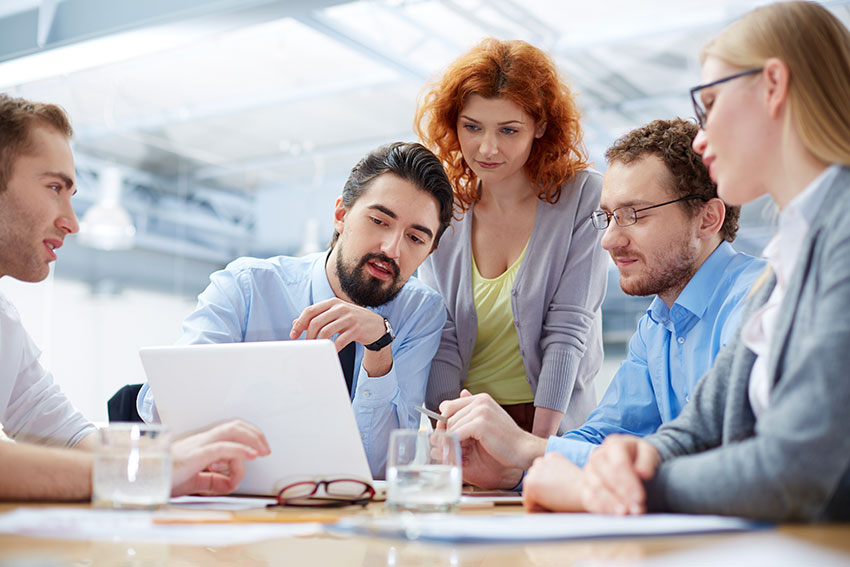 When you show genuine interest in the prospect, you will create a deeper connection.
Ask questions and allow the prospect to tell their story. Listen intently and learn.
If the prospect shows happiness, be happy with them… Sadness, be sad with them… Anger, be angry too.
By doing so, you will discover problems you can help solve for the prospect and you will grow deeply connected.
"We are like islands in the sea, separate on the surface but connected in the deep." William James
Creating Deeper Connections Tip #3: Always Remember Some Details Of Each Prospect
This is not easy to do when you are connecting with prospects daily. But you want to remember a couple of details of each prospect so that when you speak with them again, you will astonish them with your memory.
Their children's names
The type of work they do
Etc…
Unless you have a photographic memory, I suggest you keep a notepad with you at all times. Section it off in the easiest format to allow you quick access to each "memory zone."
Just jot a few things about each prospect and before you meet with them again, review your notes.
"Any fact becomes important when it's connected to another." Umberto Eco, Foucault's Pendulum
Creating Deeper Connections Tip #4: Respect Their Differences
Odds are, with every prospect you meet, you will find some differences you disagree with.
Politics
Religion
Certain laws
Weather patterns
Hair color
Etc…
Personally, I do not believe you need to "spout" your views immediately. Just respect their opinion. You do not have to necessarily agree, but allow the prospect the room to speak their piece.
I then suggest you try to move the conversation into an area where you know that both of you are in agreement.
"Communication is merely an exchange of information, but connection is an exchange of our humanity." Sean Stephenson, Get Off Your "But"
Creating Deeper Connections Tip #5: Use Visuals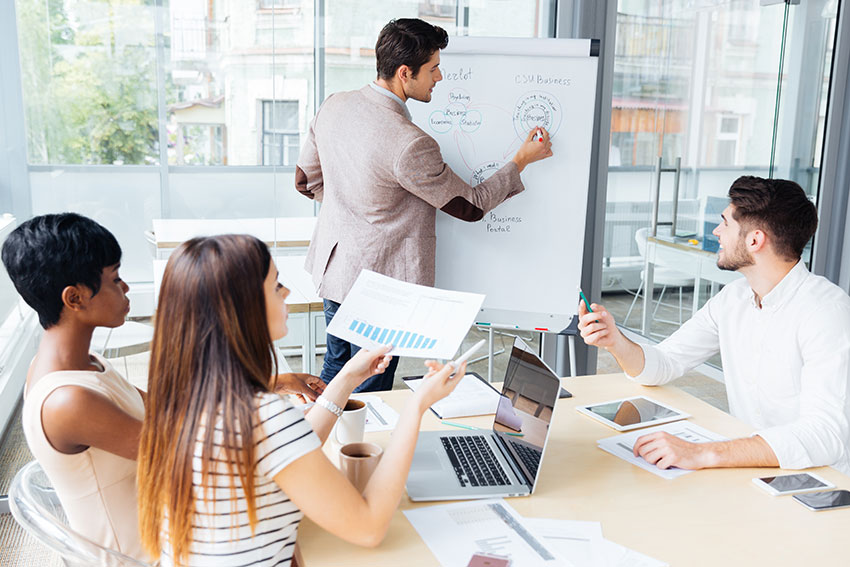 Be it online or off line, visuals such as images, videos or infographics can be used to develop a deeper connection.
Visuals will appeal to the emotions of prospects and you will gain their full attention.
"Everything you do has an impact. Who you are – that you are – actually matters. In an interconnected world (the only kind we have), our actions and the actions of others are inextricably linked- we are always and forever in a dance of mutual influence with those with whom we directly and indirectly participate. It is the unavoidable reality of being social creatures, only magnified by an ever-increasingly complex and interwoven societal structure. We matter to each other." Paul Greiner
Creating Deeper Connections Tip #6: Educate Them
Everyone wants to learn something new. If you know something the prospect doesn't, teach them, show them, mentor them.
Help them solve problems they may not even realize they have.
You have the tools to show the prospect how to simplify their life, create financial freedom and live the life of their dreams.
Just show them!
"Think back to the most important experiences of your life, the highest highs, the greatest victories, the most daunting obstacles overcome. How many happened to you alone? I bet there are very few. When you understand that being connected to others is one of life's greatest joys, you realize that life's best comes when you initiate and invest in solid relationships." John C. Maxwell, Today Matters
Conclusion
You will soon discover as you commit yourself to connecting with prospects on a deeper level, your recruiting process will become much easier.
You know, this is just a small portion of the training you can get within Rocket Recruiting.
We have videos from superstars that will help you shoot your home based business into outer space.
If you have not taken advantage of the Rocket Recruiting system yet, you can sign up here.
Do you have any questions about today's post? Just ask below and I will get an answer to you shortly.
Thanks for coming by and if you found value with this, share it with others.
To The Top!