Live A Balanced Life: 6 Tips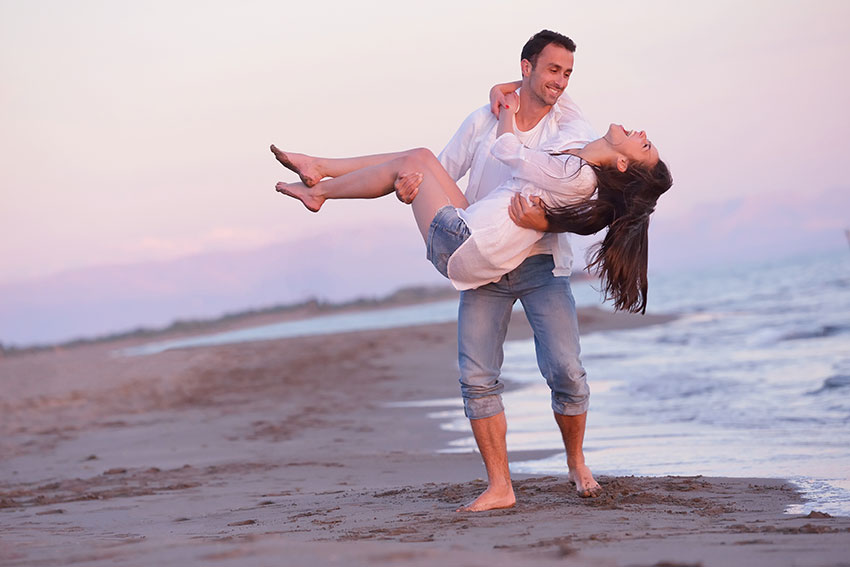 It doesn't matter if you are 7 or 70 or anywhere in between, living a balanced life is the key to satisfaction and peace.
Will you have stress?
Probably, but you will manage that stress better.
Balance is not easy, especially for entrepreneurs.
Over the years, I have learned a great deal on how to balance my work, family and play. I won't admit perfection, but I do feel that sense of satisfaction, so the balance is good.
So follow along with today's post and use these 6 tips to live a balanced life.
"Life is like riding a bicycle. To keep your balance, you must keep moving." Albert Einstein
Balanced Life Tip #1: Take Care Of You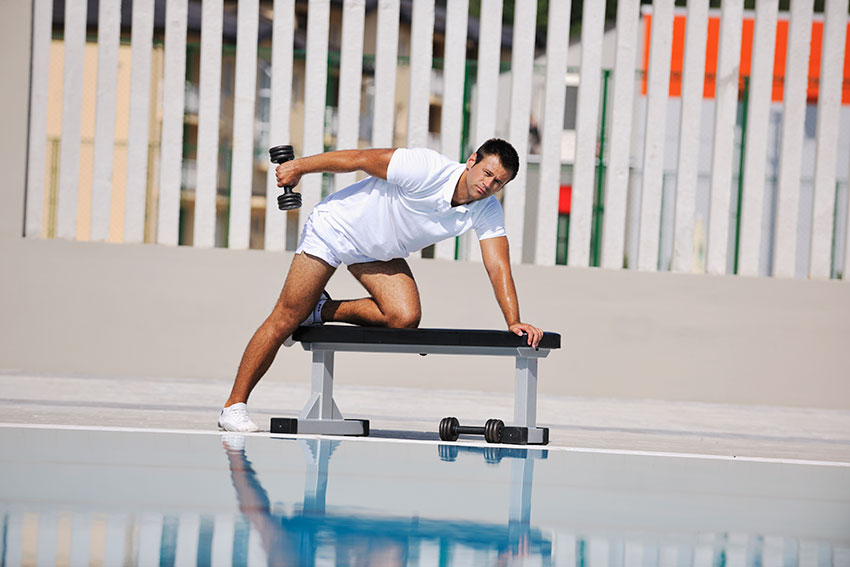 This is important for every one of us, but I especially direct this to those women out there who are managing to care for children, do the laundry, feed the family and manage their network marketing business.
It is so easy to get caught up in taking care of everyone else that we neglect ourselves.
The fact is, if you do not take care of #1, you won't be able to take care of other people.
So make sure you are eating healthy, sleeping properly and taking time for yourself.
Put YOU time in your planner and make it happen.
"Happiness is not a matter of intensity but of balance and order and rhythm and harmony." Thomas Merton
Balanced Life Tip #2: Set Goals In Every Area
Most of the readers here should now know that setting goals for your network marketing business is important. But it is equally important to set goals in all other areas of your life to balance it out.
Set goals in:
Your relationships
The finances
Your physical well-being
Education
and of course, your spiritual well-being
Many experts will say the same thing I am telling you above, but they neglect to give you the key in the goal setting "road map;" you MUST set objectives to reach those goals.
Objectives are the simple steps you will take to reach those goals… An example may be: I am setting a goal to be able to run 2 miles in __ minutes.
Your objectives may be:
I will start by running ¼ mile for 4 days this week, getting faster times each day.
I will add 1/8 mile for 2 days and the next 2 days another 1/8 mile… with faster times each day.
And, I will run 1 mile for 4 days beating each days time.
I will run 1 mile and walk ¼ mile and jog ¼ mile for 2 days.
I will walk ½ mile, run ½ mile, jog ½ mile and walk ½ mile for 2 days
Lastly, I will run 1 ¾ miles and walk ¼ mile for 2 days
I am ready!
I will run 2 miles in __ minutes! Nothing will stop me!
"There is a fine balance between honoring the past and losing yourself in it. For example, you can acknowledge and learn from mistakes you made, and then move on and refocus on the now. It is called forgiving yourself." Eckhart Tolle
Balanced Life Tip #3: Reflect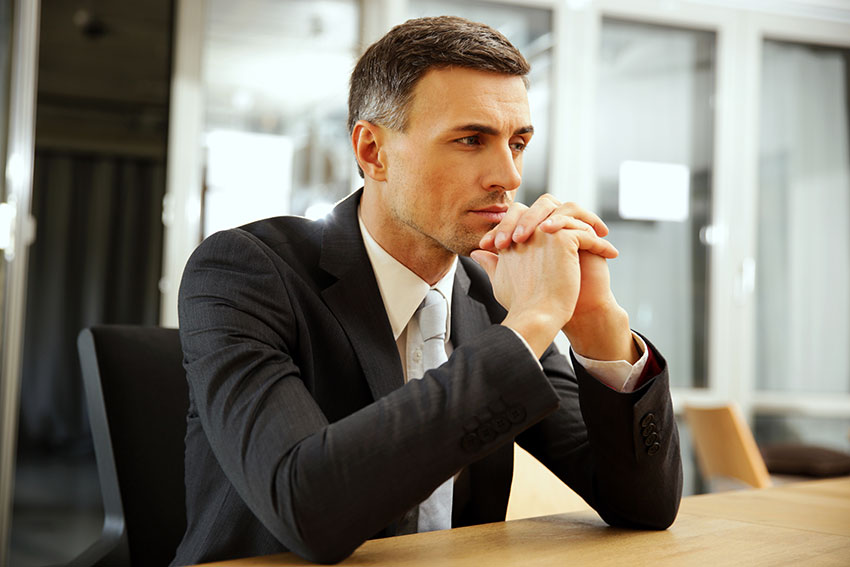 Each evening before bed, I find it helps my balance to reflect back on the day:
What were my accomplishments that day?
Where did I fall short and what could I change?
What is my plan tomorrow?
Just taking that short time to reflect helps me keep on that balance beam without falling.
"We come into this world head first and go out feet first; in between, it is all a matter of balance." Paul Boese
Balanced Life Tip #4: Be Grateful
Every single human being has something to be grateful for. No matter what is going on around you, to keep a balance in life and have inner peace, you need to find each and everything you are grateful for.
Write them down and when a day isn't going as well as planned, just take a moment and examine your gratefulness list.
It works!
Balanced Life Tip #5: Keep A P.M.A.
P.M.A. stands for positive mental attitude.
No matter what occurs, stay positive. Life can throw unexpected stuff at us, but life cannot control how you react to that stuff. If you always maintain a positive outlook, your balance will be good.
Balanced Life Tip #6: Take Measured Risks
While this may seem like an oxymoron, we must always remember that anything we do carries some risk.
We we exercise, we risk a sprained ankle or a pulled muscle.
If we drive a car, we risk getting in an accident.
Etc…
To live a perfectly balanced life, we must learn to take measured risks. We study the odds and do everything in our power to succeed.
Yes, we may fail but that should not stop us. We learn and take another measured risk.
We fail up!
"The key to keeping your balance is knowing when you've lost it."  Anonymous
Conclusion
If you have ever watched one of those tightrope walkers cross Niagara Falls, you have surely seen that they have to make adjustments along the way to keep balanced. It could be the wind, the pole or any other variables.
To live a balanced life, you will have to make adjustments from time to time too. This is why you need to slow down and examine the whole picture instead of just looking at the rope you are walking.
If you feel out of balance and you are not sure where the problem lies, feel free to comment here and I will offer suggestions to help you find your balance.
I am delighted you took the time to visit my blog and if you have not yet tried Rocket recruiting to build your home based business, you may just discover it will help you find a good balance.
I bet you know some other people who could use a balancing lesson… Please share this on social media and help others find their balance too.
To The Top!