Social Media Marketing Tips And Strategies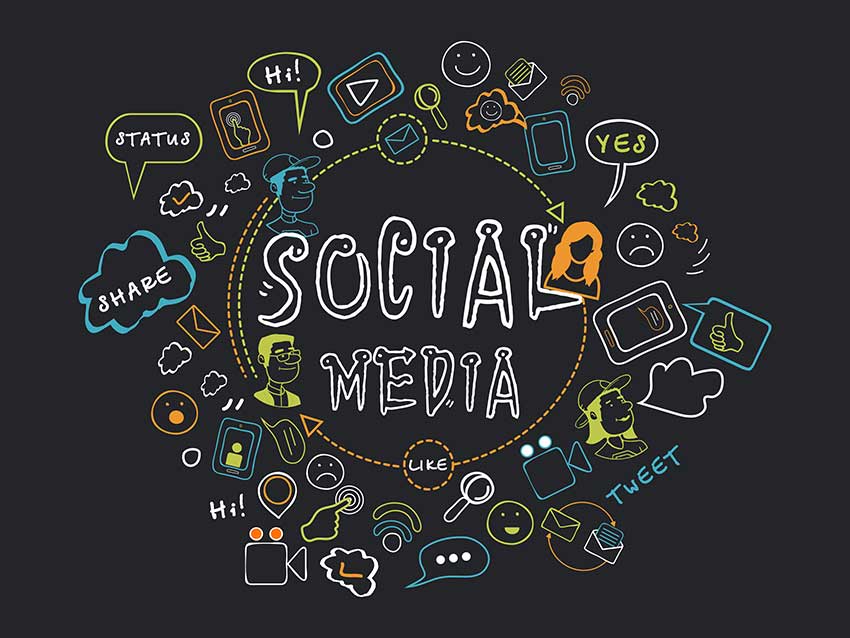 Marketing on social media can be profitable, but only if done correctly.
You don't want to be a network marketer who "pukes" products and opportunities on social sites. The key is to provide value and create lasting relationships.
In this Rocket Recruiting post, I am going to share various tips and strategies for social media marketing.
Use these and you will gain leads and grow your network marketing business.
Social Media Marketing Tip #1: Follow And Listen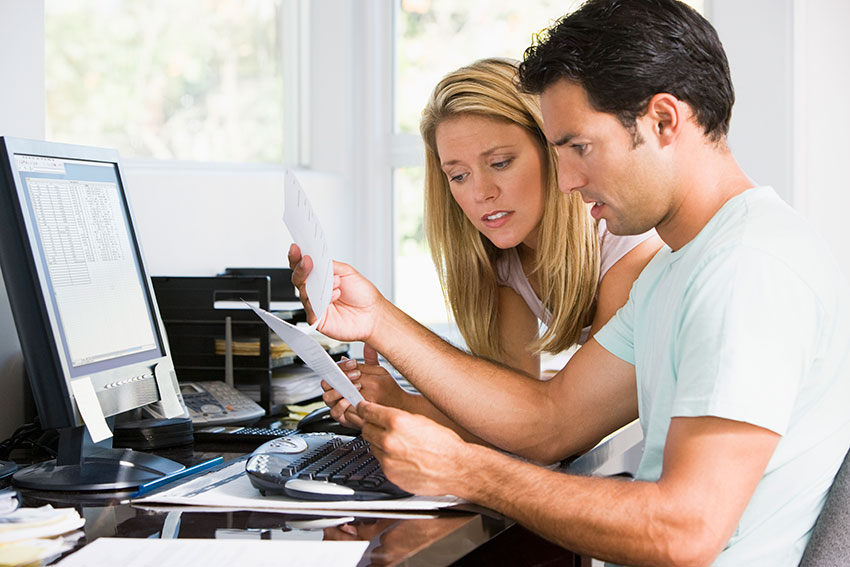 Don't wait for prospects to follow you. Jump in there and follow them and interact with them. I wrote listen… Listen with your eyes and thoughts. Listen to what they post and offer your advice or input. It doesn't have to be about your business.
If they are trying to change brakes on their car and you have experience, share your input.
By doing so, you are building a relationship and when you do share your products or opportunity, they will be more apt to read and "listen" to what you have to say.
Social Media Marketing Tip #2: Mine For Followers
I find this strategy works best on Twitter and Linkedin.
You simply find influential people in your area of expertise and start "mining" from their follower list.
Start following their followers and use tip #1.
This Twitter help article will show you how to use advanced search to find prospects.
Social Media Marketing Tip #3: Share Only High Quality Material
It is ultra important that everything you share on social media is high quality.
I also suggest that you get in the habit of sharing other people's material as well as your own.
But before sharing another person's post, make sure it does not go against your morals or ethics and follows your same views.
Social Media Marketing Tip #4: Make Your Signature Enticing
It seems like 95% of email signatures say the same thing: Follow Us On Facebook, Linkedin, Twitter, Etc…
Try to find a more creative signature. Rocket Recruiting Launchpad On Facebook
Rocket Recruiting Fuel Station on Twitter
You see the point?
Social Media Marketing Tip #5: Link Visual Content
Some of the most popular social media posts are images or videos.
Just link your blog or website under the image or video with a see more relevant information tag.
Social Media Marketing Tip #6: Respond To Likes And Comments
Just by letting your followers know that you are seeing their likes, you will gain a ton of respect. You can find another post that is similar and comment with Thanks for the likes (tag each person), you may enjoy this post too (link the other post).
And be sure to respond to any comments that your followers leave.
Social Media Marketing Tip #7: Maximize Your Content
You can use your content to create a huge buzz by developing:
infographics
videos
podcasts
and even ebooks
Social Media Marketing Tip #8: Be Consistent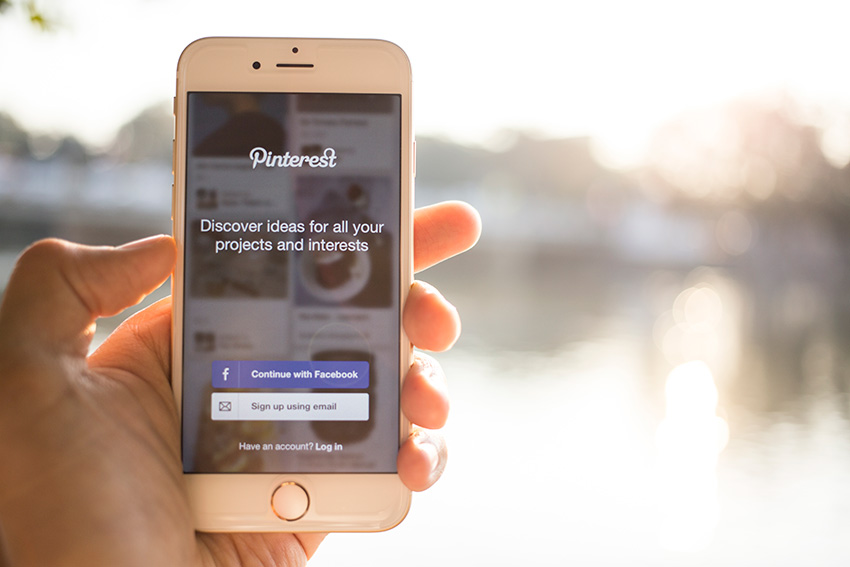 If you use a consistent approach to posting and marketing on social media, your followers will become "addicted" to your offerings.
Many people do not buy when they first see offers but when they see them consistently, the odds of them buying at some point are much better.
Social Media Marketing Tip #9: Live Webinars
Let your followers get to know you even better by educating them on the particular niche you are in via a live webinar.
Webinars are a great marketing method!
By the way, if you have not yet signed up and joined my Rocket Recruiting webinar, you can do so here.
Social Media Marketing Tip #10: Focus On One
Some network marketers try to manage multiple social media channels and it is similar to trying to manage more than one MLM business… It doesn't work!
It is best if you put your focus primarily on one social site where the majority of your prospects are at.
Does this mean you shouldn't have other social media channels?
I am not saying that!
Just put your focus on the one that creates the biggest buzz to your brand.
Conclusion
Your prospecting and recruiting goals can be met online if you follow these tips for social media marketing.
Remember the unwritten law of reciprocity. If you share and help others, they will do the same for you.
I know if you follow these tips, you will discover amazing things through social media.
Do you have any questions? Do you have any tips you would add?
Just post your comments and questions below.
Let's build your network marketing business HUGE!