Creating A Social Media Marketing Strategy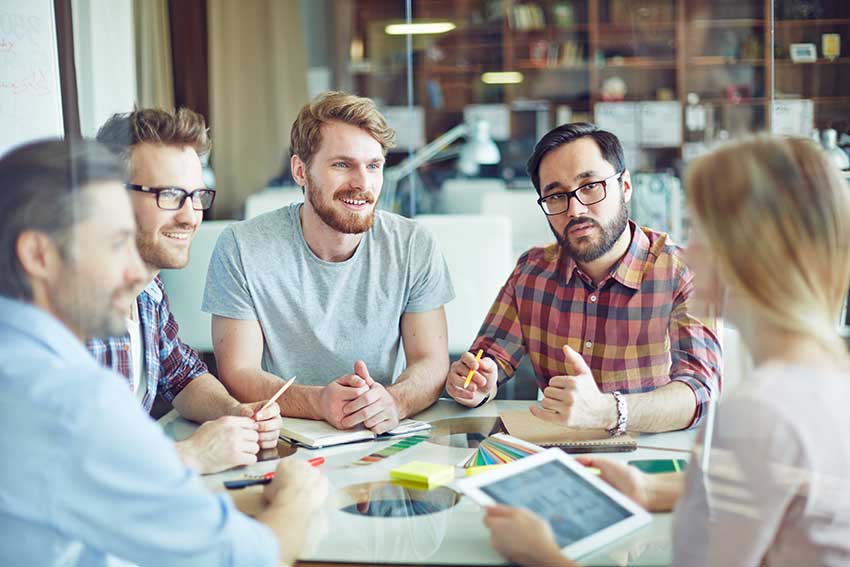 In business, social media can be one of your best friends or your most damaging enemy.
It is completely your decision.
It all lies in your social media marketing strategy.
Do you have one?
If you don't or if your social media marketing strategy is failing, follow along with this post for an in depth look on developing a successful social media marketing strategy.
The Top Benefits Of Social Media Marketing
While large corporations are spending large amounts of money on billboards and television commercials, you can actually reach more consumers with a well designed social media marketing strategy.
The benefits are:
Increased recognition
An improvement on loyalty
Greater conversion opportunities and rates
Better authority ratings
Traffic increase
Lower marketing costs
SEO benefits
and Improved customer relations
The Steps In Creating A Social Media Strategy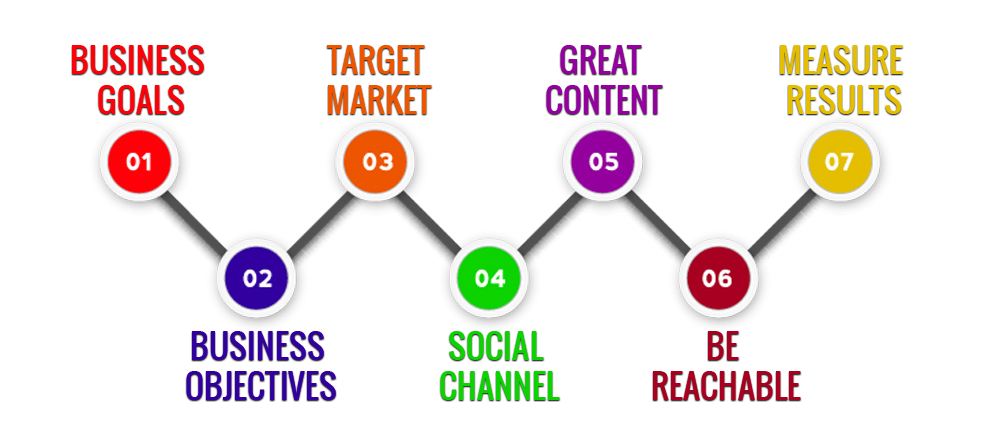 While it may be tempting to just start throwing blog posts on your social media pages, I suggest you take a step back and consider your strategy first.
Be like the professional chess player that considers what can happen several moves ahead before making their move.
Remember what I said at the start of this post, social media can be an enemy. One misplaced post could damage your business and reputation.
Some examples of disasters:
Dominos employees did some terrible things with food and posted it to YouTube. They were fired but the video has been viewed over 1,000,000 times. "How about Pizza Hut instead?"
Or when Home Depot tweeted an image that stirred up racism accusations, the chain lost sales revenues massively over the next few days.
Social Media Marketing Strategy Step #1: Define Your Business Needs and Goals
You want to determine the exact problem you want to solve with your social media marketing strategy.
More website traffic?
Better customer loyalty?
Gaining a better reputation?
Or maybe you just need brand awareness?
You need to know what your goals are before you make a social media marketing game plan.
Social Media Marketing Strategy Step #2: Set Objectives
You need realistic objectives to reach the goals you have. They need to be:
Specific
and have the ability to be measured
Put a time deadline on these objectives and make them reachable.
Social Media Marketing Strategy Step #3: Determine The Target Market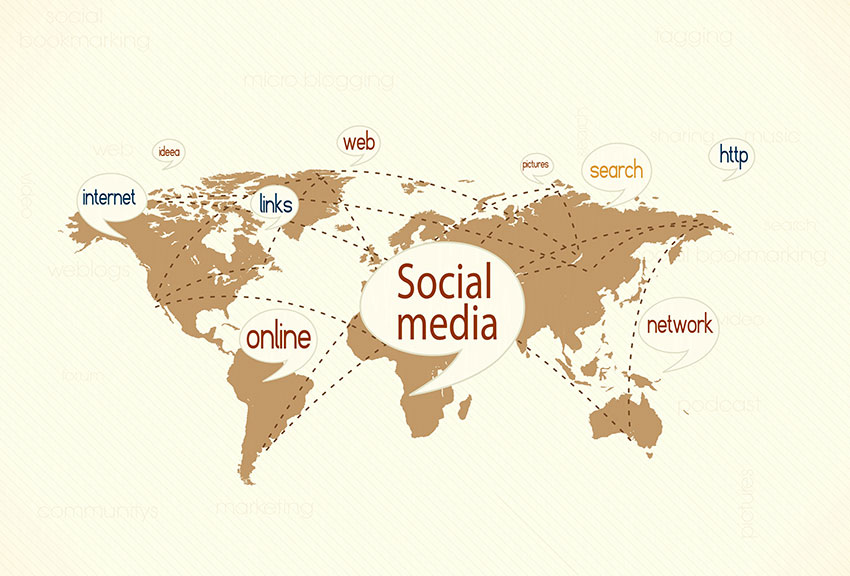 I suggest you sit down in a brainstorming session and create the personas of your ideal customer.
Where do they live?
What is their average income?
What is their age range?
Is their a gender preference?
And what social media channel do they use most?
Social Media Marketing Strategy Step #4: Determine What Social Media Channel You Will Start With
It just makes sense that you will use the channel you determined your ideal customer frequents the most. The most common in order are:
Facebook
Twitter
YouTube
Linkedin
Google+
Pinterest
But there are many others. Personally, I recommend Facebook marketing because millions of users have Facebook pages.
Social Media Marketing Strategy Step #5: Create Content That Engages Your Social Media Followers
The content you post regularly on your social media page needs to speak to your followers. You want them engaged. You want to see likes, shares and most importantly, comments.
Make sure your content has at least one Call To Action. It could be:
Subscribe to our blog and receive a free ebook at (link).
Follow (business) at (link)
Did you enjoy this post? See more on this subject at (link)
Etc…
Social Media Marketing Strategy Step #6: Be Reachable
Here is where many businesses falter…
You need to answer all comments and personal messages from followers who ARE potential customers or recruits.
I suggest you set up alarms that tell you when you have a comment or message. You may want to consider contracting a virtual assistant to handle the social media response for you.
Social Media Marketing Strategy Step #7: Measure Results And Adjust As Needed
If you don't measure the results of your social media marketing efforts, how will you know if they are working?
Keep track of fans, followers, clicks and other stats.
Make adjustments and see if you get better results.
Conclusion
Keep coming back because I will provide you with more information in the future on social media marketing.
I will probably even take you through methods for each channel.
You know, Rocket Recruiting is designed to help you build your business to massive proportions. If you are not yet using the app, you should give it a try and see how huge a benefit it will be for you. Get signed up now and enjoy the fun of recruiting with little or no resistance. Just click here.
Glad you stopped by. Let me know if this helped you with your social media marketing strategy, and please share this with your friends.
Thank you.