Telling A Story To Network And Recruit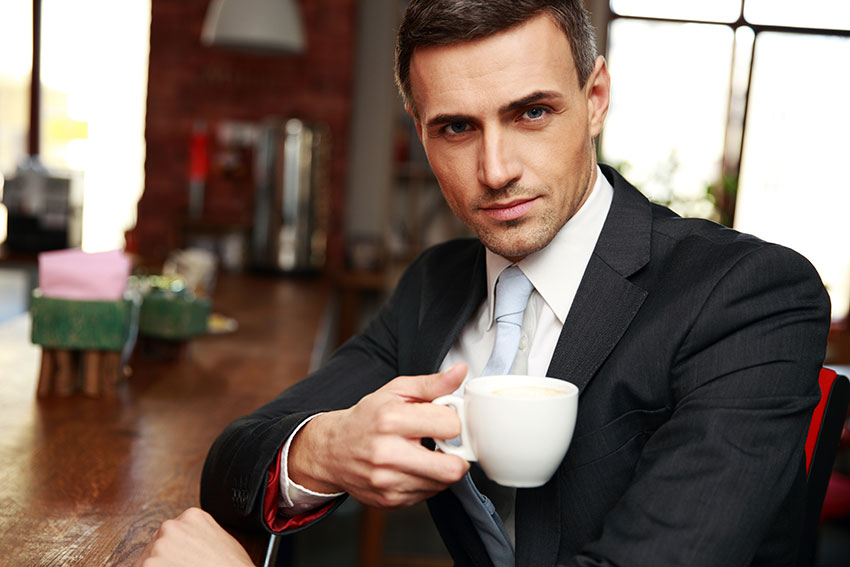 As I sat at the table drinking that cup of coffee and chewing on the bagel, I could not help overhearing the conversation that was going on in the booth behind me. The man who was speaking had drawn the attention of the 2 men and 1 woman who were dining with him. And, as I studied other people sitting at tables and booths in the vicinity, they seemed to be doing the same as me… listening to this man tell a story.
The story…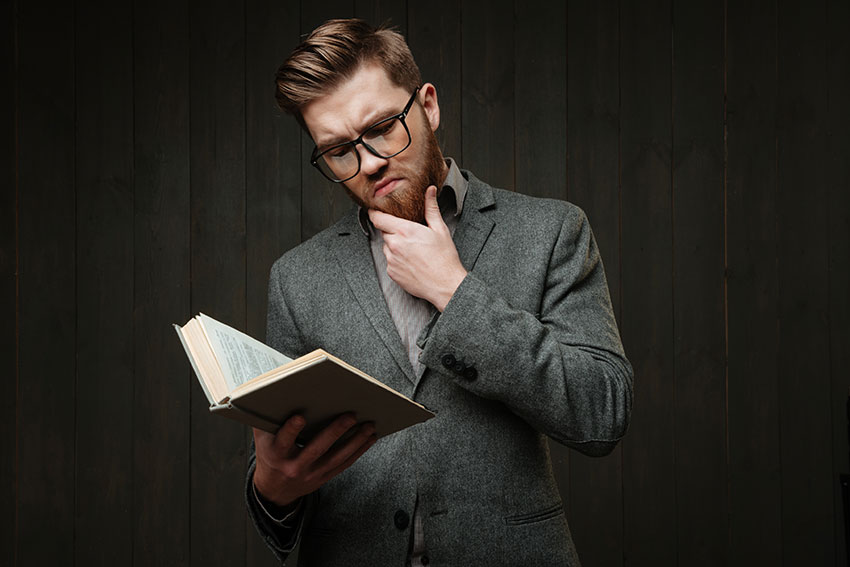 "I was only 8 or maybe 9 years old. School had ended and it was a rainy day. My friend Derek dared me and the rest of us to a game of mud football. At our age, who could pass up a dare? It was an exciting game but when finished, I looked at my school clothes and realized that Mom would probably make me go cut a switch off the willow tree.
I had to fix the problem before she came home!
I raced home and stripped quickly. Running naked with my mud-filled clothes to the washing machine, I threw them in and I grabbed the new detergent Mom had recently bought from our neighbor who had joined a company and started a home business selling the products. Mom had even talked about starting her own business with the company.
I dumped the same amount of detergent in the machine as I usually would and started the machine. Naked as a jaybird, I ran to the shower knowing I could get the clothes dry before Mom got home. Then, I smiled and sang a victory song while showering.
I heard the washer stop and strolled to the laundry room to put the clothes in the dryer, but the phone started ringing. I answered it and it was Mom… 'Jimbo, I am stopping at the store to pick up some pork chops, so I will be about ½ hour late, okay honey.'
I smiled knowing I would surely have time… 'Okay Mom,' I said.
I made my way back to the laundry room…
And I screamed in horror!
Soap suds filled every cavity of that room and flowed into the hallway. It was like an avalanche of suds.
I was dead, how could this happen?
I began trying to use garbage bags and anything else to get the suds out to no avail. Also, I did find the detergent container and read the directions. It said a full load only needed just 2 tablespoons. And, I had used ¼ of the bottle… Probably 40 tablespoons.
I did manage to swim through the suds and dished my clothes out of the machine. They were as clean as the day Mom purchased them.
I went outside with the scissors and cut a switch off the willow tree
When Mom came home and saw me sitting on the couch holding the willow switch, she had a look on her face of questioning. I pointed to the laundry room and Mom screamed. But she didn't hit me with the switch. She called the neighbor.
Mom started the business and all the products are like that detergent… Powerful!!!
So powerful, that we soon had a new car and a bigger house. Mom quit her job and ran the business full time.
I inherited the business and life is great!
The Response To That Story…
As the man handed the waitress a $100 bill and the ticket and told her to keep the rest as a tip, everyone at the table started asking where they could get some of that detergent, but not just them; people from other tables started approaching the man wanting to buy the detergent and I heard several tell him they would like to know how to start their own home based business.
Approaching that man after all others left, I explained that I was a network marketing coach and that his story was amazing. I told him he surely did not need coaching and I asked him how he came out with that story.
With a smile, Jim (Jimbo as his Mom said) sat down with me and explained
"I really don't need to do it but I do for the excitement; you see, when Mom passed away, she left me $12,000,000, this business, a $2,000,000 house, 3 cars and many stocks and bonds. She did it all from that MLM business and Mom always used stories; especially my mud football story.
In today's story sir, I had 3 people already pay to order detergent and they want me to contact them about other products. 7 people have already set appointments to present them the business opportunity and 2 people gave me there contact information to send them more info.
That short story probably made me thousands of dollars."
Conclusion
Everyone loves stories.
I hope you enjoyed today's post and I bet you have many good stories inside you; use those stories and you will be amazed at the response.
It works!!!
That is a huge part of using Rocket Recruiting. The recruiting videos use the "story" method to help you recruit more people into your business.
Have you signed up for Rocket Recruiting yet? If not, jump on board here.
If you have any questions or just want to give feedback on today's post, please do so below. Thank you.
To The Top!