5 Ways You Can Help Change Negative Attitudes Toward Multilevel Marketing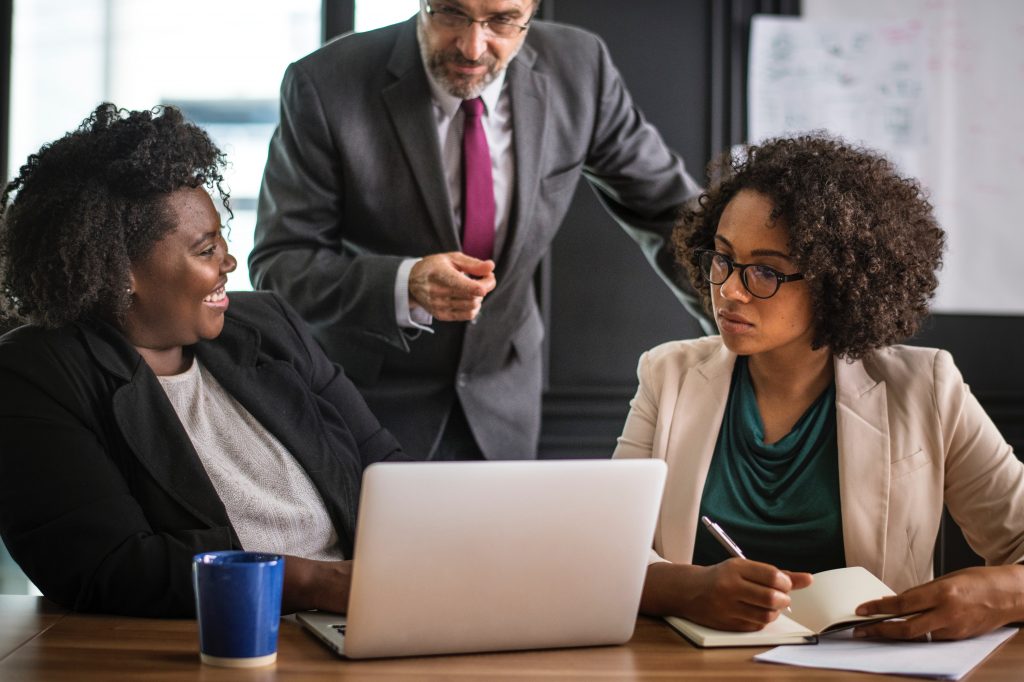 Just type the words multilevel marketing or network marketing into Google and you will find a variety of attitudes either at a high positive or a low negative. And if you own a multilevel marketing home based business, you have probably encountered some people who have the impression that network marketing is a scam or pyramid scheme.
Should this upset you?
Yes and no!
Don't be angry with the person who feels the way they do. In fact, they probably have a viable reason to feel the way they do. Because some network marketer that came before you may have done things wrong. Or a company who is now closed may have been the culprit.
No matter the reason, it is up to us to change attitudes and show the world that network marketing, that multilevel marketing is a good business format and not just some fly-by-night scam.
Getting angry and arguing or debating is NOT the answer.
Educating IS the answer.
Here are 5 ways YOU can help change negative attitudes toward multilevel marketing.
Change Negative Attitudes Way #1: Be A Better Person
My friend Ray Higdon explains this perfect in this post.
You see, many of the negative attitudes are based on a perception that network marketers are just "money hungry."
Show them that there is much more than that.
Be a great tipper
Take part in fund raisers
Be a great friend and neighbor
Etc…
When you show people YOU care, they will slowly form a different opinion of the business you are in.
Change Negative Attitudes Way #2: No Matter What, Respond With Positives
Using a positive approach and demeanor, those negative people will have a difficult time staying negative. As I said earlier, debating or arguing just feeds the negative the person thinks. Just consider your words before you spit them out. Are they positive?
Here is an example…
Negative person – "Only the people at the top of the pyramid make money. All the rest just feed them in MLM."
You – "You are absolutely right on one part, all the people above me are making good money because I am making good money. I'm not at the top yet, but I am getting there."
Yes, it sounds like a debatable statement but only if you respond in a debating way if the person responds to your positive answer. I would suggest adding a bit more to your answer that changes the subject… "How is your career/business going?" Or something like that.
Change Negative Attitudes Way #3: Be A Product Of Your Product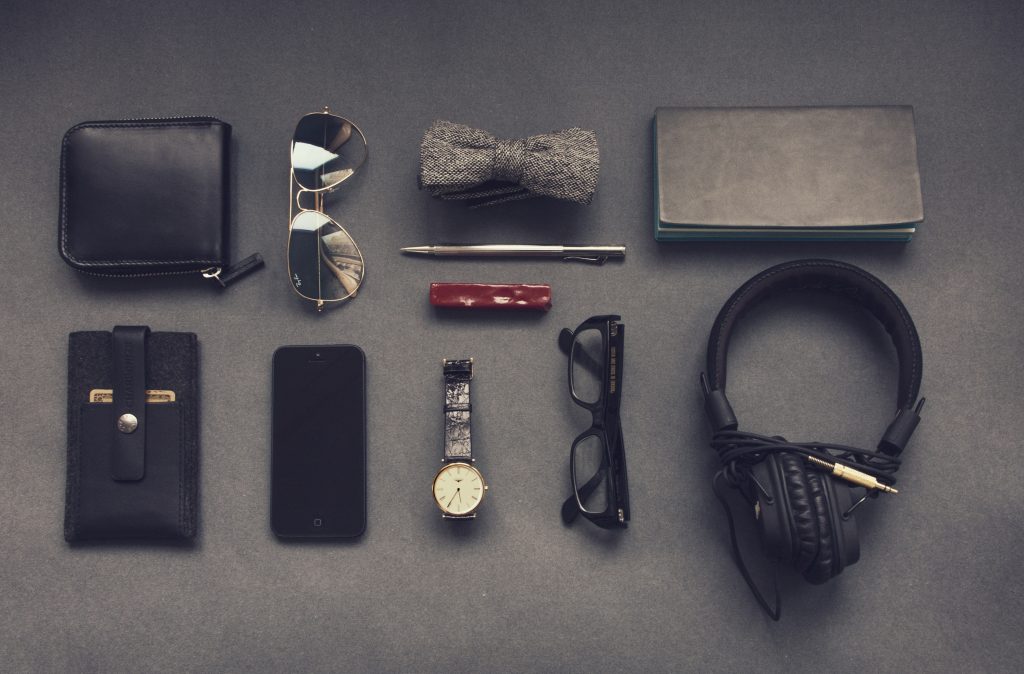 What would you think if you saw the owner of a Burger King walking across the road to eat at McDonalds?
You would probably bypass Burger King and go to McDonalds right?
It amazes me how many network marketers that are using products from other manufacturers when the MLM company they are with makes the same thing.
We need to be a product of the products or services we sell.
Change Negative Attitudes Way #4: Be Honest
One common bad action by many network marketing business owners is thinking they have to answer every question even if they don't know the answer. So what happens is, they get it wrong and even if they had no intention of lying to the prospect, it is still perceived as a lie.
You will gain more respect if you just simply answer, "I don't know but I will find out and give you the correct answer soon."
Sure, you may not sign the person up immediately or at all, but no one will be able to say you are a liar.
Change Negative Attitudes Way #5: Correct Other Members Of Your MLM Company
If you see someone in the organization committing an error that could give bad perceptions of the company or the network marketing industry, correct them in a professional way.
They may not be happy with you at that moment, but you are helping the industry as a whole.
So even if it is upline, downline or sideline, be willing to point out errors and be willing to accept critique too.
Conclusion
No matter what, there will always be naysayers. But if we all make a concerted effort to do things correctly and help our recruits do the same, the attitudes will slowly change. And, if you see a MLM company breaking rules, point it out to company leaders and if they will not listen, report it.
I hope this helps you and your other team members.
Remember, Rocket Recruiting is here to help you grow your network marketing business and change the face of MLM to the world.
To The Top!