6 Ways To Get People To Say Yes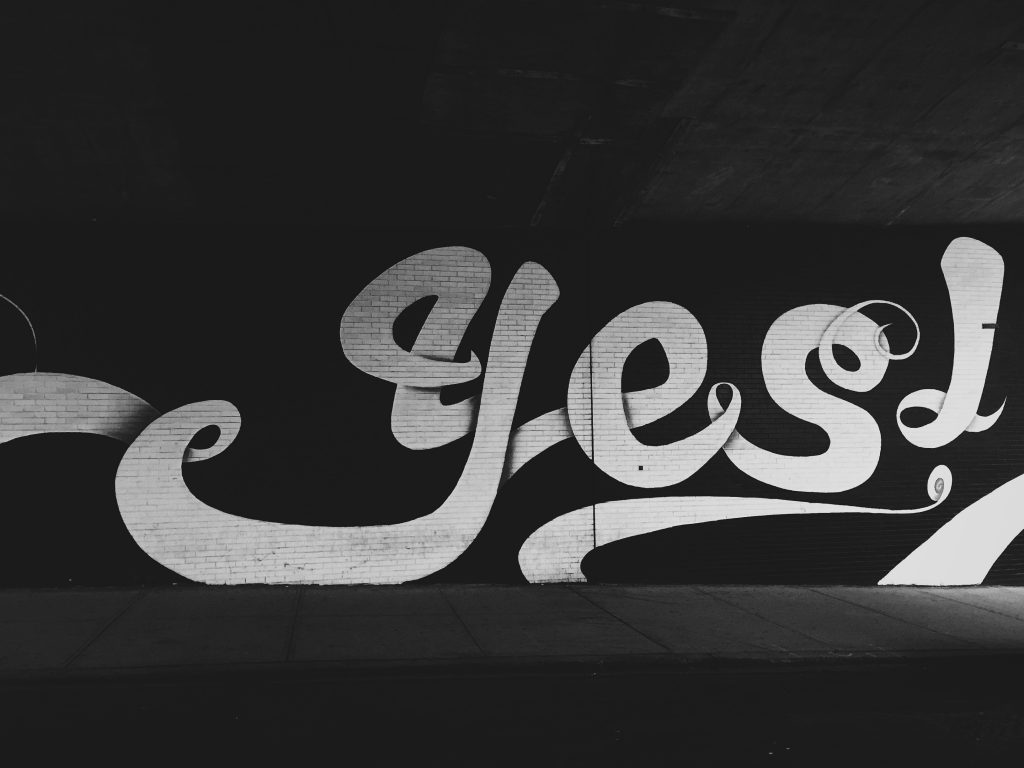 For some people, network marketing is a battle. It seems that all they hear consistently is no. But they look at another representative who seems to be doing everything in the same way, and they are having great success. A large percentage of the people they approach say yes.
Well, those people are doing something slightly different. It may not be noticeable, but it is enough to turn no into yes.
Studies upon studies have been done on the psychology of humans. Experts have found that just small adjustments can turn a negative into a positive.
In today's post, we are going to examine some simple but powerful psychology principles. Here are 6 ways to get people to say yes.
Get People To Say Yes #1: Start With The End
I say this gently because if a person mishandles this tip, it could be taken the wrong way. The idea is to get to the point of what you are asking for a yes for within the first sentence or 2 of your talk.
"Hi, you have a great smile! I am part owner in a company, and we are showing professional people like yourself how to use their expertise to create financial freedom while being able to have more time to enjoy life… You fit the bill. Let me explain…."
Without revealing much, you told the person that you wanted them to attend a showing (presentation).
By doing this, you have already given your primary goal and they will feel safer with you and not assume you are trying to scam them.
Get People To Say Yes #2: Use The Reciprocation Principle
Most humans have a principle "built in" to their systems that says they should always repay debts. Now I do say most humans and yes, I do believe that some of this principle has been shoved into deep, dark recesses in some humans. But, it is still there and simple acts of giving a person a ride, helping someone with a difficult chore or just giving a person something for free will "fire up" the reciprocation principle.
They will be in your debt in their mind.
So give something (of value) before asking for a yes and the odds of them saying yes will be much higher.
Get People To Say Yes #3: Speak With Confidence
This is so important!
You should practice your approach to people. When you use those filler words like um, you give an impression that you have little confidence. Also you need to maintain eye contact and smile.
Having confidence in yourself and your product, service and/or opportunity will entice people to say yes.
Get People To Say Yes #4: Letting The Person Know It Is Okay To Say No
Studies have shown that when we give a person the right to say no, it "ups" the odds of their saying yes. This is because people just do not like pressure.
You could use something like "It may or may not be for you, but I thought about you when the opportunity where I am now making a great extra income…"
The first words tell the person you are not pressuring them at all.
Get People To Say Yes #5: Always Have A Because
Experts have determined that when people make a request without giving a reason why, their odds of getting a no are much higher. Just adding a because and giving a simple reason will elicit more yes responses.
A study was done where a middle aged woman held some papers in her hand and went to a long line of people waiting for a copy machine. Going towards the front of the line, she simply asked "Can I use the machine?" Most simply pointed to the end of the line. Later, a different line, she just added "Can I use the machine because I need to make 5 copies?" People not only said yes, they allowed her to get in front of them.
Get People To Say Yes #6: Use The Time Or Scarcity Principle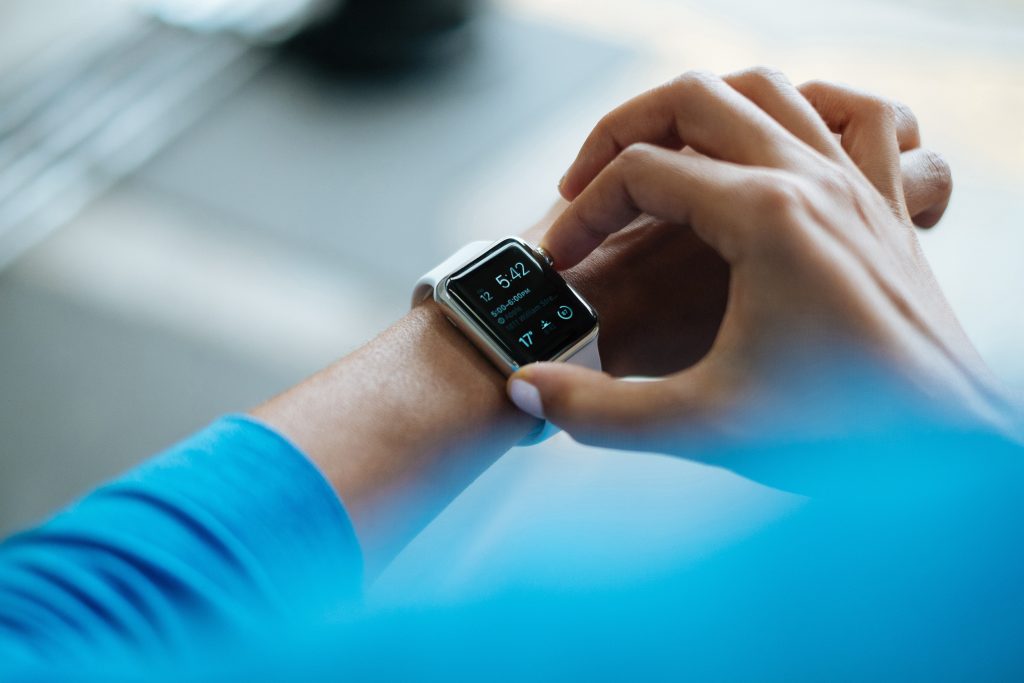 Marketing experts use this technique all the time because it works.
An airline: "We have 5 seats left at this price… Hurry."
A soft drink: "Limited edition bottles… They are going fast."
If you can integrate a time or scarcity into the presentation, people don't want to miss out. An example may be…
"We are looking for 5 professionals like you to open business here in (town). We already have found 2."
Conclusion
Getting people to say yes isn't as difficult as it may seem. The approach and wording is important.
I hope these tips help you recruit more. But I do want to tell you that using Rocket Recruiting has also been tested with amazing results. Many who received consistent no's found after becoming a Rocket Recruiting member, those no's went down and the yes' came up.
Just Sign Up Now and see all the benefits Rocket Recruiting can give you.
Let's take your business
To The Top!