4 Reasons People Choose Network Marketing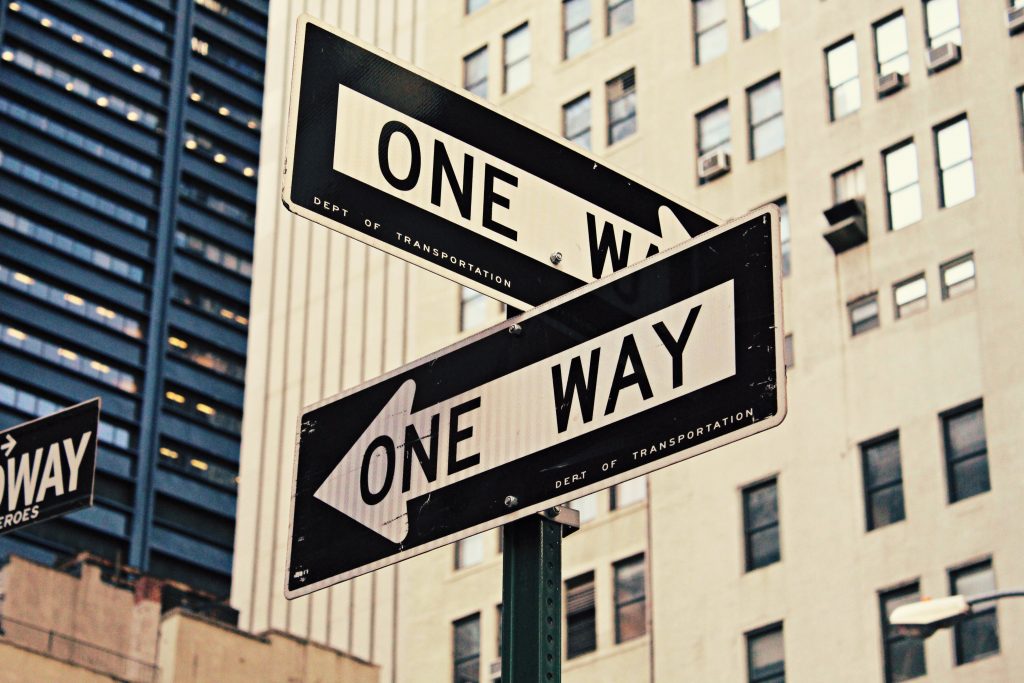 If you search for the terms network marketing or multilevel marketing, there are both negative and positive results. While I personally do not pay much attention to the negatives, I have read a few and I have discovered that many of these are coming from people who assumed they could "get something for nothing."
I don't want to dwell on any negatives, but I must say that to have success in any business, traditional or network marketing, you must put in the work and follow the systems that have proven success track records.
From what I see, many people have realized that the positives of network marketing outweigh the negatives.
In today's post, I am going to give you 4 reasons people choose network marketing as their preferred business.
Reasons People Choose Network Marketing #1: You Can Start It Immediately
"The successful networkers I know, the ones receiving tons of referrals and feeling truly happy about themselves, continually put the other person's needs ahead of their own." Bob Burg
With the majority of network marketing businesses, you do not need a hefty amount of money to invest; you do not need advanced education; and you will not be required to "jump through hoops" to get licenses and registrations.
With a traditional business of any kind, starting the business today or tomorrow is nearly impossible. With network marketing, you can start your business immediately.
Reasons People Choose Network Marketing #2: Security
"What's the best home-based business opportunity in the world today? Without a doubt, it's network marketing. Like it or hate it, network marketing has created more millionaires than any other industry in history. There's just one problem — it can be hard if you're not used to it!" Kevin J. Donaldson
Job security are 2 words that just do not go together. Is there any job that a person can work through someone else that is truly secure?
With a network marketing business, security is completely in your hands. You need not rely on that employer.
Reasons People Choose Network Marketing #3: Training Is Provided
"Network marketing gives you the opportunity to face your fears, deal with them, overcome them, and bring out the winner that you have living inside you." Robert Kiyosaki
If you start a traditional business, it is highly unlikely that anyone will "step up" to train you on facets of the business. You will either have to pay for various types of training or you will have to just "wing it."
Laws state that a network marketing company must give training on the procedures to have success in your home based business. If you follow company training, you should have some success because they naturally want you to be successful… It means more revenues for them.
Now, many network marketers do invest in more training to get even better. That is what we offer here at Rocket Recruiting. You can learn from top rated marketers:
Tanya Aliza
Ray Higdon
and Todd Falcone
Reasons People Choose Network Marketing #4: You Can Work The Business From Anywhere And At Any Time
"The future of network marketing is unlimited. There's no end in sight. It will to continue to grow, because better people are getting into it. They are raising the entire standard of MLM to the point where soon, it will be one of the most respected business methods in the world." Brian Tracy
No matter where you are, you can grow your network marketing business. If you want to work the business at 2 PM, 1 AM, or 8 AM, you can do that.
With the possibilities of the internet, you have these advantages that a traditional business owner does not have.
Not to mention, you can work it part time while also holding a regular job. It would be impossible to do that and have a successful traditional business.
Conclusion
The fact is, if you are willing to put in the work, smile and follow the procedures that have proven success track records, network marketing is a great opportunity to get financial freedom.
We are here to help, so become a Rocket Recruiting member and we will work together to take your business…
To The Top!