7 Tips On Blogging For Your Network Marketing Business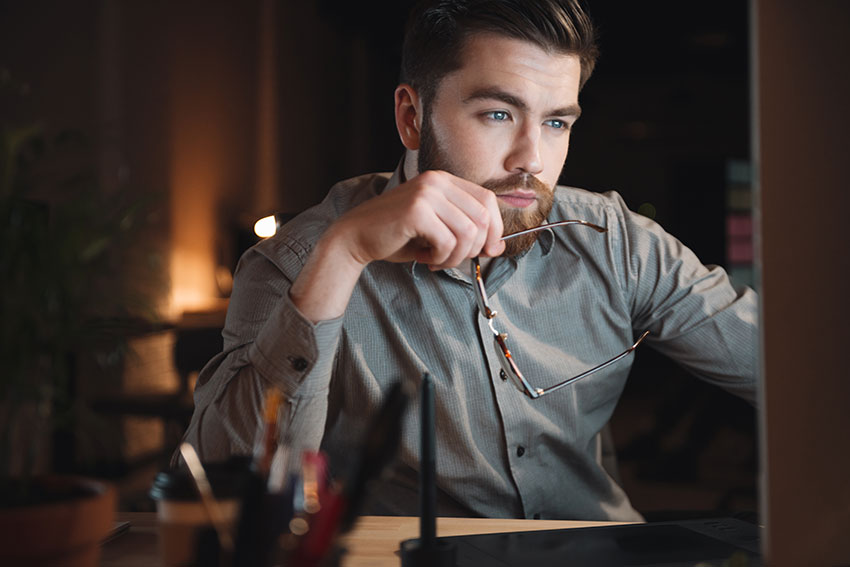 Do you ever just explore the massive internet? Estimates are around 500 Million blogs. But what percentage of them are worth reading?
The point I am making here is, you have a wide amount of competition in just considering blogging in general. You want to build a blog that is more appealing than a large percentage of those 500 Million blogs.
I am going to give you a helping hand!
Believe me, blogging is a great way to generate leads, recruits and sales. But only if done properly.
I am going to give you 7 tips on blogging for your network marketing business.
Blogging For Your Network Marketing Business Tip #1: Pay To Play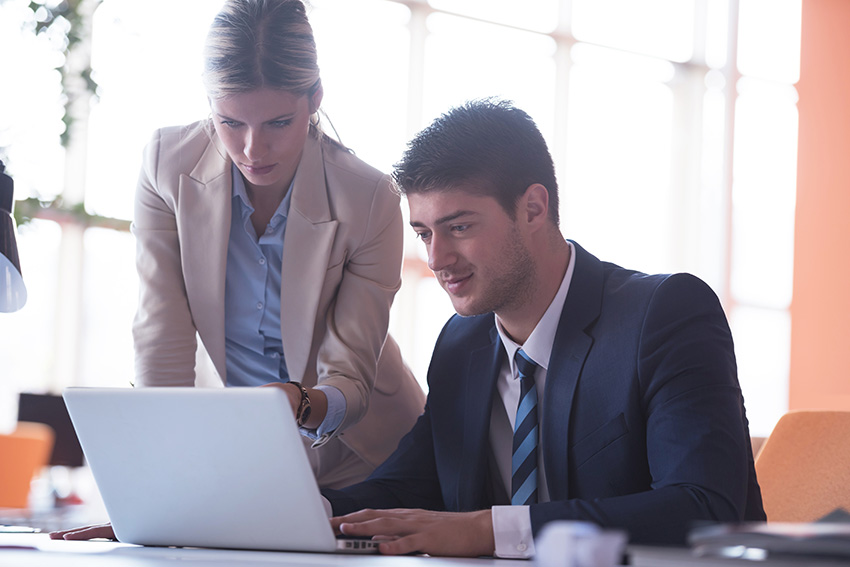 Yes, you can start a free blog in several places. But free blogs do not allow you to have features that a purchased website offers.
Plus, the web address has just your name. If you use a free blog, it is a sub-domain of the main website.
You will just want to find a hosting company… There are many… You will want to purchase a domain name, and that leads me into tip #2.
Blogging For Your Network Marketing Business Tip #2: Brand Yourself
While your goal is to get leads to build your business, the last thing you want to do is splash the name of the network marketing company all over your blog.
Brand yourself and show people your expert status in your industry.
Not until you have built a relationship with the person, should they learn the name of the company.
Blogging For Your Network Marketing Business Tip #3: Use A Call To Action
You should have a call to action on nearly every blog post. What do you want the reader to do?
An example may be: you wrote a losing weight by exercising post and your home based business includes supplements.
Now that you know exercise is the best way to lose weight, I know of a dietary supplement that can help relieve your muscles after that workout. Just click here to see more.
Blogging For Your Network Marketing Business Tip #4: Give Them Top-Rated Content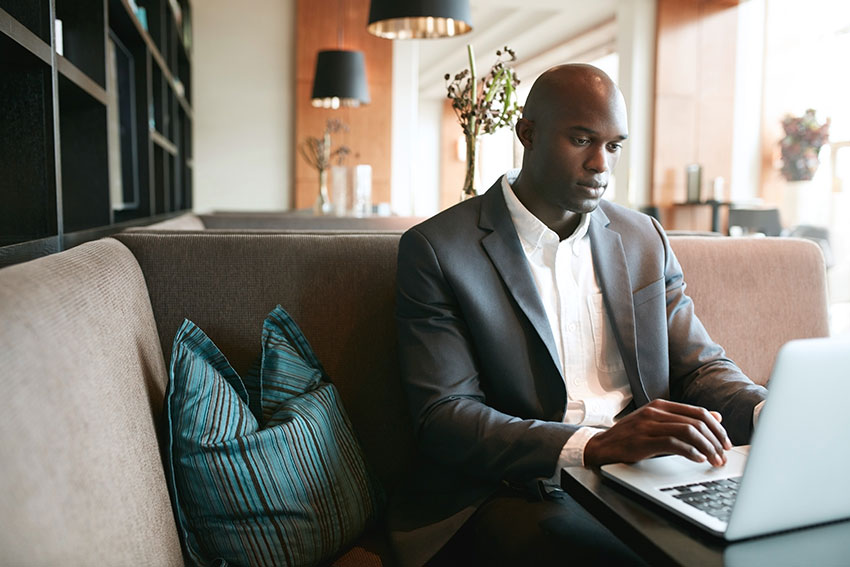 The only way to gain an expert status is by providing your blog visitors with extraordinary content. You must provide material they are not going to see elsewhere.
Don't settle for average!
If the content seems mediocre, dress it up to become royalty. Because, Content IS King.
Also going right along with this, make sure your content is educating. You sell by educating, not by hype and pressure.
Blogging For Your Network Marketing Business Tip #5: Promote
Each blog post you write should also be shared on your social media pages. If you share it there, your friends and family are apt to share it and you will likely see more traffic to your blog.
And be sure to have social sharing buttons on your blog. Make it easy for your readers to share at their social sites.
But promote wisely!
Remember that it says social for a reason. It shouldn't always be about you. It needs to be about them too.
Blogging For Your Network Marketing Business Tip #6: Name And Appearance
I suggest you consider closely your decision on the name of your blog… If you have an easy and catchy name, that may work just fine. But, some people do not have names that would be easy to remember or spell correctly.
I suggest getting your tribe together and having a brainstorming session. You will of course, want to check domain availability on that blog name.
And the blog appearance means a lot.
Is it easy on the eyes?
Would you be enticed to read it?
You may even consider a professional website designer.
Blogging For Your Network Marketing Business Tip #7: Images
There is much higher percentage rates of people visiting blogs that have images versus those without.
But you can not just use any image off the internet. There are copyright issues. Either take your own photos and use a program like Canva to add text, or use pictures from a site where the pics are legal to use.
Conclusion
All the top money earners in network marketing have a blog. It is a great way to get leads and sales.
It is just a matter of following the tips I gave you.
You know, this is just a tad of the valuable information you can get from Rocket Recruiting. You get training from some of the stars in network marketing. Learn more how Rocket Recruiting can help you at this webinar.
Glad you stopped by today.
If you have any questions, just write them below and I will get an answer.
Thanks.
To The Top!