Marriage in today's world can be bliss and sometimes tricky. There is a lot involved in keeping a successful marriage happy as well as bright. Marriage and MLM is the same, but can be very prosperous!
First of all, let me shed a bit of light on exactly what MLM, or Multi-Level Marketing actually is and how it can bring a married couple closer than they already are. It really is an easily obtained art if I do say so myself.
What MLM Is
In case you don't know, the whole ideal of MLM is strategic sales that companies practice in encouraging the company's current representatives, or distributing personal, to enlist and recruit new distributors by compensating their distributing personal a percentile of the new recruit's sales.
In any and all case scenario, all personal get paid with the sales made of said products sold to the consumers.
Now you may ask yourself, how in the world can this be of assistance with my marriage?
I'll tell you!
Have you ever heard the term "Two heads are better than one?"
If you and your spouse are working in the same MLM corporation/company and weather you are under your spouse or your spouse is under you in the MLM up/downline, how's that paycheck looking?
Instead of having one business, you have two
By far, I am not suggesting that money is happiness but, the two of you, (you and your spouse), working together, for the same goal, and bringing in double the money each paycheck sure does not hurt!
As in any marriage, a couple needs, dare I say: requires … strategic matters to discuss. Subject lines that create a common wealth of information that the other can engage with and add to.
Marriage and MLM can indeed, be just that!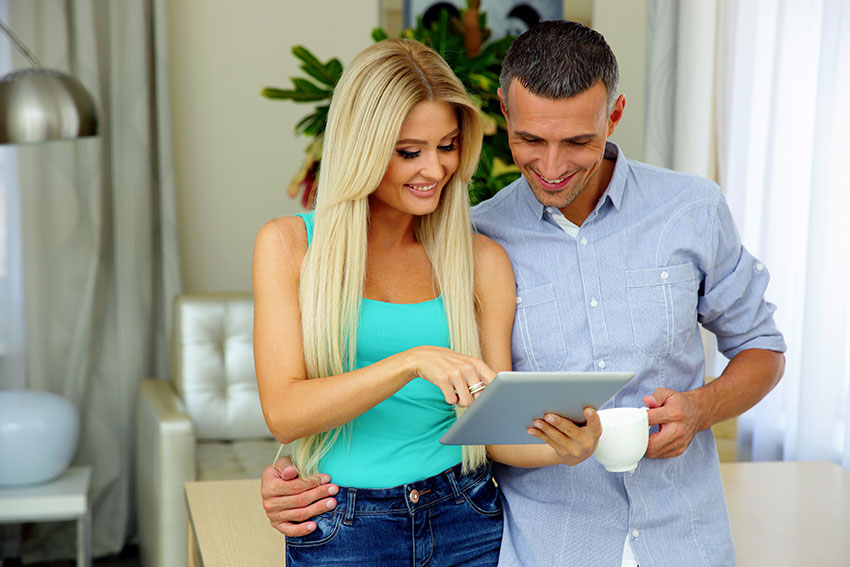 I have seen a few married couples working their MLM businesses and actually competing with one another!
If it is all in good fun, wonderful, but let's not lose track of what the reality of it all actually is:
Attaining The Dream!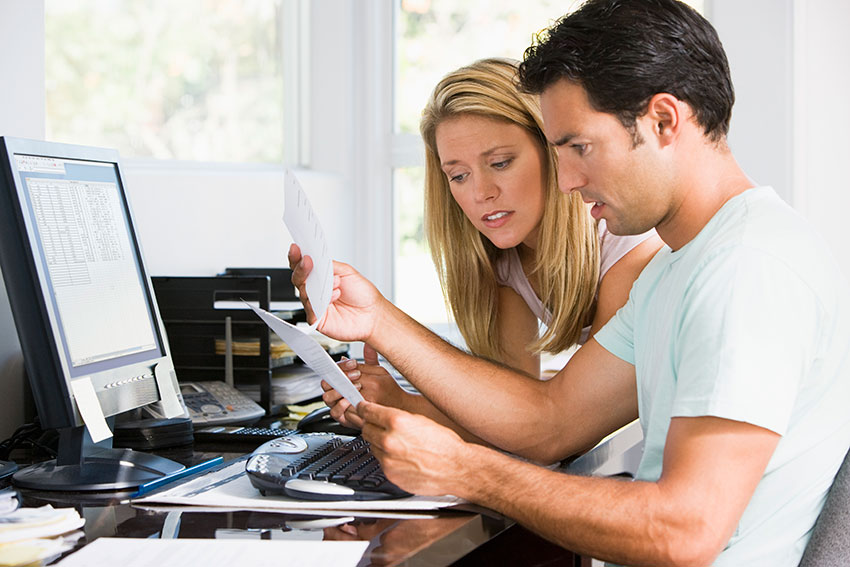 The Goal of a successful marriage and MLM is just as important as what our parents and their parents before them have advised, you know… never go to bed angry with one another, MLM … (never compete to the point of anger when your spouse and yourself work in the field of MLM together.
Marriage And MLM – Committment
One of the greatest secrets to making a MLM marriage work is to put as much hard work into the marriage as the company you run or work with.
What I am saying is this, you get up every morning with your spouse and how easy it would be to begin the day with a ball of stress, what needs to be done today, how am I going to achieve the goals set for the day, week, etc…
Now, consider this, your spouse is probably feeling the same struggles. What I am saying is, you are a MLM married couple,
work together on the stresses,
talk to one another.
Being in not only a marriage, but a MLM marriage gives you so much more the advantage then other marriages for the simple reason that you understand one another in tasks at hand, may it be a new distributor, or finding more recruits, be one another's strong shoulder!
Conclusion
I distinctly remember a story I once heard from another entrepreneur…
"I had hired on two new recruits, older than myself, older recruits, but very well versed in MLM and was exactly who I would hire today, and every day. They were always happy to come in to work and really worked hard! One day, the wife came up to me and was smiling and I asked her why the big smile today? She said, "Today is my Husband and I's 30th anniversary, would you like to know the secret to our success"? "Every morning, for the last 30 years of both of their lives, they wake up, and the first thing on both of their minds is what they can do that day to put a smile on the others face!"
What are your thoughts on marriage and MLM?
Please leave your comments or questions below… And please share this with others.
Thanks!
To The Top!