7 Mistakes Not To Make In Network Marketing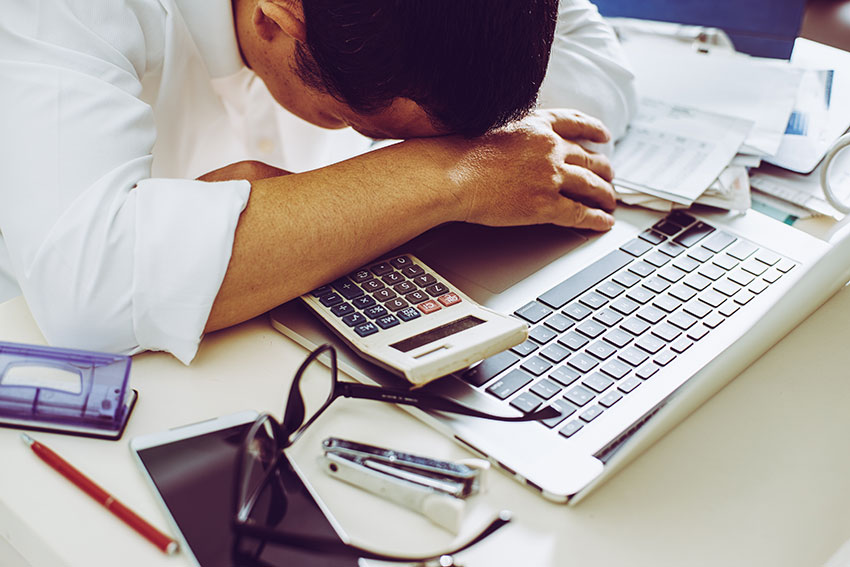 Starting and managing a home based network marketing business does not have to be a trial and error experience. There have been a plethora of people before you who have already committed and documented errors they made which becomes your blueprint to managing your network marketing business.
In talking with magnitudes of network marketing rock stars, I have found these to be the top 7 mistakes new (and old) multilevel marketing agents make.
So instead of making any of these errors, learn from those who have already done so.
Mistakes Not To Make #1: Misleading Prospects
There is nothing that frustrates me more than seeing an obvious network marketing advertisement that makes it sound like they are looking for job applicants.
This approach is quite unethical and is approaching the wrong target.
You want leaders and would-be business owners attracted to your ads. The person seeking employment is not usually a good prospect.
If you are using this method, please stop!
Join us here at Rocket Recruiting and the team will show you how to prospect in ethical and successful ways.
Mistakes Not To Make #2: Joining A MLM Company Without A Love For The Product Or Service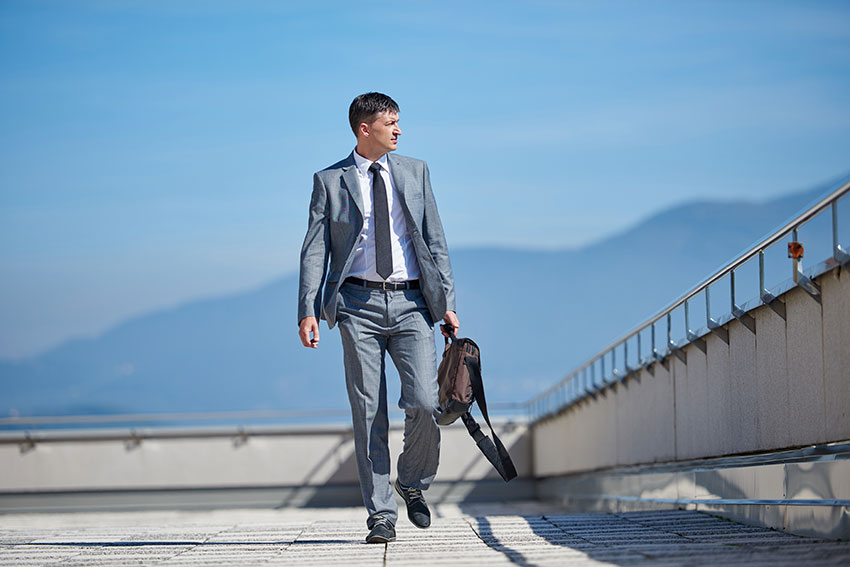 This is a common mistake people make. They are enticed by the compensation plan and the leadership, but they neglect to even try the product or worse, they try it, don't like it, but join anyway.
While there are a few people that can sell anything, the majority of us have no desire to sell something we don't like, respect or have passion for.
When you are looking for a network marketing business to start, try the products and be the judge.
Mistakes Not To Make #3: Not Utilizing Your Upline
When you make money, your upline is also making money. But they need to earn that money!
Use your upline in 3 way calls, for training and mentorship. They are there to help.
Use that help.
Mistakes Not To Make #4: Not Branding Yourself
You will discover that the majority of customers want to buy from you, not the MLM company you are affiliated with. And, recruits want to join you.
So you need to brand yourself.
The company is quite capable of branding itself. By branding yourself, you open up your opportunities immensely.
Mistakes Not To Make #5: Posting Controversial Stuff On Social Media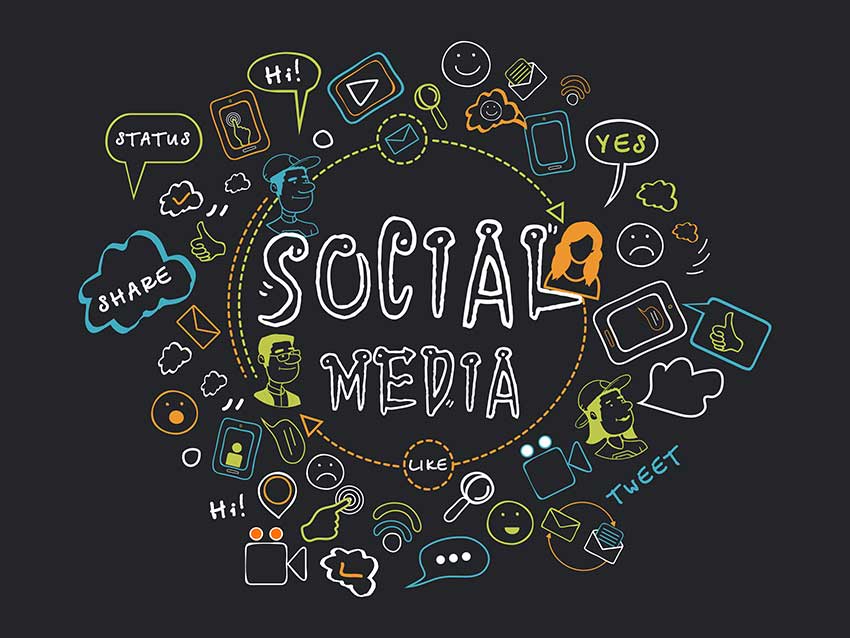 While we all have opinions on certain subjects like:
Politics
Religion
Gun rights
Global warming
Etc…
your social media posts will flourish if you stay clear of posting on subjects that could drive some people away.
Mistakes Not To Make #6: Quitting Early
I will not tell you there isn't a time to quit, but the problem in network marketing is people quitting early without putting in the work.
It isn't a lottery.
I suggest giving it at least 1 year of solid work and following the plan. If you do that and you are not making money, you might want to take a close look at the situation.
Mistakes Not To Make #7: Not Following Up
There are many people who will not buy or join on first contact. You need to have a consistent follow up strategy in place.
You build a relationship with the person and just share information relating to your niche. As they gain trust and are assured you are an expert, the odds are good they will either join or become a customer.
We developed Rocket Recruiting to help you keep on track of following up with people. Many say that feature alone is worth the cost, but you get many more features too.
If you haven't signed up yet, just click the join button in the upper right hand corner.
Conclusion
All of these mistakes can really harm your business.
Learn from those who already have made these errors so you don't have to.
That way you can take your MLM business
To The Top!