10 Tips To Manage Your Home Based Business On A Low Budget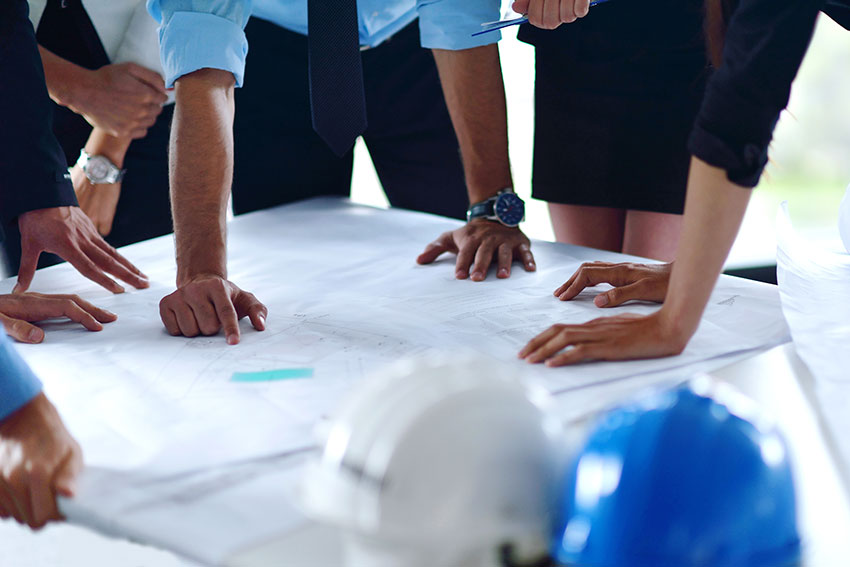 There have been many network marketers who have built a huge business on a low budget. While it would be wonderful to have the ability to market and advertise in every medium, the majority of home based business owners do not have the financial ability to do so.
In this Rocket Recruiting post, I am going to give you 10 tips to help you manage your business on a low budget.
Low Budget Tip #1: Google My Business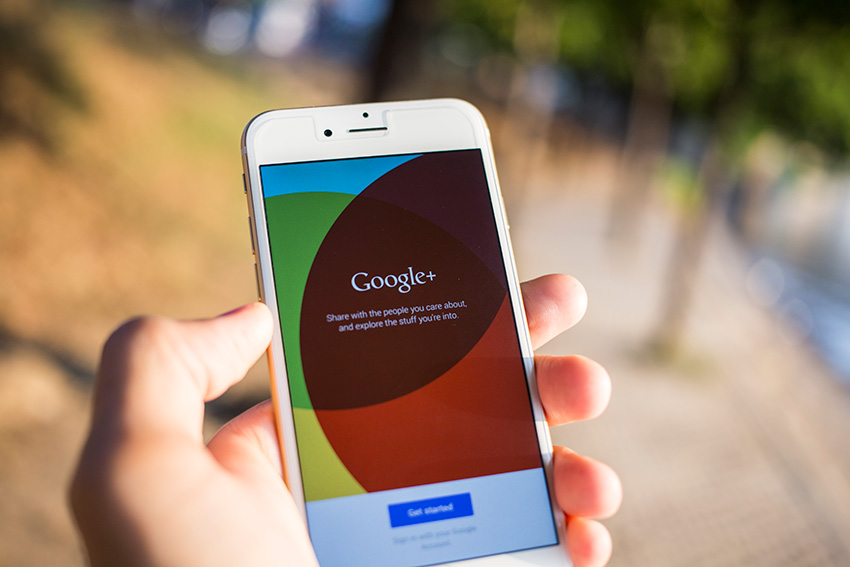 You can have the power of Google helping you out just by heading over to Google My Business and filling out all the fields. When a person is looking for an opportunity like yours, your business will be high in search results. And, it costs nothing but a little time.
Low Budget Tip #2: Consider The Elevator
As home based business owners, we wear many hats. One of which is Marketing Guru and all marketing experts know that you should be marketing anywhere and everywhere.
You need an elevator speech!
An elevator speech is simply a quick summary of what you and your business are all about. It is short enough that you could say it in an elevator ride.
It needs to entice the individual into wanting to know more. Here is an example when someone may ask you what you do…
Working with health and wellness experts, I show people how they can lose unneeded pounds, help their loved ones do the same and best of all, supplement their income by doing so.
Or…
I show people how they can have and use cosmetics their favorite movie and television stars wear and get paid to do so.
Low Budget Tip #3: Get Social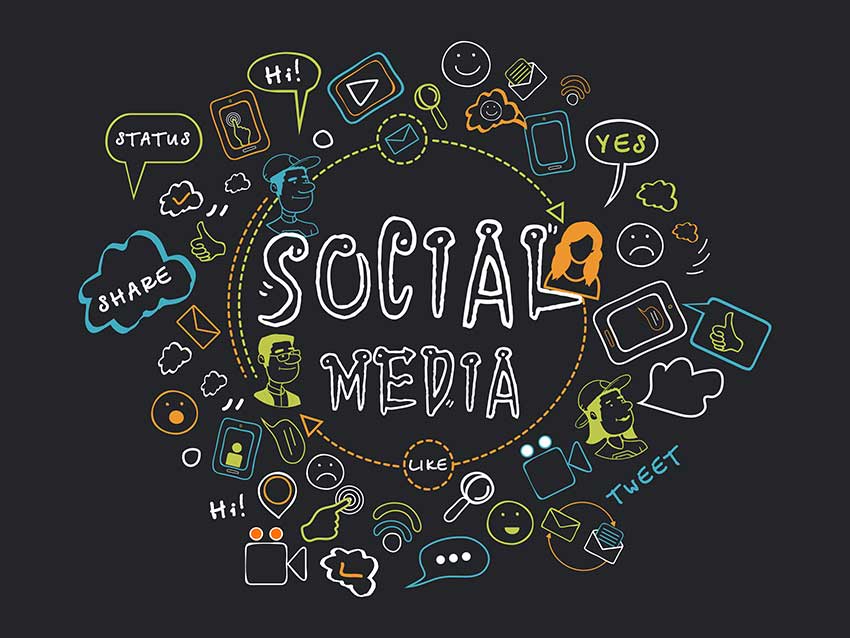 If you follow proper procedures, social media can be a huge source of recruiting and sales. Develop your home based business page, share quality content and watch your business benefit immensely.
Start with one social site and then integrate others.
Check mine out:
It just takes time and shareable content…
Low Budget Tip #4: Videos And Webinars
With today's technology, you can create a great instructional or educational video with your smartphone. Or a webinar which is like a virtual course.
Studies show that people love videos and webinars.
If you don't feel comfortable making one, you can find low cost developers at places such as Fiverr.
By the way, if you have not attended the Rocket Recruiting Webinar yet, you can get on board here.
Low Budget Tip #5: Ask For Referrals
No matter what, every single person you talk with knows someone who will have interest in what you have to offer. But they will not tell you who that person is unless you ask.
Get into a habit of simply asking for referrals.
Low Budget Tip #6: Get Free Publicity
If you or someone you know can write up an interesting press release, there is an online website designed to help reporters get stories. It is called HARO (Help A Reporter Out).
Just send in your exciting Press Release and you may hit the pages of a major newspaper.
Low Budget Tip #7: Have A Sale Or Offer Coupons
Just having a little money off certain products or services can create a tremendous buzz of activity. Yes, you may make less profit but by getting it in the hands of consumers, you can develop repeat business that will gladly pay full price now that he/she knows how good the product is.
Low Budget Tip #8: Be Positive And Approachable
Actually, this should be #1 on this list!
Study humans and you will notice that the positive, upbeat people magnetically "draw" other people to them.
Believe me, if you are always positive even when things are difficult, you will have success!
Low Budget Tip #9: Use Ad Credits
While not completely free, often Google Adwords and Facebook offer promotions where you can get a great deal on advertising. It pays to take advantage of these offers when they come to your inbox.
Low Budget Tip #10: Wear It
Wearing shirts, hats or other garments that have your business logo is a great way to entice people to approach you.
"Hey nice shirt; what does the logo stand for?"
And then you are on your way to recruiting a new member!
Conclusion
Just by using your creativity, you can find ample ways to manage your home based business on a low budget. Take it from someone who has "been there and done that."
By the way, to keep that budget managed, I developed a tool that has shown people where they can save on taxes and gives all the insight into managing your budget in a wise way. Just check out The Expense Tracker here.
I am so glad you stopped by today. Be sure and pass this info around to help other team members.
Let's take your home based business…
To The Top!