5 Tips On Choosing A Great Network Marketing Sponsor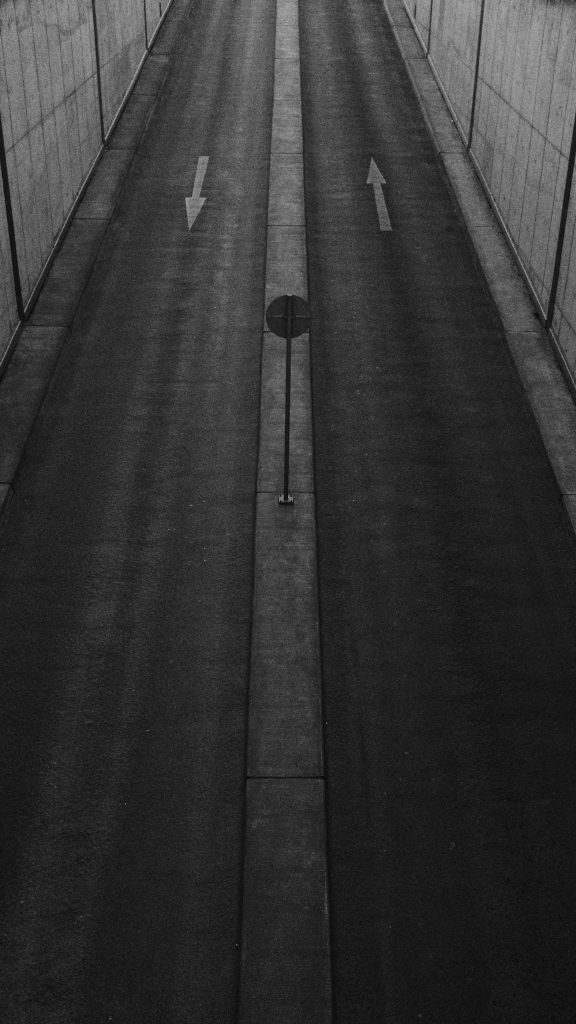 While we have talked about choosing the right network marketing company, it can be nearly as important to choose a great sponsor.
Your sponsor is your teacher, mentor and friend. You must have a trust for him/her and know that he/she will provide the tools, tips and knowledge to grow your business.
While all sponsors should give all the above, because their business grows too, some just don't and sit back expecting their recruits to figure it out on their own.
Now maybe you have found the perfect company, but you are not impressed by the person telling you about the opportunity to be on their team.
Guess what?
It is okay to seek out a different sponsor who works with the same MLM company.
So you do need to follow these 5 tips on choosing a great network marketing sponsor.
Choosing A Great Network Marketing Sponsor Tip #1: Look For Leadership Qualities
There are certain qualities that good leaders will show. And there are also some attributes you may see that tell you the person does not have leadership abilities.
You will see confidence
You should not see desperation
They should be action oriented
Hopefully, excuses are not a part of their speaking
He/she is timely
You will feel a passion for what they do
and they will give a sense of caring.
Choosing A Great Network Marketing Sponsor Tip #2: Test Their Responsiveness
However the person "pitching" you provides a contact, I suggest you find a question for him/her… Something like, "How often does the company pay commissions," or "Can I set up a blog to promote the business?"
Now email, call or however you can contact them and if the answer immediately, see how fast they can answer your question and if they have to contact you back, measure their responsiveness.
It should never take more than 48 hours. If it does, I would consider finding a different sponsor.
Choosing A Great Network Marketing Sponsor Tip #3: Ask Questions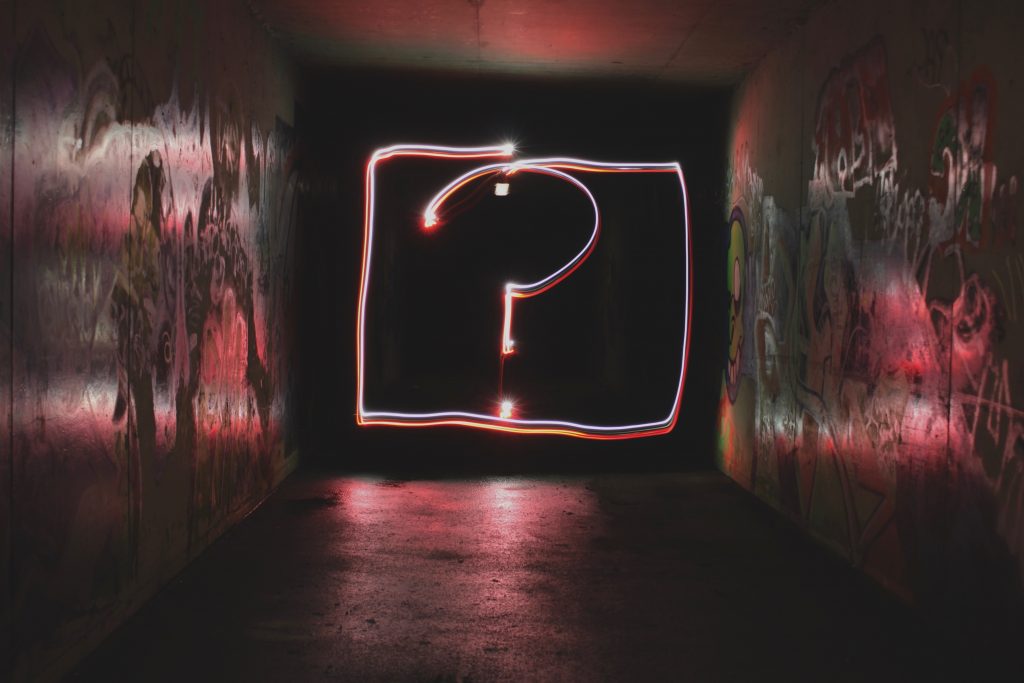 Just asking your potential sponsor questions can give you a good idea if they can be someone you will feel comfortable with:
How long have you been with the company? In network marketing?
How many other people have you sponsored?
What type of system do you use to recruit?
What type of training do you provide?
Etc…
The answers to these questions will give you a great idea if they are right for you.
Choosing A Great Network Marketing Sponsor Tip #4: They Are Enamored By The Products Or Services
Some call this being a product of the product…
If the person is just "ho hum" about the products or services they offer, I would look for a different sponsor.
You really want a person who is passionate and enamored by the products or services. If they have that passion, you know they will give all they have to ensure you have the same passion.
Choosing A Great Network Marketing Sponsor Tip #5: Do They Utilize The Internet As A Tool To Grow Their Business
If the person attempting to recruit you is anti-internet, I suggest being anti-them being your sponsor.
The old belly to belly means of recruiting is still a great way to work, but I believe you need to also use the world wide web for all it has to offer.
Conclusion
You want to choose your network marketing sponsor just as if you were choosing a home to live in or a car to drive… You want to look at all the pros and cons of the person and determine if their sponsorship will help you succeed.
I hope that helps you and don't forget, Rocket Recruiting can also be a prime tool to use. You can sign up at the top of this page.
Thanks for stopping by.
To The Top!