9 Tips On Overcoming Doubt To Build Your Network Marketing Business Huge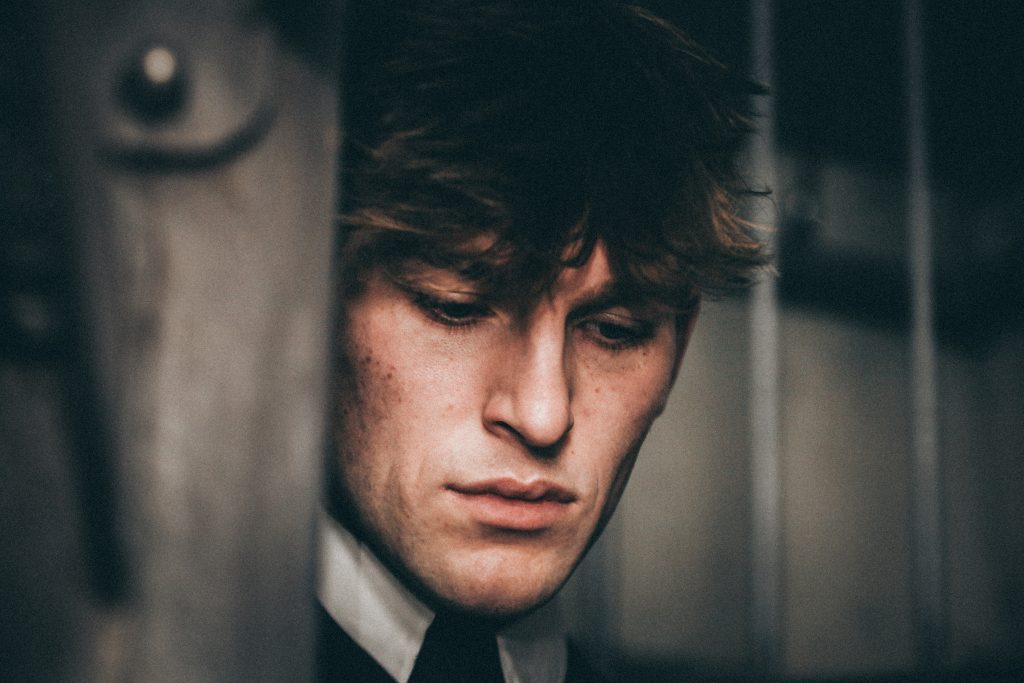 I would say that one of the top reasons people fail with their network marketing business is doubt. Yes, doubting themselves.
Is that you?
Do you not approach some people because you doubt your abilities?
When your sponsor tells you how he/she has built their business, do you think, 'sure, they can, but I can't?'
It is time to overcome that thought process… Here are 9 tips on overcoming doubt so you can build your MLM business to monstrous dimensions.
Overcoming Doubt Tip #1: Don't Worry About What Other People Think
If you are so busy worrying about the perceptions and thoughts of other people, you are using up energy you need to put into building the business. Plus, we often get impressions that are false. So let people think what they will as you go forward with your business.
Overcoming Doubt Tip #2: Take Action
Normally, doubt comes when we are setting in a stagnant mode. When we act, doubt seems to fade away. It is similar to learning to ride a bicycle; when you keep pedaling and moving, you do not even consider the doubt of not being able to ride a bike.
Overcoming Doubt Tip #3: Remember Past Successes
When doubt is starting to enter your mind, take a hard look back in time and remember all the successes you have had… Now look deeper; before those successes, you probably had some doubts, but they did not come to fruition.
Actually, if we really take a close look, in few circumstances do we actually fulfill the doubts we have.
Overcoming Doubt Tip #4: Use Reverse Psychology
I find this one of the best ways to overcome doubt… Just doubt the doubt. It works every time.
Overcoming Doubt Tip #5: Do Not Compare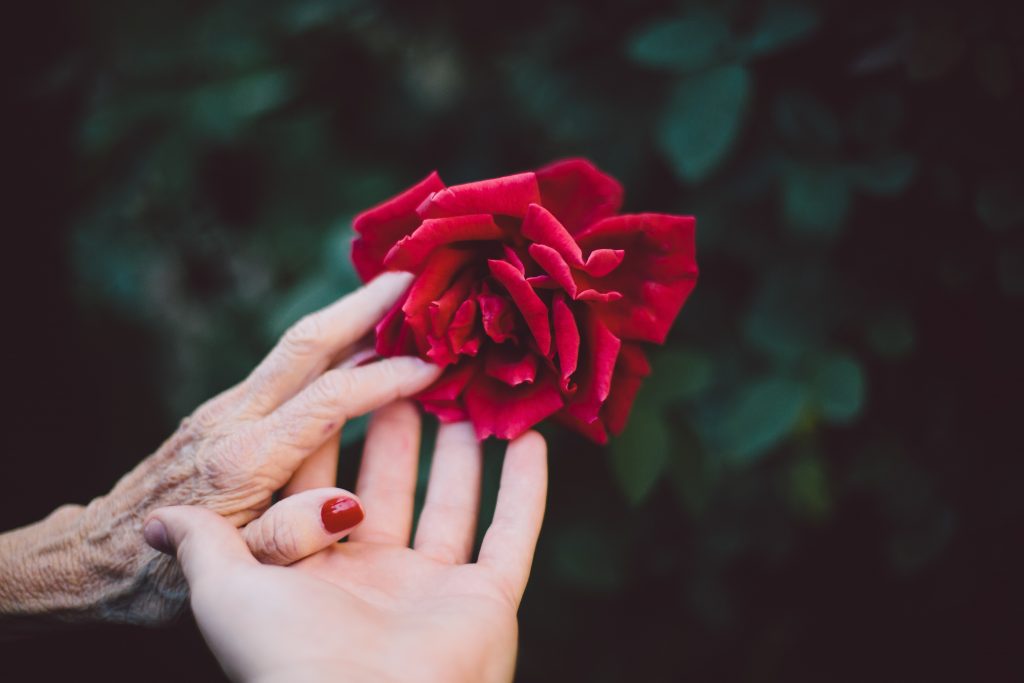 When we try to compare our lives, businesses, education, etc… with others like family and friends, we are setting ourselves up for doubt.
Stop comparing and realize that you are living a completely unique experience.
Overcoming Doubt Tip #6: Admit Your Weaknesses
It IS okay to ask or seek help in certain areas. After all, we all have weak areas. And when we try to hide our weaknesses and do it ourselves, we set ourselves up for doubt and ultimately, failure.
So just be honest about your weak areas. Build your strong areas and allow others to tackle the weak ones.
Overcoming Doubt Tip #7: Surround Yourself With Positive
This is an important aspect… I say this because we often get doubts because we are hanging around negative people. If we have positive, upbeat people surrounding us, we will not have time to doubt or worry.
Overcoming Doubt Tip #8: Realize There Will Be Setbacks And Failures
If you know that you will have setbacks and failures, you will move forward doubt free. Because doubt will not stop a failure or setback, it actually could be a tool to make failure sure.
Overcoming Doubt Tip #9: Take A Break
If doubt is setting in, sometimes the best remedy is to just take a break for an hour, a day or even a week.
Go fishing, golfing, or some other activity that will help you take your mind off the item that is creating doubt.
Conclusion
The truth is, every single person has doubts at one time or another. Those who just erase that doubt are living a road of potential success.
Doubt is similar to fear. Truth be told, doubt is fear. It is fear of failing.
Fear will not allow you success, so stop fearing, stop doubting and you will give yourself greater odds of success.
And by all means, get the Rocket Recruiting App as the training with it will help you not doubt.
Thank you…
To The Top!