4 Key Words And Phrases To Use In The Recruiting Process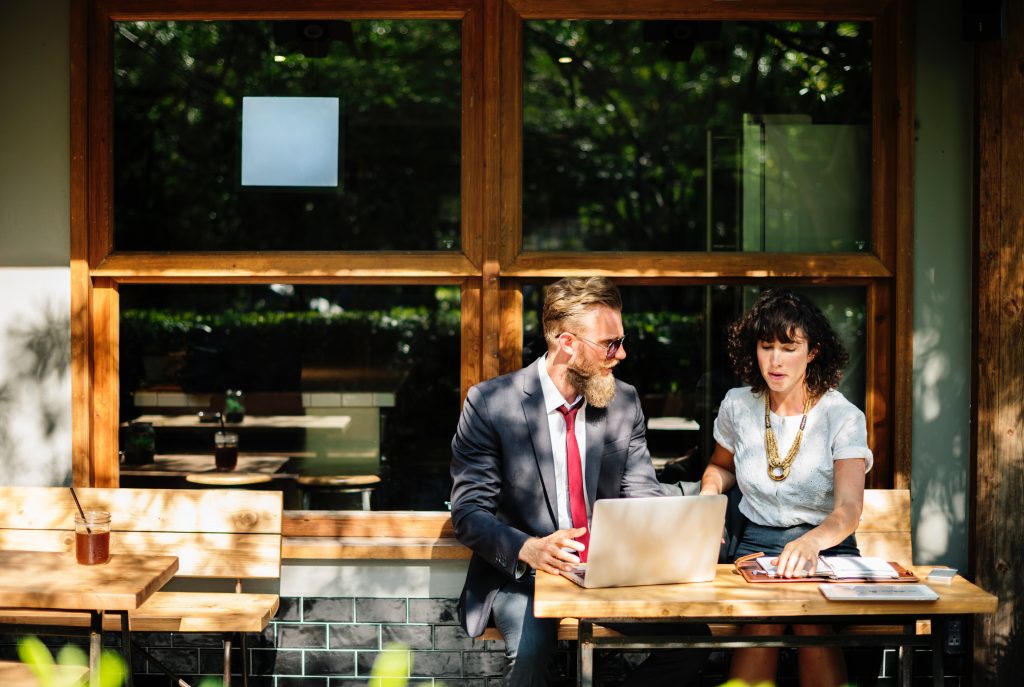 Over the years, I have learned there are key words and phrases that can both help and hurt you when recruiting into your network marketing business.
Now that doesn't mean you can't just "converse" with people. Actually, that is what you should be doing. Build relationships and learn more about your prospects.
I just want to help you along in your recruiting goals… After all, that is what Rocket Recruiting is all about. And as a Rocket Recruiting member, you will receive tools and training that will assist you in building a monstrous network marketing business.
So follow along as I give you 4 key words and phrases to use in the recruiting process. And when you finish, just scroll to the top of this page and become a Rocket Recruiting member to get more benefits.
#1 Key Words And Phrases – I'm In A Hurry
When talking with a prospect, you don't want them feeling like they can make a decision immediately on the initial conversation. You do not want to tell them:
the MLM company
the compensation plan
or any other of the particulars
The initial talk should just be a means to set up an actual presentation where you can use 3rd party tools, your upline or other means to explain the opportunity in depth.
So to keep their questions to a minimum and give yourself a way to "push off" answers until the actual presentation, say right off the bat, "I'm in a hurry, but…," and you just see if they are open to listening to the opportunity at a set time and day.
Set the appointment, get their contact info and rush along on your hurried way. This also gives the impression that you are a leader and keep your schedule on tight reigns. This impresses prospects normally.
#2 Key Words And Phrases – Extra Money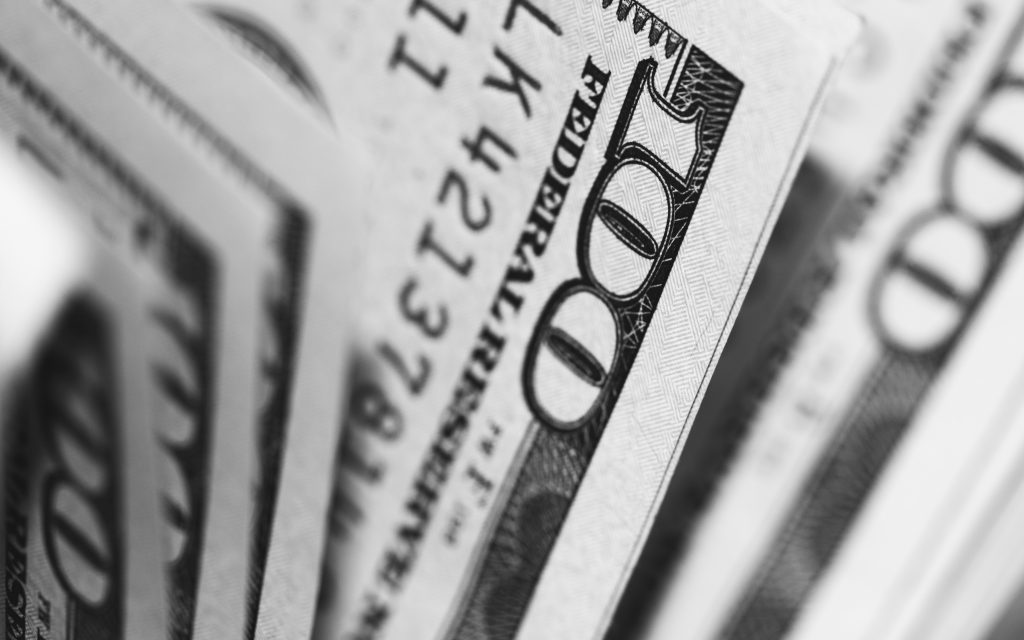 This works great… "Would you like to make some extra money if it did not interfere with what you do now?"
Now tell me, how many people are going to honestly say no to that?
All people would love to make some extra money. And by using this technique, they will be more attentive.
And you just follow up with (yes #1), "I'm in a big hurry, but I have partnered with several other people to start a business here in (location). We need strong leaders and you seem to 'fit the bill,' so I would like to explain it deeper when I have more time; how about (date and time)? Do you have some free time then?
Do you see how easy that is?
It works… Just ask any top MLM earners.
#3 Key Words And Phrases – It Can Help You By…
This is so very important… Because so many network marketers have this idea they can explain the products or opportunity in detail without showing how it can help the person they are talking to.
Even if you think the product description or opportunity has obvious benefits to the prospect, you need to point out how it helps them in detail.
It is like handing someone a map of California and saying, "We are going to Carlsbad and just leaving them holding the map with confusion."
Or you hand them the map and with your finger you point to the location and you even point out the route you will use to get there.
#4 Key Words And Phrases – Freedom
Anywhere you can slip the word freedom into your script is great. Because most of the human race feels enslaved…
Enslaved to their job
Work life balance has them in stress
Enslaved to the bills
Etc…
When you can tell them that you now enjoy more freedom. That they can also have more freedom too.
And they will ask, "How?"
Back to #1… "I'm rushed right now, but…" And set an appointment to present the opportunity.
Conclusion
Always remember that your words and phrases can make a huge difference in whether prospects keep an open mind or close their ears to you.
But also your demeanor can play a huge role too.
We offer many training videos and recruiting tools to enliven your network marketing success.
So take advantage of the Rocket Recruiting system today at the top of this page.
Thanks for stopping in and may your network marketing business quickly climb…
To The Top!