5 Reasons People Won't Join Your Network Marketing Business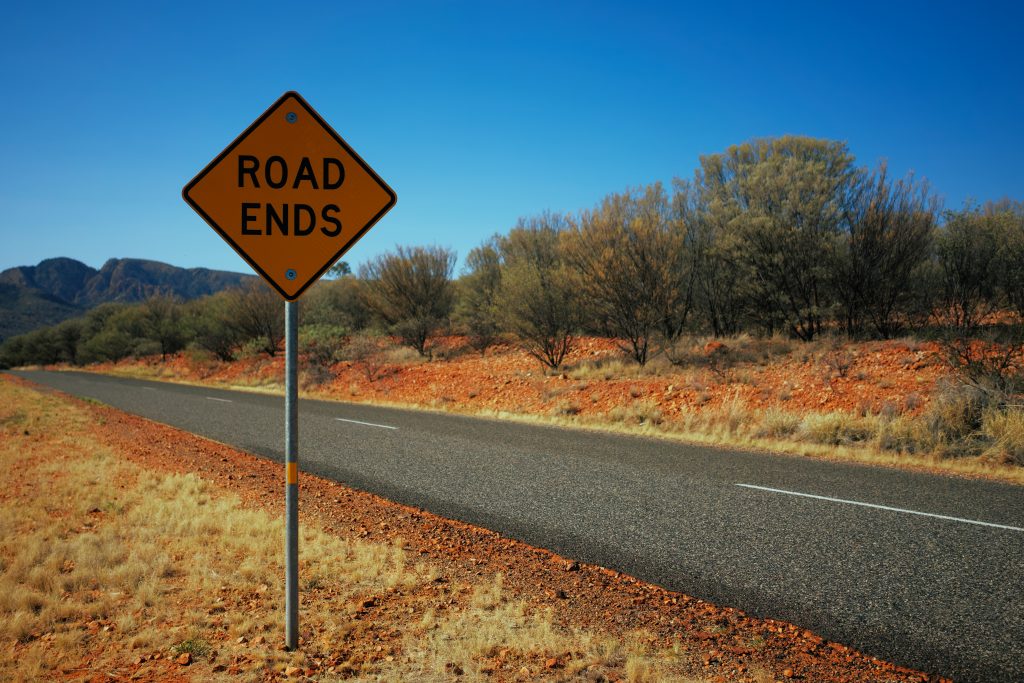 Are you getting an overwhelming amount of rejection?
Does it seem like before you even open your mouth, people are saying NO!
Are you wondering if you have bad breath or your feet stink?
You have been taught to not take rejection personal, but it is difficult to follow that teaching when you feel like yes is a pin in the middle of a mountain of hay.
But can I ask you, have you asked the people who are saying no why? Why they won't join your network marketing business?
And if you suspect it is your breath or feet, my goodness, use breath freshener and/or foot powder. But I really doubt that is it.
Here are 5 reasons people won't join your network marketing business and some ways you can defeat some of them.
#1 Reason People Won't Join Your Network Marketing Business: They Just Don't Understand How Network Marketing Works
Some people are so "caught up" in their every day lives…
The 9 – 5 job
Taking kids to school activities
Exercise
Etc…
They have no clue how network marketing works and they assume that it being a business, it will mean hours they just do not have to spend.
So this is when you use available tools such as blog posts, white papers and videos to help them understand how network marketing works and how a person can work it 1 hour a day or 8 hours per day.
I then suggest you allow them to sample your product or ask them to purchase the product or service and try it. Once they like the product, you can show them by joining the business, they can save money on the product or even get it free, plus make money too!
#2 Reason People Won't Join Your Network Marketing Business: Money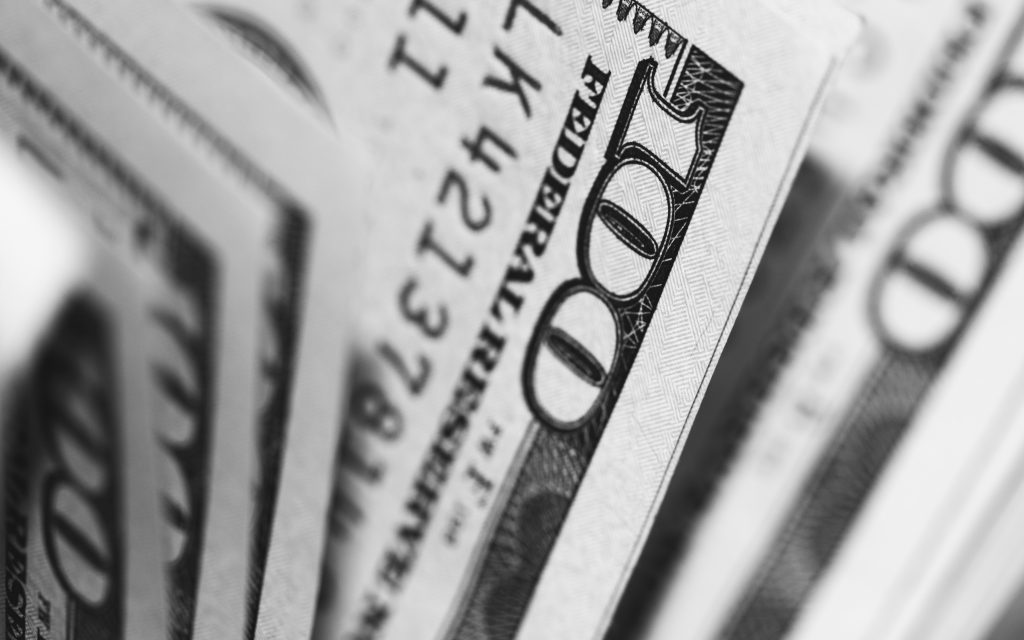 Many people have the mindset of an employee. They want to not take chances with any of the resources they have.
Investing in anything is considered a chance in their mindset. And knowing that the opportunity you are talking about will require a monetary investment, an immediate "brick wall" is erected because their money priorities do not have a business as the plan.
Now, there are a couple ways you can bring down that wall.
Through follow up and showing off the money you are making.
Offering to pay the entrance fee or guaranteeing that as long as they put in some work, they will make money or you will pay them the entrance fee back.
One key to this is that you stress that they will have to follow the process and put in the work to build a successful business.
See these too:
#3 Reason People Won't Join Your Network Marketing Business: They Have Been Led To Believe That The Whole Of MLM Is A Scam
Let's admit it, there is a lot of negative stuff online and offline about multilevel marketing. And people read and listen to this stuff and are led to believe that anything attached with MLM must be a scam.
One of the best ways to overcome this barrier is with 2 well known companies.
Just ask them what they think of Avon? Or throw in Tupperware?
In the vast majority of cases, these people will not know that these 2 companies operate with a MLM format.
Without being on the defense, just explain that there is bad and good in everything. Even traditional businesses have been shut down for using improper methods.
Now you will want to explain how long your company has been in business and how they ensure they are compliant with the law. And you may want to share testimonies of other people like your prospect that have succeeded at the business.
#4 Reason People Won't Join Your Network Marketing Business: Because You Are Begging
If you come across as desperate or that you "need" them, odds are, the answer will be no.
Desperation does nor align with professionalism.
Your posture and your speaking must come across as confident. The prospect should feel they need you instead of you needing them.
#5 Reason People Won't Join Your Network Marketing Business: You Are Not Approaching Enough People
It is a numbers game. Assuming you will recruit people by only approaching 1 person per week is crazy.
We suggest talking to at least 3 people per day and by doing so, you will get some who will sit down for a presentation.
Conclusion
One last thing, if you are having issues with approaching people, it may help you to get leads that are ready for someone like you to call on them.
We can help!
We developed a system where people are phone interviewed and they have interest in starting a home based business. And we can provide you with these hot leads, but you will want to call them fast before another business opportunity approaches them.
Just visit Rocket Recruiting Leads here to order yours.
If you have any questions, you can post them below.
Thank you and may your business quickly rise…
To The Top!