How To Be Stress Free In Recruiting And Building Your MLM Business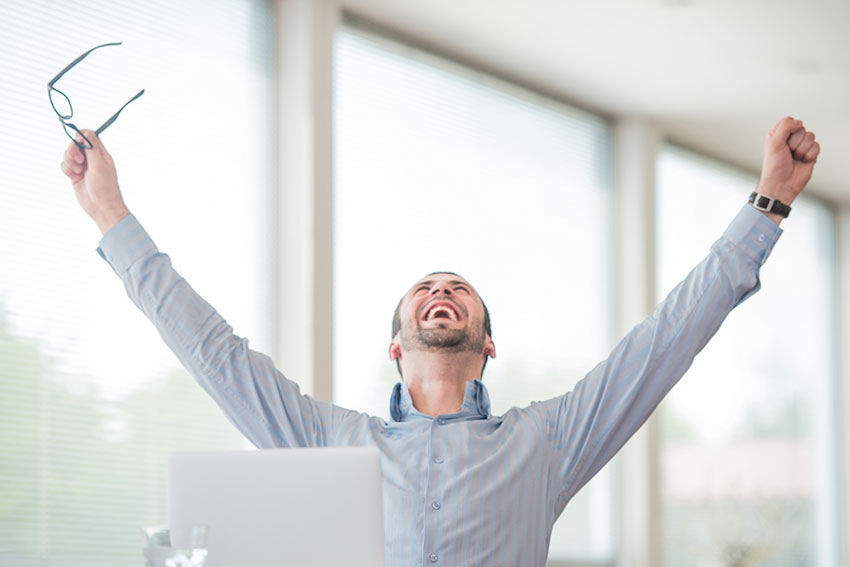 We often see it… The network marketers who are feeling pressured to recruit have the hardest time doing so. They are filled with stress. Stress that pours out when they approach prospects.
No matter how they try to hide that stress behind a smile or humor, the stress just pours out their pores.
And the prospects they approached are like magnets. They pull that stress in and begin to feel uncomfortable and apprehensive. After all, if the person that will be sponsoring them is full of stress and anxiety, they assume they will feel the same.
Being stress free in recruiting and team management is important to begin to build a large and profitable network marketing business.
Here are some tips to be stress free with your MLM business.
Stress Free Tip #1: Understand That You Cannot Motivate People
Motivation comes from within a person. There is nothing we can do to motivate another person. But we do have the power to inspire others. Inspiration comes from watching us follow the principles we have trained our team to follow. Inspiration comes from watching us approach prospects with confidence.
If we are trying to motivate by telling… By bossing… We are bound to be stressed out because they will not follow what we say, our recruits will follow what we do.
Stress Free Tip #2: Listen More And Talk Less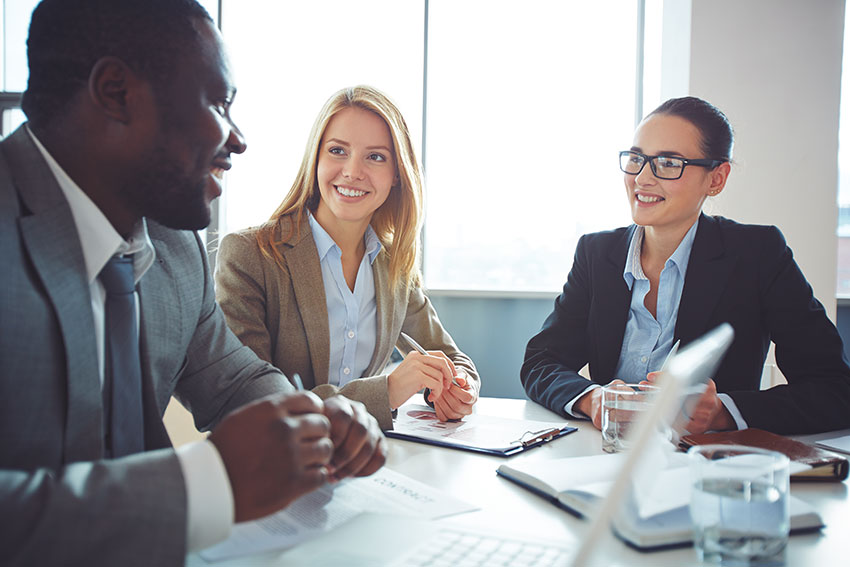 Too many network marketers turn every conversation into a one person talk fest. They pitch, pitch and pitch some more.
It is stressful for the person having to hear them. So what do they do with that stress? They give it back to the network marketer by saying no.
If only the MLM business owner would have allowed it to be a two way conversation… If he/she would have just listened more, the person would have greater respect and most likely, they would have told the network marketer why they needed the opportunity.
Just listen and the prospects will usually tell you the answer to recruiting them.
Stress Free Tip #3: Spend Your Time With Positive People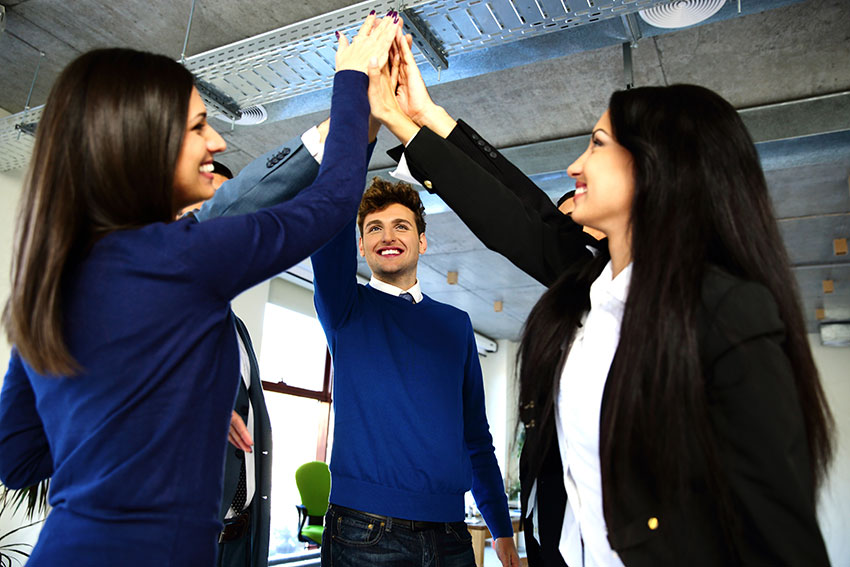 If you choose to hang with the people who are normally positive and upbeat, you will stay positive. And, when you are positive, it is difficult to be stressed out.
I know that it is nearly impossible to always be around positive people, but if you consciously plan to spend the majority of time around those type of people, you will see great things happen in your life.
Stress Free Tip #4: Use 3rd Party Tools
Believe me, 3rd party tools can take the majority of stress away from you.
As a matter of fact, that is why we developed Rocket Recruiting. You can use the videos and other items to enforce why your prospects need your business opportunity. Show them how they can save on taxes and live a more prosperous life even by just working the business 1 or 2 hours per day.
During the beta stage of the Rocket Recruiting App, we tested the system with 312 network marketers.
93% Signed Up 1 New Person Into Their Business Within 7 Days
23% Signed Up 1 New Person Into Their Business Within 24 Hours
97% Said Rocket Recruiting Easily Overcomes "The Money Obstacle"
So why try to do it all yourself?
Use the 3rd party tools and take the stress off.
You can get Rocket Recruiting at the top of this page… Just click Buy Now.
Conclusion
Let's be completely honest, stress will get you nowhere except in a hospital bed or even worse…
Take the stress off by following these tips.
If you have any questions or comments, just post them in the comment section below.
Thanks and have a great day!
To The Top!