Recruit for your MLM When You Vacation: The Best of Both Worlds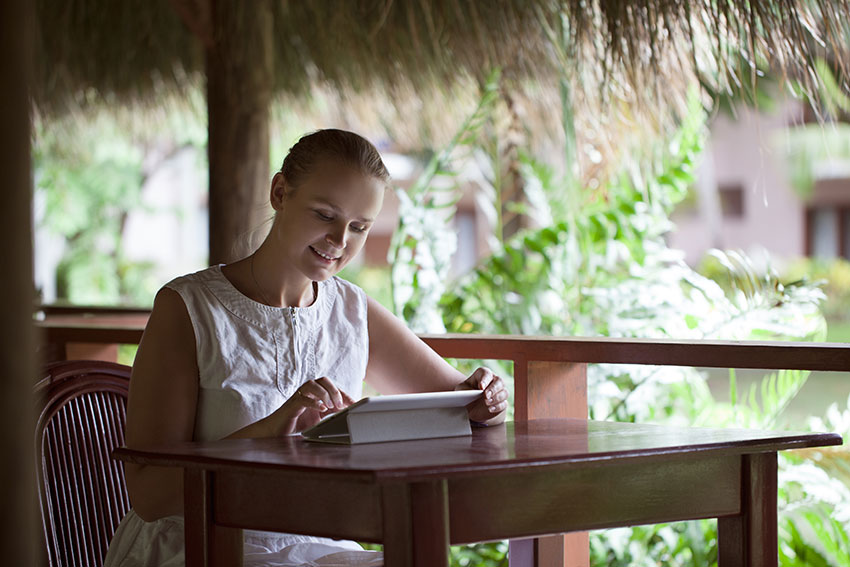 Are you and/or your family taking a vacation this year? Are you worried about losing out on some major MLM opportunities if you go?
No Worries!
No need to miss out on some fun in the sun, all you have to do is prioritize your time …
In today's post, allow me help you do this with these 4 Tips to Recruit for your MLM when you vacation.
The best of both worlds.
Recruit for your MLM when you Vacation: The best of both worlds Tip # 1: Destination Do's and Don'ts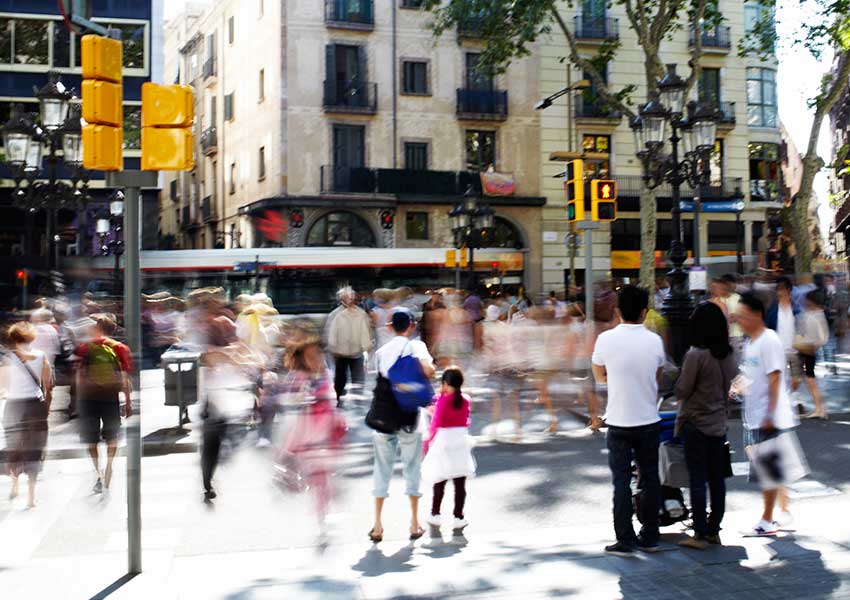 You want your destination to be people plentiful , obviously going to a lone Island is not the wise decision.
Resorts that have all that your family is wanting from a vacation is a positive step such as day trips, pools, shopping and activities. This allows you to network with people and most importantly, everyone is happy, and you are still adding names to your MLM. This is what I call a "win-win".
Recruit for your MLM when you vacation: The best of both worlds Tip # 2: Setting the budget
It's extremely easy to go over budget when you're on vacation. Setting up your priorities with expenses prior to the vacation is just plain smart. Ask yourself these questions:
Family Time
How much will this destination cost for travel and lodging?
Is there a kitchenette that will be used, or, will I be eating out every day/night?
How much should I put aside for family fun and shopping?
Should I bring extra emergency cash? How much?
MLM Networking
If attending MLM meetings while on vacation, is there an extra cost to attend

?

How much should be set aside if networking with a new client continues as dinner meetings

?
Its less of a surprise if you plan out your MLM marketing vacation. Be ready for anything I always say!
Recruit for your MLM when you vacation: The best of both worlds Tip # 3: Packing tips
When leaving your MLM office to travel to far off places (or taking a vacation), it takes. There are tools of the trade that one shouldn't leave behind.
Laptop
Files
Business Cards
Phone numbers
All log-ins and passwords
These are the five things to never leave behind for all MLM business professionals!
Recruit for your MLM when you vacation: The best of both worlds Tip # 4: Setting up the game plan checklist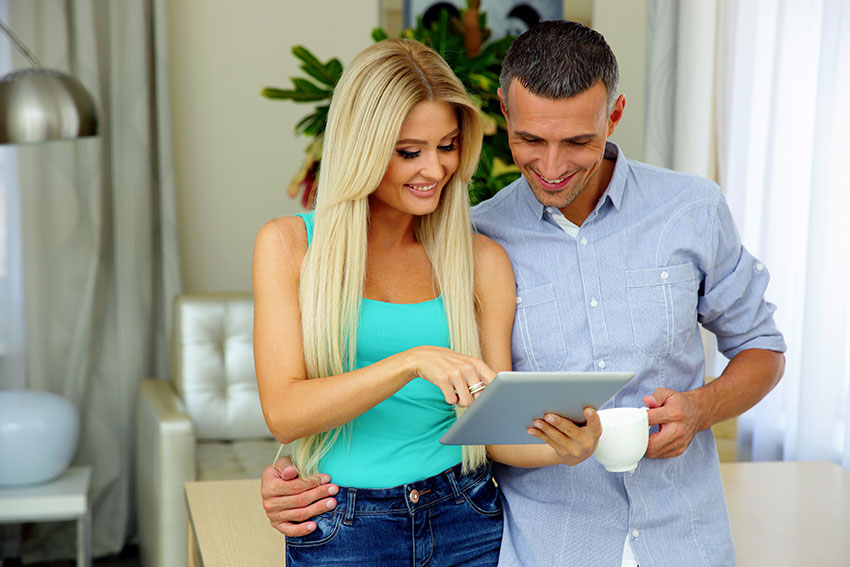 You have chosen your MLM destination, vacation. Your tickets are secure, bags packed, and the family is ready to hit the road!
Now, its time for a bit of MLM me time … What's that you ask? Time to strategize a plan of action to fit your MLM Networking skills into this vacation so you can have "the best of both worlds" right? Here are a few things to consider
Just talk to people, begin a conversation with a stranger. As you talk with others, you just may find the right connection for your MLM business.
Show interest in potential prospects, its not a me thing, its network thing!
Are there any networking events or meetings in the area your vacationing at?
Is there a fitness gym at the hotel your staying? What a great place to network!
Very Important side note, a key factor to remember while you're on the MLM vacation is to listen! Not only to overhear a possible important conversation but paying attention and listening to a potential networking clients' needs and aspirations could make the difference in their decision to work with you!
There are many ways to network as you are on your vacation. There is a website called meetup.com that can be of aid to your MLM business. This web-site has unimaginable networking possibilities. All you need to do is go to the website and plug in the zip code where you are. The groups will then pop up and you will be able to see if there are networking possibilities!
Keep in mind in no way, shape, or form am I stating that you spend your entire vacation working … but, if you are spending time with the family, having fun, meeting people, making memories at the same time, Is that really work?
Nope! This is networking my friend. Now, I want you to imagine if you had gone to that lone island. Not only would it have been boring for the family (especially if you have children), but not one person would have been there to network with!
So, if you really think about it, vacationing in a place where you can network for your MLM business is not only good for your MLM business but could very well create the opportunity for life long relationships (business as well as personal) for yourself as well as your family!
Do you have an older son or daughter that is vacationing with you? What a grand opportunity for him/her to see Mom or Dad in MLM action! They might end up being "A chip off the old block"! Hmmm, a family run MLM business, think about that! And it was all because of you and your "Recruit for your MLM when you vacation: The best of both worlds" decision you made.
Conclusion
Let's face it, there are really no drawbacks in taking an MLM business vacation with your family. After all, when you're on vacation in general, you will meet people, talk to people, enjoy each other's company… Right? Why not incorporate that into your MLM business? In reality, networking for your MLM business while you travel, and vacation is actually adding extra fun with meeting all different walks of life to network with!
Take your time and plan and work out the details to create the perfect MLM vacation, my final advice is to start making arrangements a few months prior to have all your MLM vacation ideas, plans and priorities set into go mode!
And lastly, make sure you sign up and take your Rocket Recruiting App with you on your phones. We give you the videos and ways to make recruiting a breeze. Just scroll to the top and click buy now.
If you follow this advice and these tips, you see what a difference it can be if you recruit for your MLM business when you vacation.
Network in the fun!