The 7 Best Places To Recruit Into Your MLM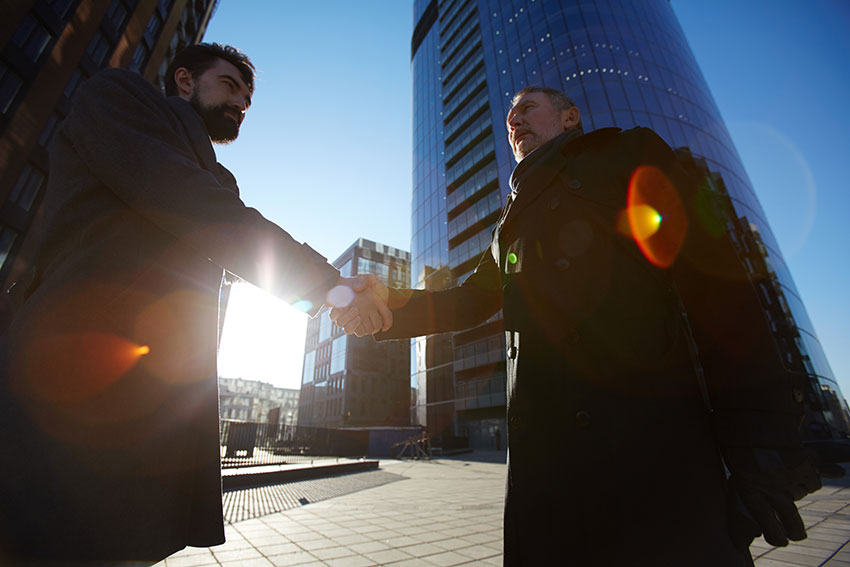 Network marketers often ask me where the best places to recruit are. My first instinct is to say anywhere and everywhere. But, that is not a fair answer to that question. Because there are certain places that are prime locations to recruit into your MLM business.
Today, I am going to share the 7 best places to recruit into your MLM.
At the end of this post, if you have any favorite recruiting places, feel free to share them in the comments area.
#1 Best Places To Recruit: MLM Gateway
This is a website with a ton of authority in the world of multilevel marketing. It gets many visitors daily looking for the right opportunity. If you can create an irresistible message that is better than the many competitors, you can get recruits from the thousands of visitors MLM Gateway gets on a daily basis.
You can sign up for free here.
#2 Best Places To Recruit: Local Networking Events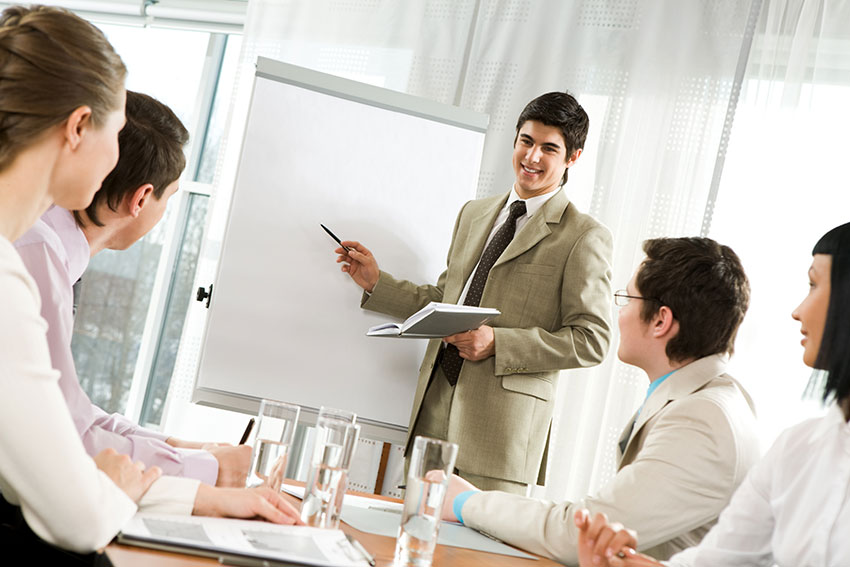 Most people want to work with someone in their local area. I suggest developing an elevator pitch and then get out to various events going on in your town or city. You may want to carry business cards and then just talk to people.
Be it Chamber of Commerce meetings, Farmer's Markets or any other local event, you can recruit people into your MLM if you follow many of the other lessons we teach here at Rocket Recruiting.
#3 Best Places To Recruit: Linkedin
The members of Linkedin comprise of many who are professionals. By sharing valuable information, you can see who likes your posts and then approach them via private message.
Just ask them if they are open to a business opportunity and listen (read) what they respond with. From there, you can tell them more or move on to the next prospect.
#4 Best Places To Recruit: Facebook
Essentially, you will use the same technique with this place to recruit into your MLM as you would Linkedin.
Just remember that most people come to socialize on Facebook, not be sold something. So, be social; be real and you will attract people to your opportunity.
If you post educational stuff, you will find Facebook users asking you about the business… Attraction marketing at its finest!
#5 Best Places To Recruit: Your Personal Website
Many network marketers have a personal website. On that website, it is best that you don't mention the MLM company you are with. Instead, you should talk about a niche area that your MLM company manufactures or sells products or services related to that niche area.
And, you may want to build a landing page where people can read more about your opportunity (without mentioning your MLM company), and sign up with their contact information so you can tell them more.
#6 Best Places To Recruit: Other Social Media Sites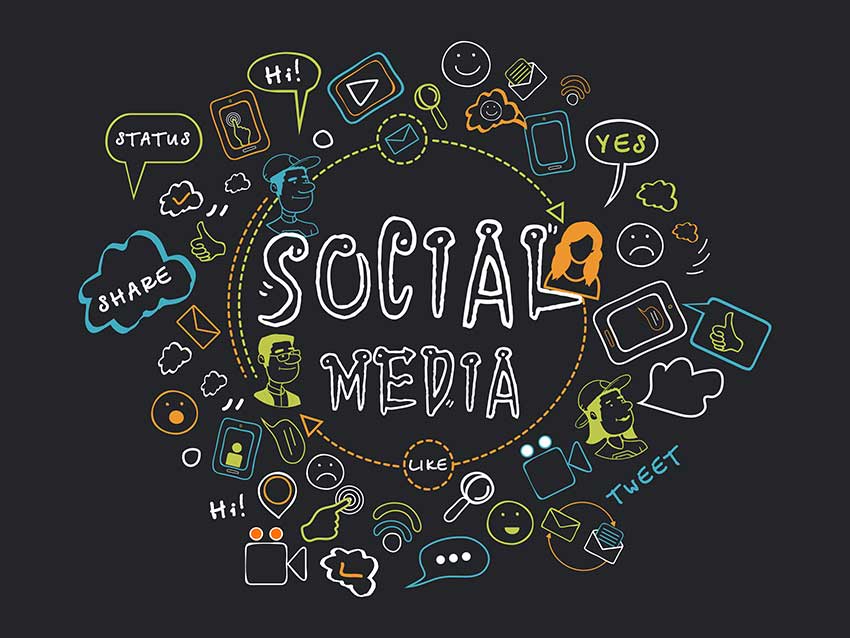 I could add site after site on this list, but after Linkedin and Facebook, you could expand into other social sites like:
Twitter
Instagram
Pinterest
Reddit
Snapchat
WhatsApp
WeChat
Etc…
Use the same approach as the others.
#7 Best Places To Recruit: From Here
That's RIGHT!
We developed the BEST lead program in the industry. They are telephone interviewed leads. They are leads just waiting for you to contact them with the opportunity.
And do you know what you will get with each lead?
First and Last Name
Email address
Telephone Number
Agent they spoke with
How much extra money would they like to make monthly?
How much time can they spend each week on a new business if they decide to start?
If you found the right business would you invest at least $100 to get started
Gender
Best time to call them
So you can get the best leads for your recruiting venture, just click here.
Conclusion
There you have the 7 top recruiting places; what are you waiting for?
Get out and build your business…
To The Top!