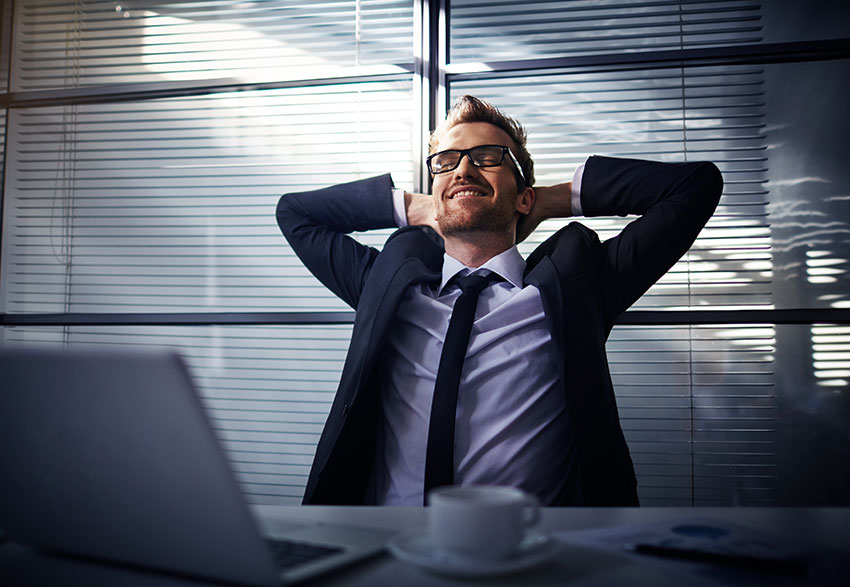 "The greatest glory in living lies not in never falling, but in rising every time we fall." Nelson Mandela
If any goal we set were simple to attain, would there be any satisfaction in successfully accomplishing it?
Their is a law of nature that says overcoming obstacles creates an energy to strive forward in an effort to reach the finish line. The people who assume there will be no obstacles are only fooling themselves. I say this because I have discovered, anything worth attaining will have some obstacles in the path.
When you consider the people who have received without having to face obstacles, they usually treat their blessing with contempt. A great example are huge lottery winners who discover bankruptcy not long after collecting huge sums of money.
You see, it is the obstacles that help us realize how valuable the gain was.
The Types Of Obstacles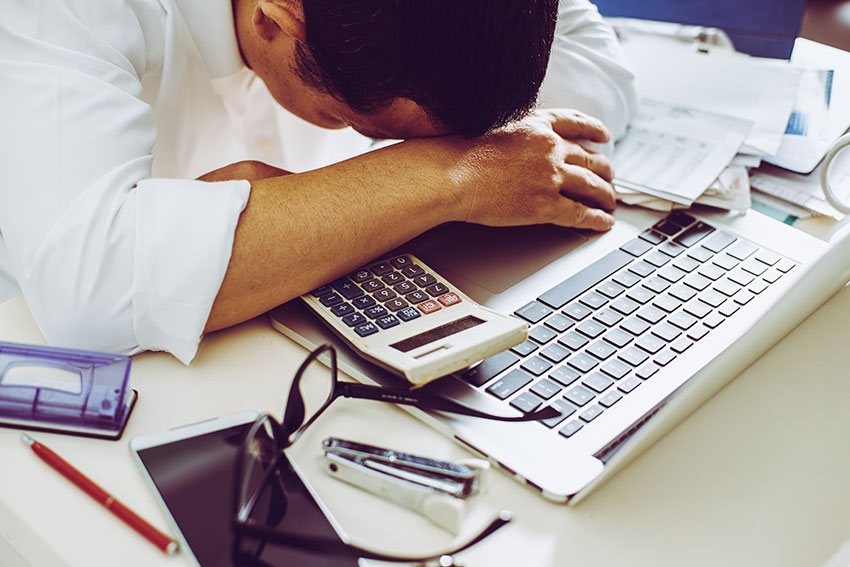 "Obstacles don't have to stop you. If you run into a wall, don't turn around and give up. Figure out how to climb it, go through it, or work around it." Michael Jordan
The process of overcoming obstacles requires that you identify the obstacle before hand. The way I see it, there are 3 types of obstacles:
1: Behavioral Obstacles
These obstacles can be the most difficult ones to overcome. These are those learned habits that can negatively effect the goals you have. Essentially, these are the obstacles you use to defeat yourself.
The only way of overcoming obstacles of behavior is to change your mindset and behavior. This is usually done one behavior at a time.
2: Outer Obstacles
These are those obstacles that you really have no control of. Some obstacles that could fit in this type may be:
The political climate
Natural disasters
The economy
Etc…
3: Inner Obstacles
These are not behavioral obstacles but you do have control over them. Some examples may be:
Skills or talents
Time
Cash flow
Outstanding debt
Etc…
Tips On Overcoming Obstacles
"Defeat may test you; it need not stop you. If at first you don't succeed, try another way. For every obstacle there is a solution. Nothing in the world can take the place of persistence. The greatest mistake is giving up." Unknown
Instead of just giving up and allowing an obstacle the victory, you must take measure to overcome these obstacles.
Just consider that Special Forces soldier in training who must pass the obstacle course, life and business is similar. Face it, you WILL have obstacles and overcoming those obstacles will make you stronger and wiser.
Overcoming Obstacles Tip #1: Focus On The Positive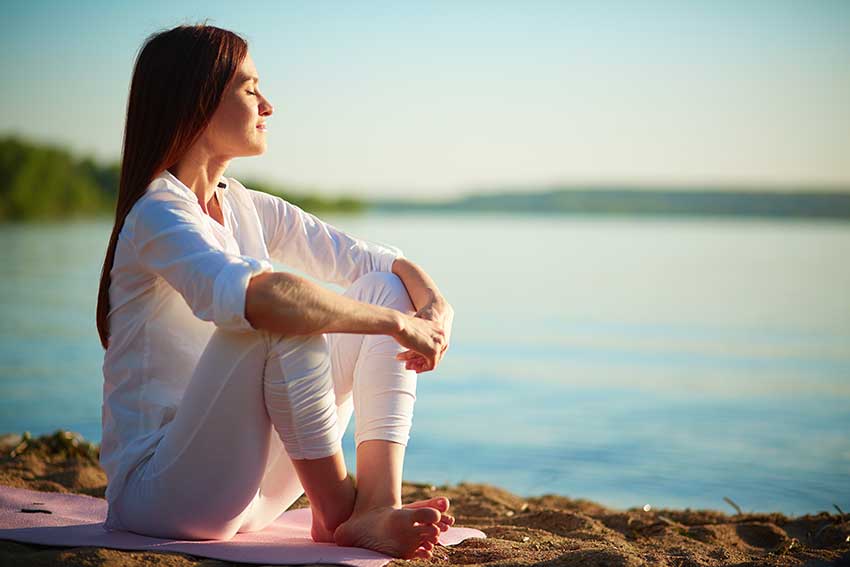 I believe this is the most important tip I will provide you.
Obstacles require a response and that response can be either negative or positive. Obstacles assume you will respond negatively… SO DON'T!
If you are always focused on positives, you are taking the power away from the obstacles. Sure, you will still have them but the fact that you are only looking at the positive will allow you to overcome that obstacle with pride.
Overcoming Obstacles Tip #2: Look At The Obstacle From The Outside
When we examine obstacles from our own perspective, we can often be mislead and not see the problem correctly and all the options to solve the problem.
We get emotionally vested and those emotions can mask the proper methods to solve the obstacle.
Overcoming Obstacles Tip #3: Seek Input
I have discovered that seeking input from various positive people who surround you can open your mind to possible methods of overcoming obstacles.
I suggest you seek out mentors and other family and friends who may have faced a similar obstacle.
This doesn't mean you should follow the path they suggest but by getting input, you may see a method you have not considered.
Overcoming Obstacles Tip #4: Celebrate Accomplishments
Sometimes the process of overcoming accomplishments means many small tasks. As you complete these tasks successfully, celebrate that accomplishment.
By doing so, you will enforce your ability to overcome the big challenge.
Overcoming Obstacles Tip #5: Find Resources That Will Help
Depending on the obstacle you are facing, there are often resources available to help you with those obstacles.
One good example may be that you are facing money rejections in your recruiting process and you are at a loss as to handle them.
That is where Rocket Recruiting takes over. This app handles those money objections and turns a large percentage of prospects opinions in the opposite direction.
If you have not yet signed up for Rocket Recruiting, now is the time… Just click here.
Conclusion
All obstacles CAN be overcome, you just cannot give up!
So what obstacles are you facing? How can I help you?
We want you to succeed in your business, so post your needs below and we will help.
Thank you and may you and your business climb
To The Top!