Go Full Time In Network Marketing Using These 8 Tips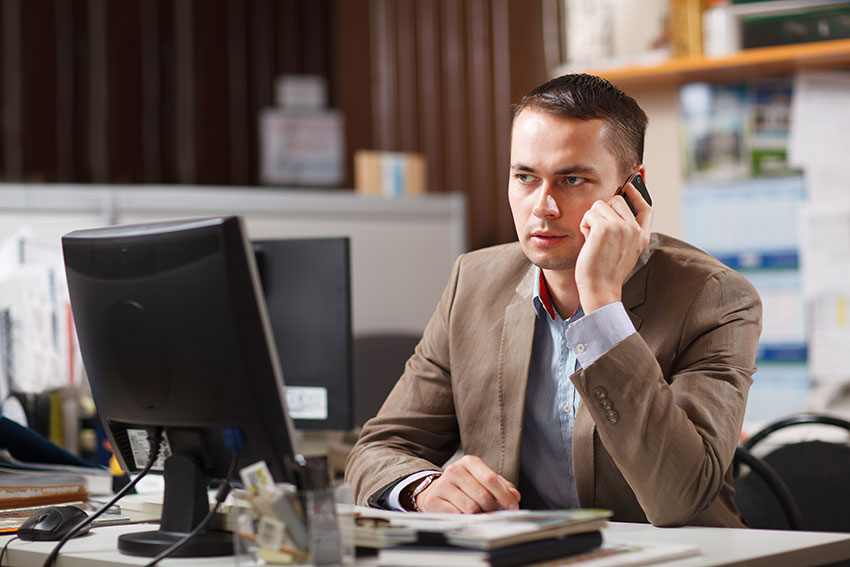 There are many reasons a person may want to take their network marketing business to the next level.
Have you considered going full time in network marketing?
While I don't know your situation and whether you should or shouldn't go full time, I do have tips!
Follow these 8 tips to help you fire your boss and go full time in network marketing.
Go Full Time In Network Marketing Tip #1: Visualize
It all comes down to the dream… Paint that dream into a visual picture.
What do you want from life?
Where do you want to be 1, 5, and 10 years from now?
Form a picture of all that in your brain and think upon it daily.
Go Full Time In Network Marketing Tip #2: Connect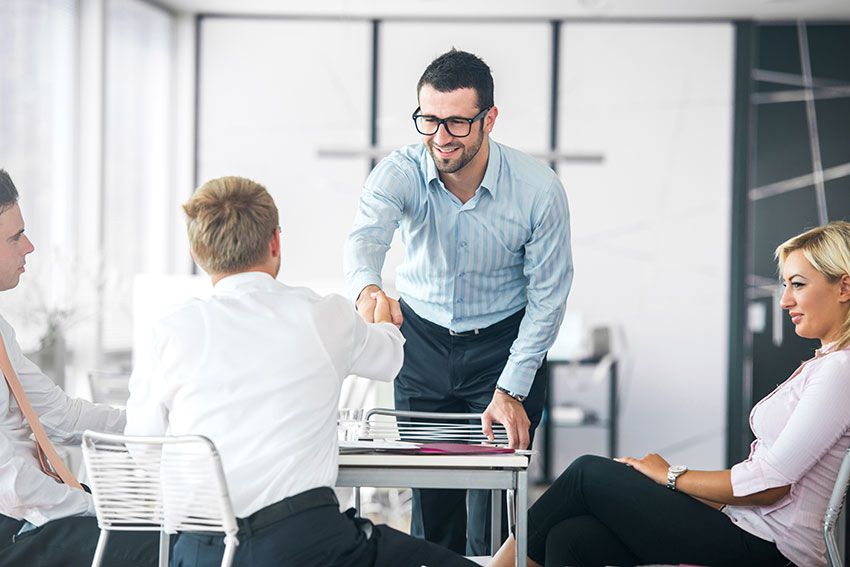 Start connecting with other network marketers. You can do so through groups on Facebook, Linkedin and Google+.
While they may never join your business, you can learn from them and your influence will grow.
I say, try to connect with at least 3 per week.
Go Full Time In Network Marketing Tip #3: Keep Developing
While going full time means staying busier, do not neglect your personal development.
Read books on network marketing subjects
Attend networking events
Take courses and seminars
Just make time to learn. That is how we grow.
Go Full Time In Network Marketing Tip #4: Act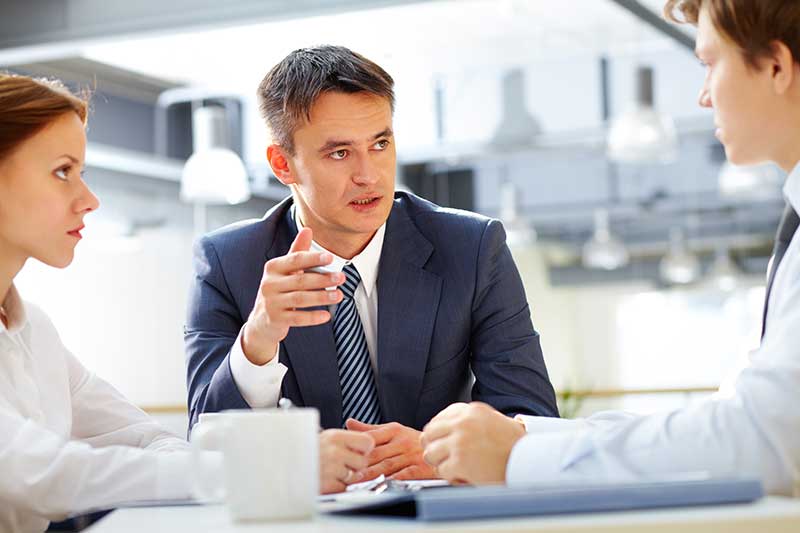 Action is the key function that will help you go full time.
You must be your own boss! You must make the most of the time you have and commit to taking action steps to grow your business.
At Rocket Recruiting, we suggest you start by approaching 3 people per day. But, if you plan on going full time, that number should be substantially higher.
Other action steps you can take may be:
Blog post
Webinar
Social media posts
on and on
Get creative and educate the masses.
Go Full Time In Network Marketing Tip #5: Follow Up With Leads
A good prescription for following up with leads is: do so within 12 hours.
If you don't, someone else will.
It is a great idea to have a lead management system that keeps you abreast of follow ups. The Rocket Recruiting App does just that, and a lot more!
Go Full Time In Network Marketing Tip #6: Master A Marketing Method
While you may try and use various marketing methods, we suggest you choose one method and become an expert in it.
Read and learn about that method and use the knowledge you gain to drive huge revenues into your network marketing business.
Do not neglect getting both customers and recruits.
Go Full Time In Network Marketing Tip #7: Use A System That Is Duplicatable
Your prospecting and recruiting system needs to be such, that if you show it to a new recruit, they can understand it quickly and easily. They will also be able to show anyone they recruit the same system and so forth and so on…
It duplicates!
Go Full Time In Network Marketing Tip #8: Use Tools To Grow Your Business
Just as a mechanic has their tools, a network marketer has their tools.
Anything that can make the job more efficient is always something to look into.
With that, I should mention that Rocket Recruiting is designed to be that multi-tool that network marketers love. There are training videos from Ray Higdon, Todd Falcone, Tanya Aliza as well as your's truly. You also get access to many other tools. Go check out the Rocket Recruiting webinar here.
Conclusion
Going full time in your network marketing business is a huge step.
If you have any questions that I may be able to help you with, or any comments about your full time MLM business, just post them in the comment section below.
So glad you stopped by today and we wish you great things in your network marketing business.
Take care…
To The Top!