Getting Referrals – 8 Tips And Strategies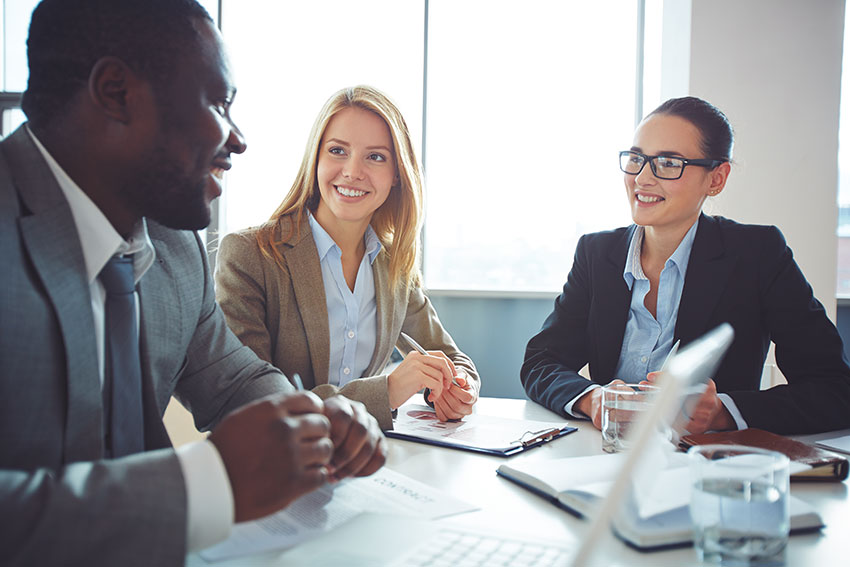 Leads can come in various shapes and sizes. But as network marketers, we have discovered some of the best leads come as a result of referrals. And we can't preach it enough…
Ask for referrals!
But I know that in some circumstances, referral requests can be intimidating.
But as the old cartoon character, Underdog would say, "Have no fear!" You see, Eric Tippetts is here and I am going to give you some referral getting insight… Here are 8 tips and strategies.
Getting Referrals #1: Just Ask!
No matter if the person says yes or no to the products or opportunity, unless they are a complete (I won't use a derogatory word), they will respond without "tearing your head off."
"I totally understand that this isn't for you now (Mr/Mrs/Miss Prospect), but you surely know someone that would be interested in supplementing your income right? Who do you know that I could help?"
It's that simple!
They may or may not give you names, but if you do this with every contact you make, you will get referrals.
Getting Referrals #2: Never Use The Word Referral With The Person You Are Asking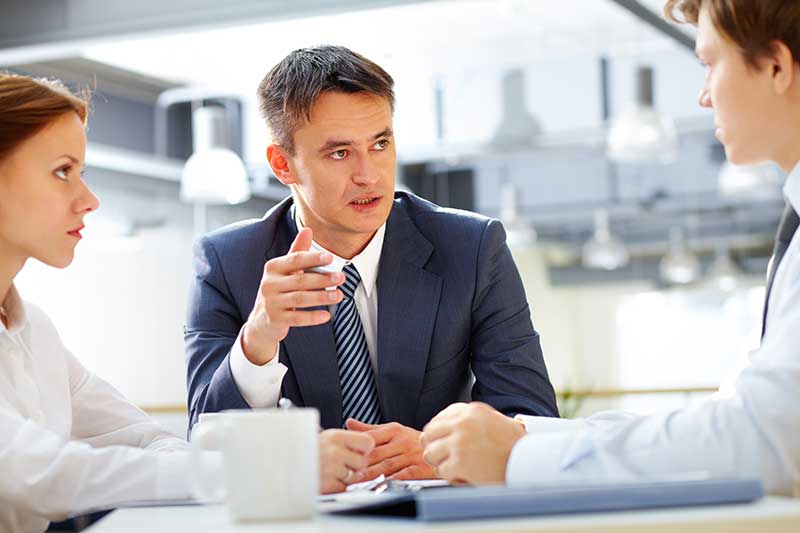 Let me just tell you that when you use the term referral or refer to the person, they will automatically go to defense mode.
Why?
Because they fear liability. They fear that if something "goes South" between you and the person they name, it will come back on them.
Go back to my example in #1… I use help… "Who do you know that I could help?" Everyone wants to send a helping hand to their friends and family. They will not feel liability pressure this way.
Getting Referrals #3: Follow Up And Ask Again
Now I say this strategy towards you network marketing customers. Hopefully, your recruits are already approaching the people they may have referred.
But I suggest checking in with customers at least once per month. Converse with them and see how they like the products or services. And then…
"Mary Customer, I am happy you are satisfied with the product/service. Never hesitate to call me if you have any questions or concerns. Oh and by the way, which of your friends or family members do you know would like this or even possibly be open to an extra income opportunity? I would love to help them.
Getting Referrals #4: Make It Easy
I suggest carrying a special referral notebook or having a simple referral contact file in your smartphone. Just jot down their name and number and then ask the person if it is okay if you use their name.
You do the writing because if you hand it to the person, it makes it harder on them. It needs to be easy.
Getting Referrals #5: Always Thank The Person 1 Or 2 Days Later
While you should thank the person when they give you the referral, I also suggest you find a way to thank them again using a postcard or calling them.
By doing so, they will be willing to give more referrals in the future because they will see you DO appreciate it by taking the time to thank them again.
Getting Referrals #6: Reward Them
Never, and I mean never tell people they will get a reward for referrals. But going right along with #5, you can use the thank you and impulsive reward (small gift card, product sample, etc..) as a way to show how much you appreciate the referral.
Getting Referrals #7: Add It Into Your Initial Presentation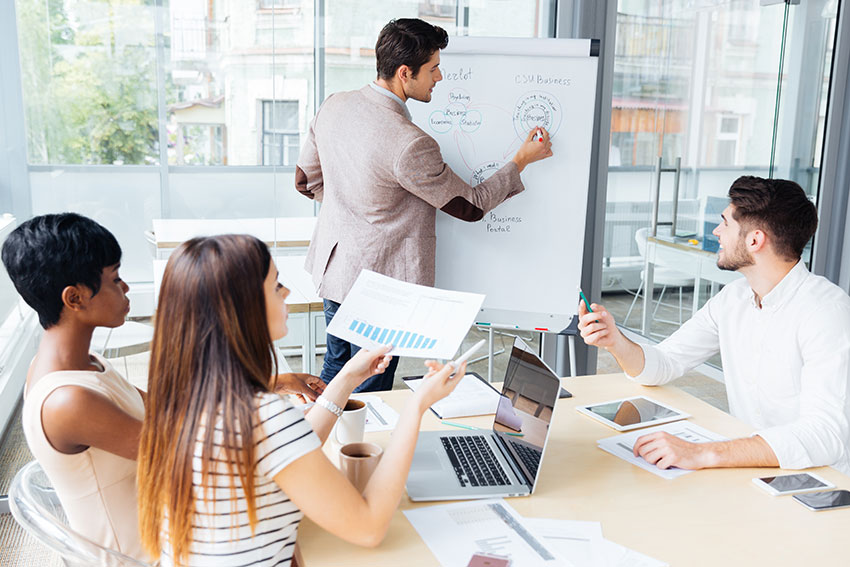 In a way, this is like using a subliminal message. But as you are presenting the opportunity or products, just slip in a phrase like "I know that when you see this, you will want to tell your friends and family
how I can help them."
Getting Referrals #8: The Business Cards
Now this is not a strategy you should use with everyone, but when you get a response from a person that they know a lot of people that may be interested, have several business cards with your logo and contact info. Also have an area that says referred by and tell the person to put their name there when they give the card to a prospect.
When you give them say 10 of those cards and people call you up, you can ask how they found out about you and the person's name will be on the card… Then it is time to go back to strategies #5 and #6.
Conclusion
Believe me, referrals can be some of the best leads. So don't ever neglect getting referrals. I know if you use these tips and strategies, you will get referrals.
By the way… Do you want more leads!
We developed a system that can put amazing leads into your contacts. They are telephone interviewed and ready for you to contact them. You can order your leads by clicking here. And, if you are a Rocket Recruiting member, you get $1 off on all leads.
It pays to be a member of Rocket Recruiting.
Thanks for stopping by today. Let's help take your network marketing business…
To The Top!