7 Commandments For Network Marketing Success
I want to tell you a story…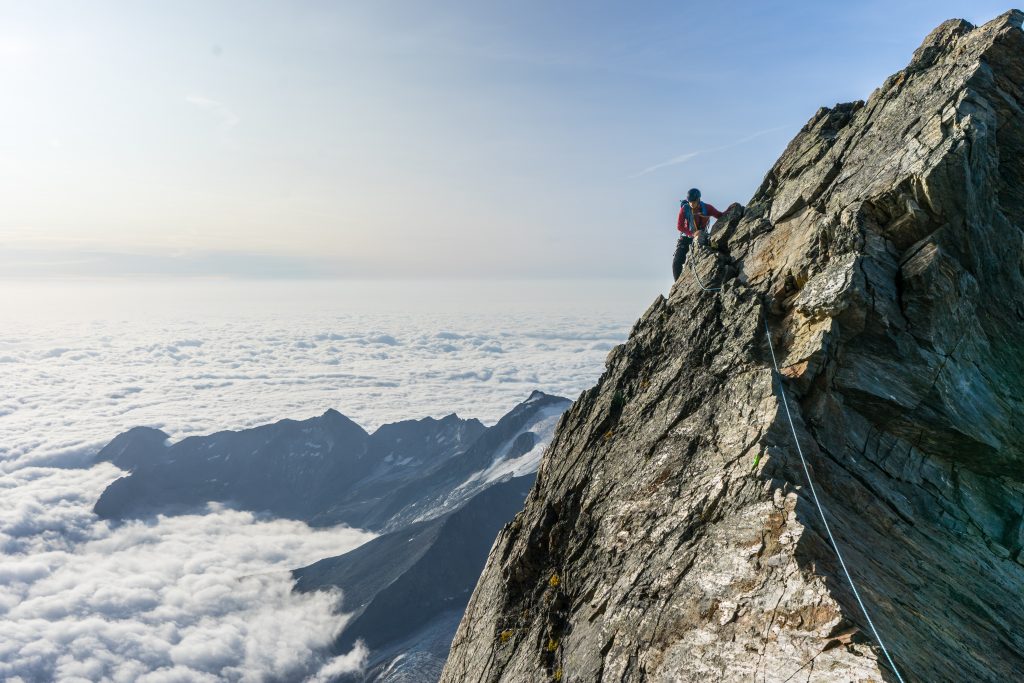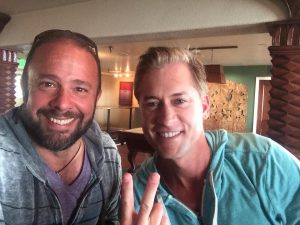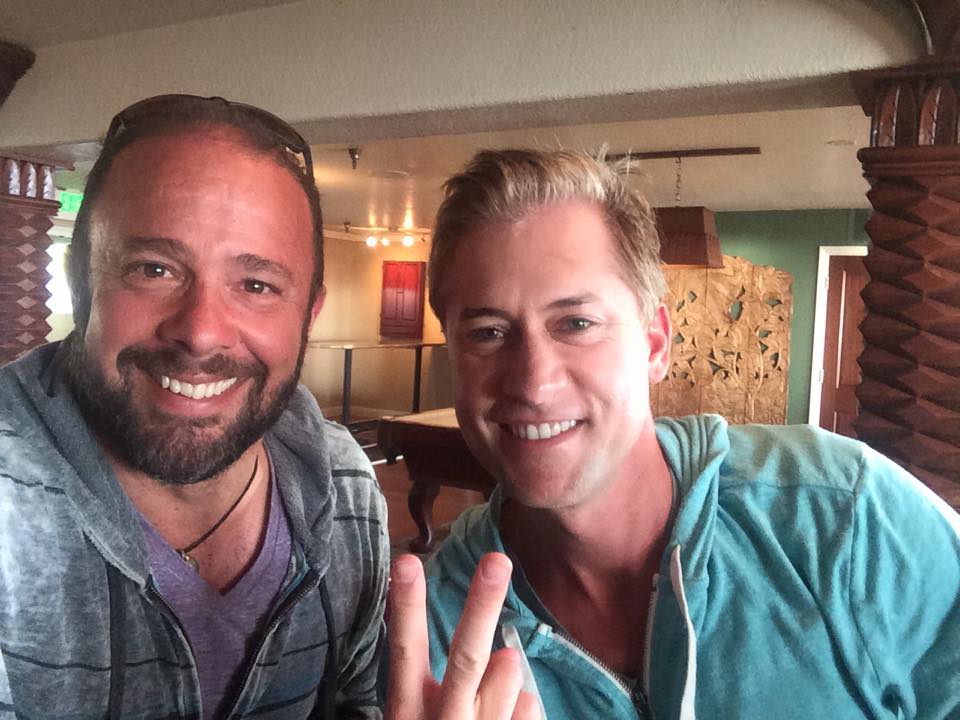 In the not so distant past, Ray Higdon, Todd Falcone, Tanya Aliza and I hiked to the top of a large mountain… Or was it a stairway to the top floor of a large skyscraper?
My memory slips me at the time but we were on a quest. We had been delivered instructions to do so, as we would be blessed with information to share with network marketers.
Lo and behold, when we reached the summit, we stared in amazement. There before us were people that brought us in a state of joyous tears:
Dexter Yager
Gary Young
Mary Kay Ash
Mark Yarnell
Richard DeVos
Mark Hughes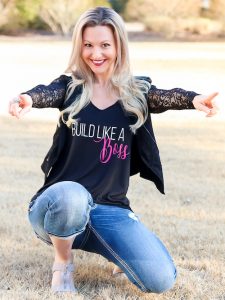 and spokesman for them was the great Jim Rohn.
Jim spoke with power,
"You 4 are here today to receive from us some mighty information to pass on to network marketers worldwide…
We are prepared to give you 7 commandments for network marketing success."
I noticed Tanya jumped with one of her leaps of joy. Todd was stumbling looking like he was about to faint and Ray fell to his knees and I just smiled and thought Wow, it is amazing when you get To The Top!
1 by 1, these network marketing greats gave us the commandments. I will share them with you now.
Commandment For Network Marketing Success #1: Follow What The MLM Company Teaches You
As Dexter said this, I noticed all others were shaking their heads in the affirmative. He explained, the MLM companies have researched and studied the best methods and strategies and what they teach works.
Trying to do it "your way" is a sure way to fail.
Commandment For Network Marketing Success #2: Be Ethical
Gary Young was the next to speak and being ethical was what he had to say. "There are just too many network marketers lying or making claims about their company, products or compensation plan that they cannot verify."
He explained that we should always be honest even if it costs a sale.
Commandment For Network Marketing Success #3: Believe
As we all know from the huge company she founded and the books she authored, when Mary Kay speaks, everyone listens. And Mary Kay Ash said that the 3rd commandment is believe.
You must believe in
yourself
the company
the products
in your downline
and your upline
If you believe, you have already found at least 70% of your success path.
Commandment For Network Marketing Success #4: Sponsor Yourself
In his definitive style, Mark Yarnell gave the commandment, Sponsor Yourself. And he explained that when we sponsor other people we must use leadership principals that we learn consistently. But are we using those same principals with ourselves. Do we tell our team members to approach 3 people a day about the opportunity and we only approach 1?
We need to be leaders and the first person we need to lead is the person that we see in the mirror everyday.

Commandment For Network Marketing Success #5: Manage Your Finances Wisely
One of the founders of Amway, Richard DeVos explained the importance of managing our personal finances wisely. Keeping track of our budget and making sure our family comes first will ensure that we also manage our network marketing business wisely.
We all know that Mr DeVos was a very wise man in money management and he left his family in good shape financially when he passed on.
To help you, I developed an app called the Expense Tracker which will help you know what goes out and what comes in. It is also quite helpful at tax time to know all the deductions you have available. You can get the Expense Tracker by clicking here.
Commandment For Network Marketing Success #6: Use The Products Or Services
The founder of Herbalife came next. Mr Mark Hughes gave us a commandment that he consistently told his Herbalife people… Be a product of the product.
If we are going to sell products or services, the people we are talking to needs to see that we faithfully use those products.
If someone visits your home, will they see your company's products being used? This is important because potential customers or team members are looking closely.
Commandment For Network Marketing Success #7: Use The Tools Available To You
The great Jim Rohn stepped up with the 7th and final commandment… He told us that in comparison to his network marketing days, there are many more tools available.
USE THEM!
Find what works for you and use it to its full capacity.
And with that, I would like to add that we developed Rocket Recruiting just for that… A recruiting tool that works.
You get recruiting videos that allows you to step back and let myself, Todd, Ray or Tanya do the recruiting work for you.
There are also many other features…
Just scroll to the top and join now.
Conclusion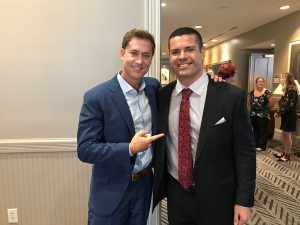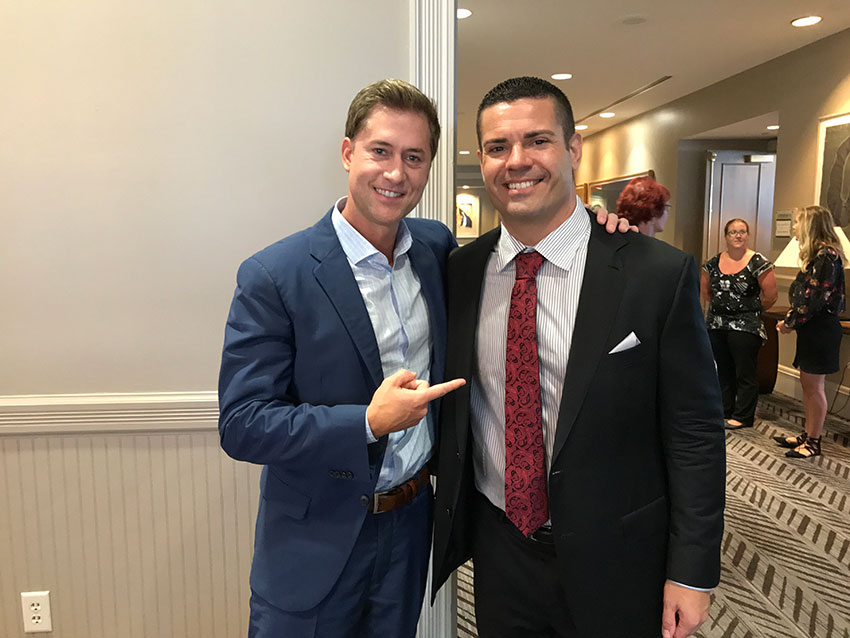 Well Ray got up when these network marketing Masters gave the commandments; Todd didn't pass out but I stood close to catch him if he did.
Tanya, will you please stop jumping around. (I think this experience got her high.)
We came down from the mountain… Or maybe it was the roof and now it is time to share the commandments with network marketers.
So that is why I wrote this and I hope you heed these commandments.
If you have any questions or feedback, please post them below.
Plus Mr Rohn wanted me to ask you to share this so others can see the commandments for network marketing success.
So please share with all and you can climb
To The Top!