5 Ways To Make Side Money As You Build Your Network Marketing Business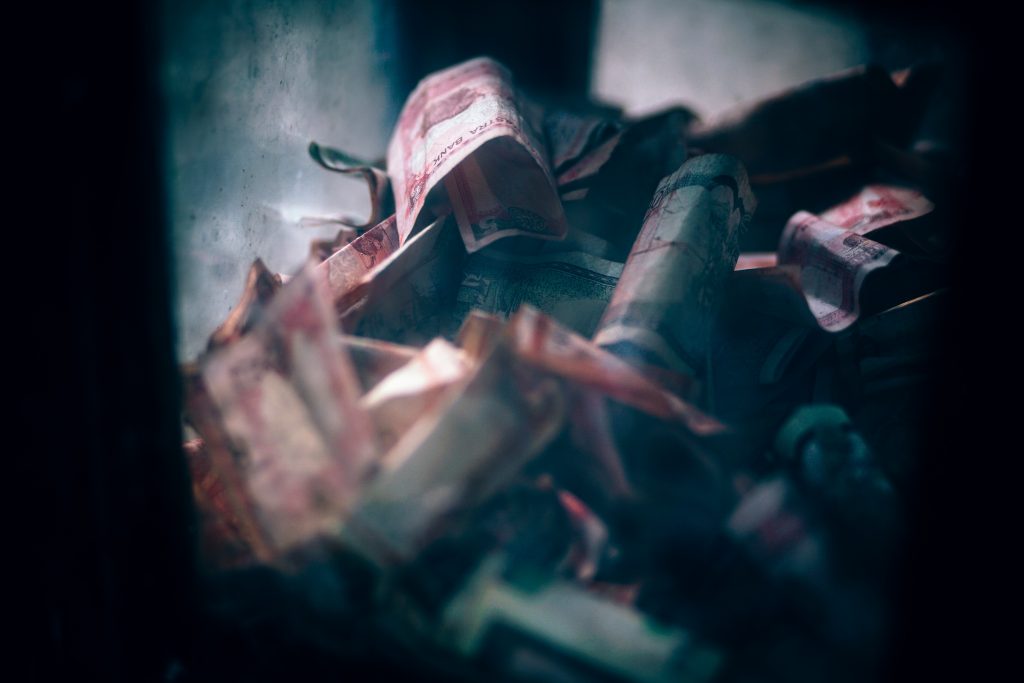 One of the main reasons network marketers get frustrated and quit is because they do not start making money immediately.
There are very few businesses where the entrepreneur who starts it becomes profitable fast.
I believe this mindset of making fast money in network marketing is misconstrued to recruits from sponsors.
Personally, I believe that honesty is a much better approach. Let me start by telling you that most traditional, brick and mortar businesses do not get into "the black" in under 1 year. I do believe a network marketing business owner can realize nice profits in less time, but I do suggest you give yourself that full year to do so.
So unless you have ample savings to back up your expenses while starting your network marketing business, I suggest you keep your normal job until your network marketing business is realizing enough revenues to allow you the ability to work it full time.
With that being said, there are many ways you can make "side money" while building your business. I want to share some of them with you today.
Before I get into "side hustles," I want to also give you a simple piece of advice that can help you bring in immediate cash with your network marketing business…
Customers!
While recruiting people under you will bring rewards later, getting 2 or 3 customers immediately will bring in immediate commissions.
And what's more, it is much easier to recruit a customer into a representative after they have used the products and know how great they are.
Now here are 5 ways to make side money as you build your network marketing business.
Make Side Money #1: Surveys
Now, don't expect to make tons of money doing these, but there are various legitimate survey websites and apps that are willing to pay you via cash, gift cards or drawing entries just to answer some questions to know your opinion on various things happening in the world.
Make Side Money #2: Affiliate Marketing
If you have a website or a blog, you can promote other businesses and products by placing text and banner ads on your website.
When someone clicks or buys, you get paid commissions.
Now I want to mention, be sure you are not going against your primary network marketing business. You should not affiliate with a competitor or you could be banded from your MLM company.
Make Side Money #3: Advising Or Coaching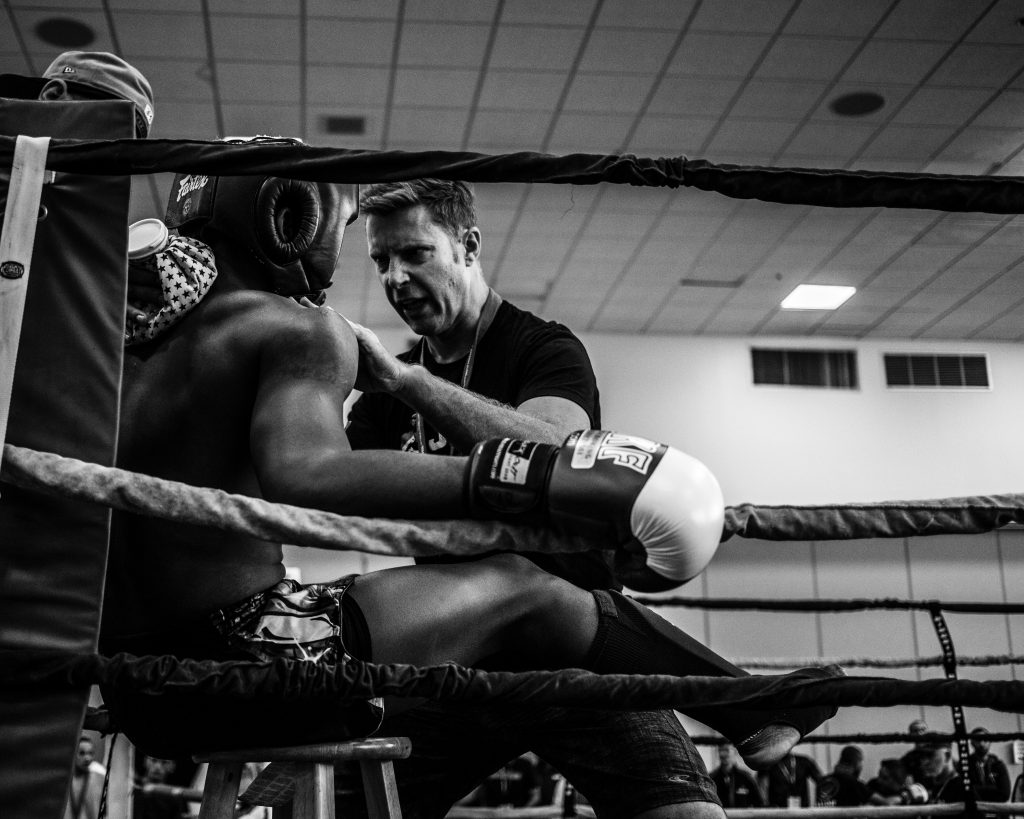 You have skills other people want to learn. You can easily set up advisement or coaching sessions to help people learn the skills you are an expert in… And get paid to do so.
Make Side Money #4: Crowdsourcing Tasks
There are a variety of websites that will pay you to perform simple tasks. They may have you write product descriptions or visit a website to see how well it functions. There are many small tasks that business owners do not have the time or manpower to perform, so they are willing to pay people like you to do them.
Make Side Money #5: Freelancing
Be it freelance writing, web design or something along any of those lines, you can make some good side money just freelancing your services.
There are many website owners who need your skills and are willing to pay to get them.
Conclusion
There are many ways to earn some extra cash while you are building your network marketing business. The key is to use good time management practices. I suggest scheduling your day so that you are giving 60+% to your business and the rest to making some extra money to keep afloat.
I want to also tell you that we have developed a great lead program to help you grow your network marketing business. These leads have already been pre-qualified via telephone interviews and are ready for you to contact them.
Just pop over to Rocket Recruiting Leads and order your hot network marketing leads.
I hope this post helps you… If you have any questions, just post them below.
Thanks…
To The Top!