5 Tips On Creating An Excellent Capture Page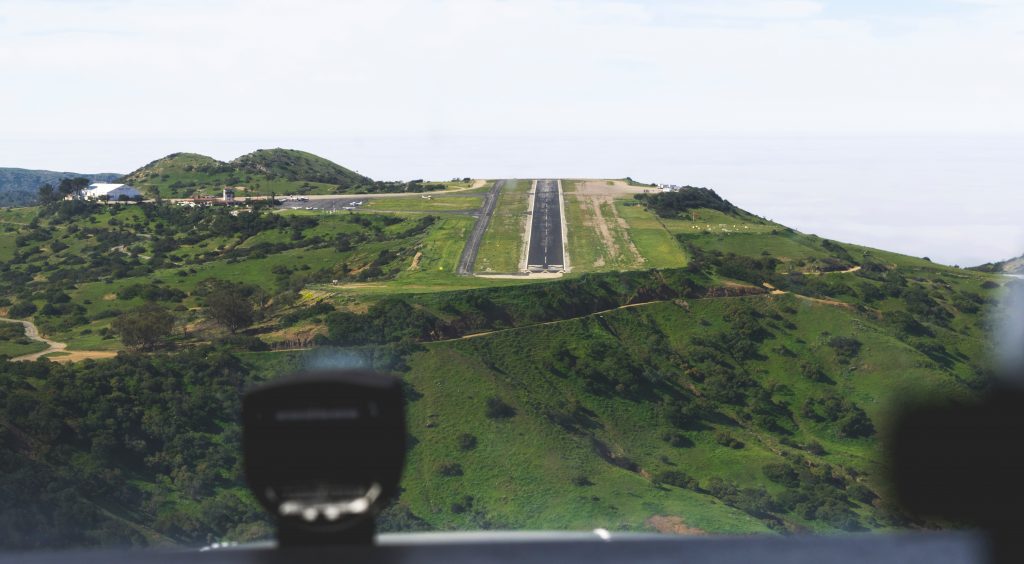 They are called a variety of names:
landing page
squeeze page
etc…
But I like to use the name of what we actually want to achieve with these pages… Capture.
What we mean is: lead capture. The idea is to entice readers to give out their contact information so you can approach them with your network marketing opportunity.
All around the internet, you will see capture pages. And when I do see them, I like to rate them using a Clint Eastwood methodology, Good, Bad or Ugly.
There are right and wrong ways to create and build lead capture pages.
Here are 5 tips on creating an excellent capture page:
Creating An Excellent Capture Page Tip #1: Look At Successful Capture Pages
It pays to "swim" around the internet and discover capture pages that are high converting. You want to see some things about those pages to help you design your capture page:
Where is the sign up form?
The amount of content.
Images or videos?
What incentives do they offer?
And how fast does the page load?
This link shows some great capture page examples. Use remnants of their ideas to create your capture page.
Creating An Excellent Capture Page Tip #2: If You Use A Pop Up, Have It Happen At The End Of The Page
How do you feel when you start to read some content and all of a sudden, a pop up interrupts you?
Yea, it sucks!
That is why it is best that your pop up happens at the end of the page.
Creating An Excellent Capture Page Tip #3: Make Sure You Have All The Components A Successful Capture Page Has
There are critical components every successful capture page has:
An enticing headline
A value focused summary of the offer
An image that supports the page
A call to action
And a form so visitors can easily enter their information
Now those are the critical components… You can add other components as you see the need.
Creating An Excellent Capture Page Tip #4: Design With Your Target Market In Mind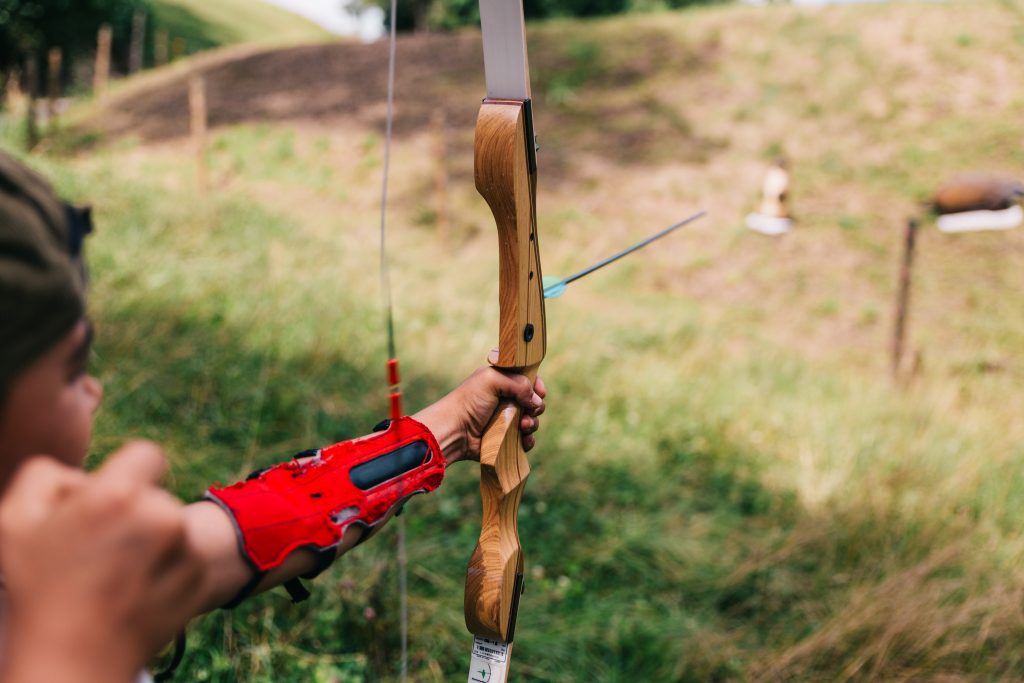 Let's say you are targeting male weight lifters… I don't think pink would be a good color choice nor cute kitten. That would happen if you are targeting female pet owners more likely.
Personally, the weight lifters would probably love a black or dark background and maybe a picture of a gorilla.
Always focus your design on the target market.
Creating An Excellent Capture Page Tip #5: What Do They Get?
Very few readers are going to share their info with you for nothing in return. While many use just the newsletter approach, I do believe giving the reader something even more.
An ebook or white paper
An ecourse
Checklists
A webinar
Etc…
Offering something for free will gain more sign ups.
Conclusion
Hopefully, as a network marketer, you do have a website/blog. You can simply create a page within that website that is your capture page.
Now, whenever you write a blog post or post on Facebook, Linkedin, Twitter, etc., you can link to your capture page and watch your leads multiply.
We will delve further into this in coming posts.
I want to also tell you as a Rocket Recruiting member, you get strong discounts on Rocket Recruiting leads. These are phone interviewed leads just waiting for your contact.
Check out Rocket Recruiting leads here.
If you have any questions or feedback, just post it below.
Thank you…
To The Top!