4 Things You Should Unlearn To Have Success In Network Marketing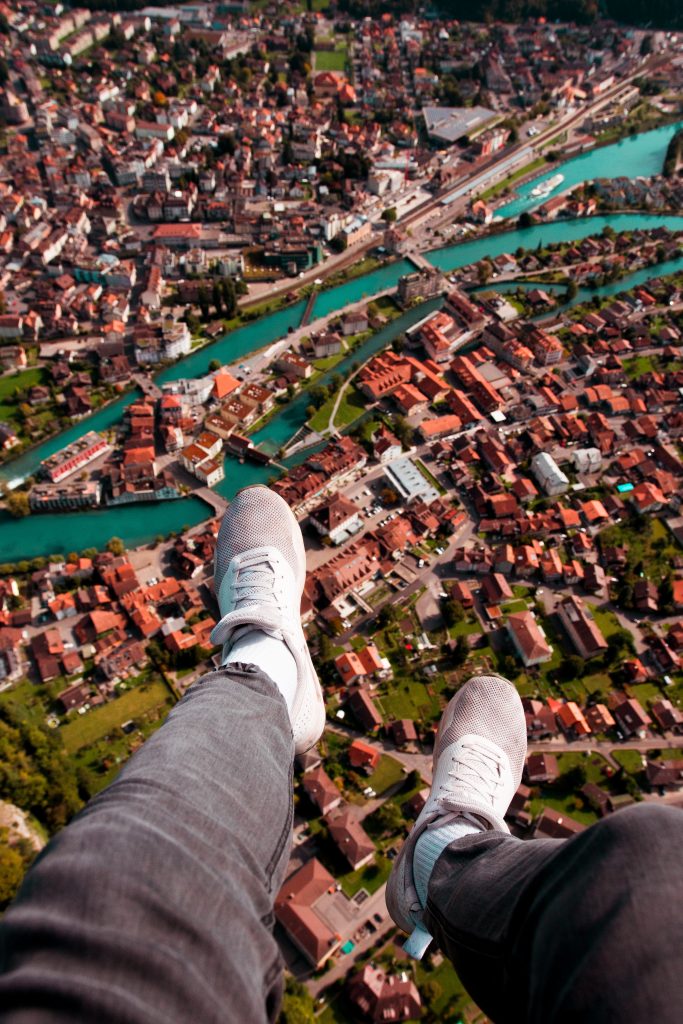 I cannot count the number of times highly experienced network marketers have told me they would rather recruit someone who has never been involved in network marketing before over recruiting a person who has tried with 1 or more MLM businesses.
It would seem to me that getting a person who has been involved in MLM would be less time consuming because they should already have an understanding of the basics.
But the response is, "They bring in 'stinking thinking.'"
And I realized… Many people who tried and failed at previous network marketing businesses did so because they had bad training. They were taught inaccurate ways and it can be hard to break the pattern they were taught.
So to help you, I am writing about 4 things that need to be unlearned to have network marketing success. Some of these may have been learned while with a different company, while in school or even when a small child.
So print this list off and share it with your team.
#1: You Should Unlearn To Be Rational With All Decisions
I believe at some point in time, every man, woman and child is told and taught to make rational decisions. And while I do agree that rational decisions should be the answer a large percentage of the time, it has been irrational decisions that have changed the world.
Martin Luther King had no rational intention of talking about dreaming, but he went off script with "I Have A Dream."
Or when Henry Ford doubled production worker's pay with many thinking he would bankrupt the company. It made an upturn in sales because workers could now afford to buy the cars.
How about when Boeing built 707's with no orders?
Sometimes going with your "gut" is the best decision even if it isn't rational.
#2: You Should Unlearn The Mindset That There Is Only One Way To Do Something Right
If we all followed the same path to cross a finish line, life would be boring.
While some say, "Success is not a sprint, it's a marathon," I say that "Success is neither a sprint or marathon, it is an endurance obstacle course with few rules."
What I mean is, you make the path by using a machete, flamethrower or just wade through the mud and weeds.
Every person is different and what gets one to the finish line may trip another sending them into a pit of failure.
Learn from others, but use your knowledge, passion and intuition to determine the best path to success for you.
#3: You Should Unlearn That It Must Be Perfect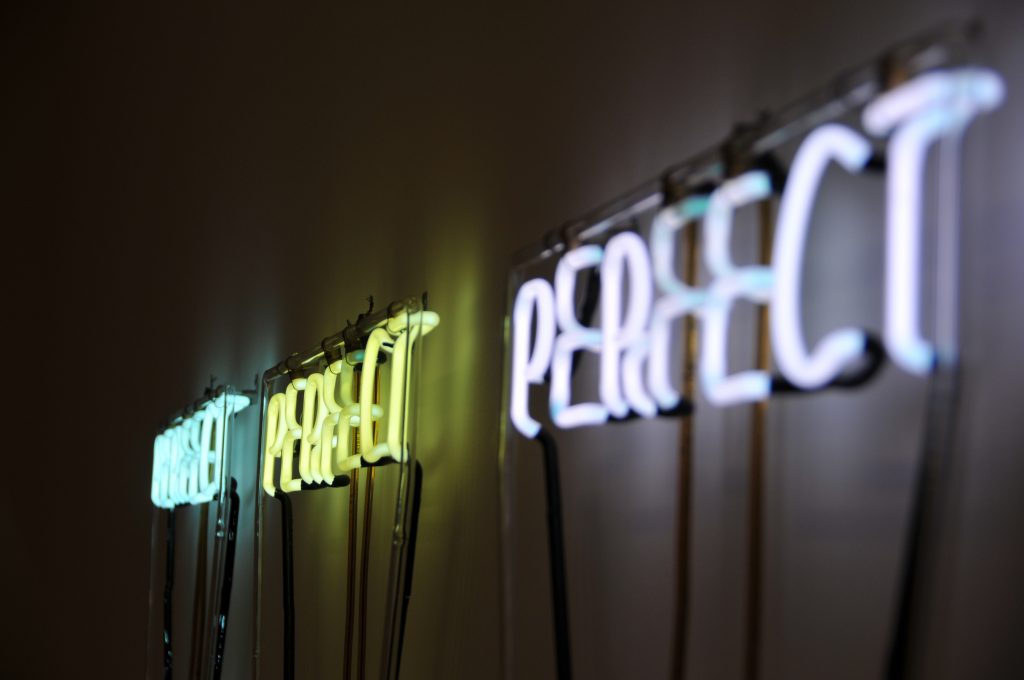 Perfectionism has destroyed many businesses.
Spending time, money and other resources trying to perfect something without putting it out to start revenues flowing can kill you and your business.
I once heard a carpenter tell a story about when he first started… The boss told him to build a specialty wall in a new home. When he wandered out to eat his lunch 20 minutes later than everyone else, the boss asked, "How's the wall coming?" The rookie carpenter said, "It's done and it's perfect." The boss looked at the rookie and said, "Thank you for getting it done, but it isn't perfect."
The rookie looked saddened but the boss added to the sentence, "There has only been 1 perfect carpenter in this world, and you sure are not him."
The point is, none of us are perfect, so good enough is okay. You can always do revisions as needed.
#4: You Should Unlearn The Idea You Need To Attain A Problem Free Life
This last one throws many people into a "tailspin" when mentioned. Because it seems that so many people strive to have a problem free life.
First, I have to say…
Good luck with that goal.
And believe me, if you do attain it, you will hate it so much that you will start making problems.
Humans have an inner instinct to solve problems; entrepreneurs are especially driven to this. So we need problems because what would we make; what would we do; how would we act if there were no problems to solve?
Conclusion
Sometimes we are so focused on learning, we neglect the fact we need to also unlearn.
I want to extend you an excellent limited time offer… You can get to my Home Business Success Kit at a major discount. Click here to learn more.
So tell me, what have you learned that you have to unlearn?
Just leave your questions and/or comments below.
To The Top!