4 Low Or No Cost Ways To Grow Your Home Based Business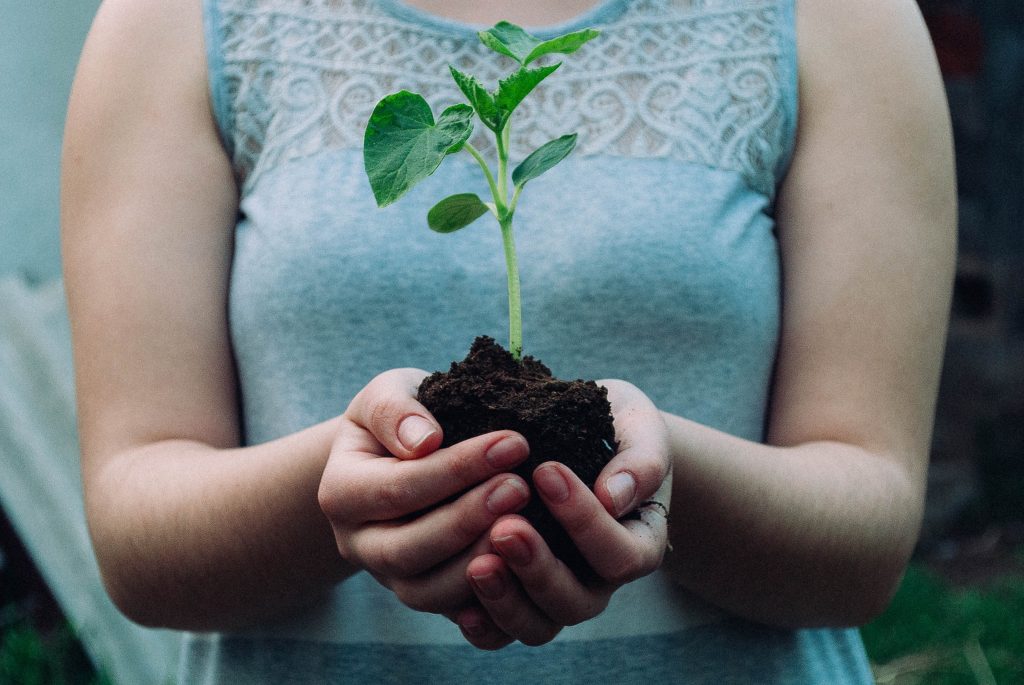 I would say that on average, I receive the question "How can I grow my home based business? I don't have money to spend," umpteen times per month.
I want to attack that question in today's post.
Before I start, I want to tell you that if you were starting a traditional "brick and mortar" business, you would have to invest money. A lot of money!
Network marketing allows you to start a home based business with little money, but you should be willing to invest some. One of the best investments you can make is in yourself. Grow your knowledge and professional appearance and people will be attracted to your opportunity.
Another wise investment is in Rocket Recruiting.
Not meaning to brag, but the statistics have proven that network marketers who invest in the Rocket Recruiting app have strong business growth immediately. Out of 312 network marketers involved in beta testing Rocket Recruiting…
93% Signed Up 1 New Person Into Their Business Within 7 Days
23% Signed Up 1 New Person Into Their Business Within 24 Hours
97% Said Rocket Recruiting Easily Overcomes "The Money Obstacle"
95% Believe Rocket Recruiting Will Increase Team Building & Duplication
The numbers speak for themselves… You can understand why our app can drive your business up by joining the free webinar here.
Okay, now let's look at these 4 low or no cost ways to grow your home based business.
Ways To Grow Your Home Based Business #1: Make A Weekly Plan
I should also put a daily plan here too.
Just sit down and determine the days and times you will prospect, present, follow up and train. Each day, focus on the plan and follow it consistently and business growth is inevitable.
It amazes me how many network marketers do not have a plan to follow. If you ask any successful business owner, they will tell you they have a plan of action that has give their business success.
So focus on the plan!
Ways To Grow Your Home Based Business #2: Engulf Yourself In 1 Product
The majority of MLM businesses have more than 1 product, but I recommend that you pick your favorite of all and engulf yourself in it.
Does this mean you don't also share the other products?
By all means, you should share them too, but make your focus product your top message.
Give samples
Tell a story about the product
Use the product regularly
As you become an expert about that 1 product and you realize customer sales, you can then veer into another product. And once people are customers, they become easier to recruit into the business because they will save on the product and have the opportunity to get it for free by doing the same you do.
Ways To Grow Your Home Based Business #3: Create A Freebie
It is an excellent way to gain leads.
Create an ebook or whitepaper that you give free with people supplying their contact information in exchange.
If you develop this on a subject that directly relates to your business or products, you know that people who are taking advantage of the freebie have an interest in the niche your home based business is in.
You can start feeding them bits of information with a call to action to join the business or purchase products.
Ways To Grow Your Home Based Business #4: Have A Professional Business Profile On Social Media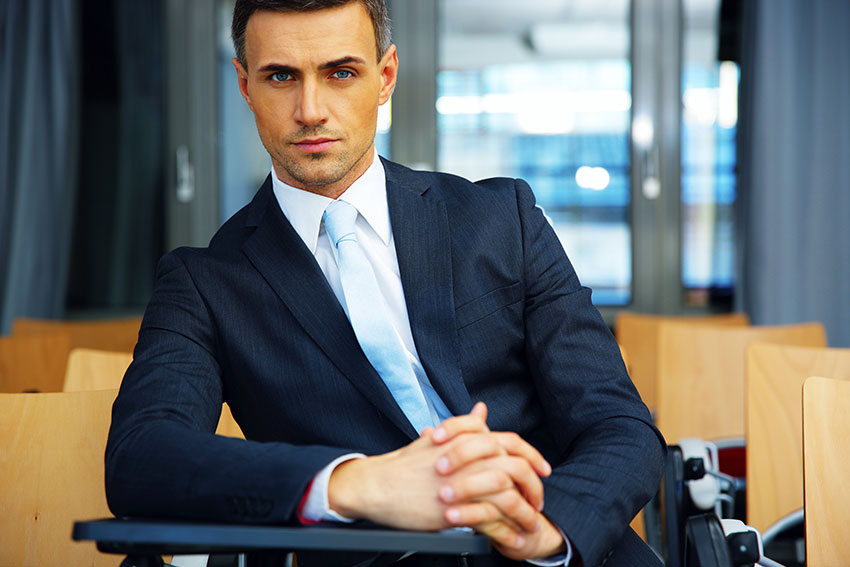 It only makes good sense to have a business page on Facebook, Linkedin, Twitter, Etc…
Have a way that visitors can visit your website and have posts that relate to your business or products.
Conclusion
Start with these low cost methods and you will get some growth.
You may want to invest some of your profits in other marketing methods.
I hope this helps you grow your business. If you have any questions, feel free to ask below. And be sure to join the webinar linked earlier.
All of this information will help you take your home based business
To The Top!