Linkedin Lead Generation Tips & Techniques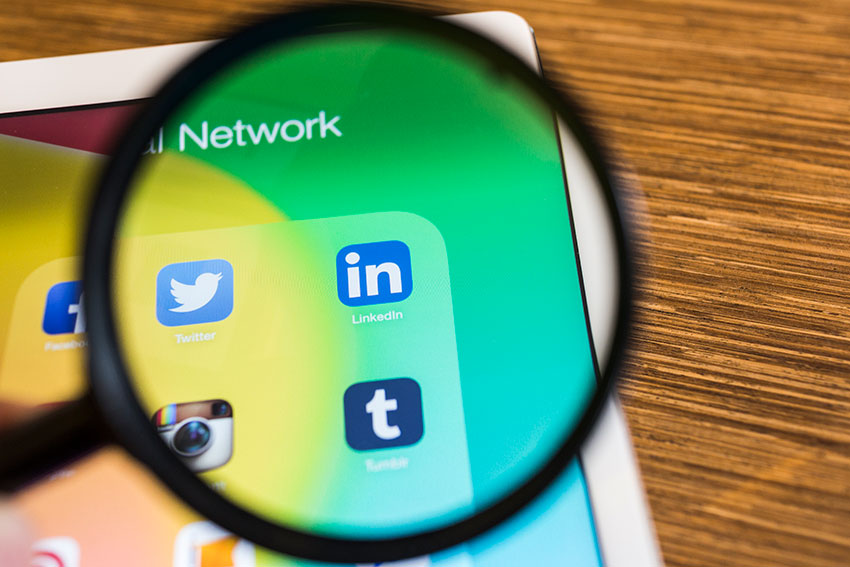 When you think about the social network with the best odds of meeting leaders and professionals, the answer should be Linkedin. Yes, there are leaders on the various other social sites, but Linkedin is the prime location where leaders and professionals come together.
Your sponsor and other network marketing trainers have probably explained the importance of recruiting up. Recruiting people who may be in a "class" you believe is above the class you are in.
Breaking that common fear of approaching people in a higher class is important.
We must always remember that people are people know matter their class.
The best way to break that fear is to just start networking and approaching those people who own a larger house, drive a nicer car, are doctors, politicians, lawyers or even are on television or radio.
The best starting place is Linkedin.
So here are some tips and techniques for Linkedin lead generation.
Linkedin Lead Generation Tip #1: Ensure Your Profile Is Complete
A network marketer with an incomplete Linkedin profile is like a store that says Groceries and only has 3 loaves of bread and 2 gallons of milk.
As a commercial from the past would say – Where's The Beef?
If you want to generate solid leads on Linkedin, you need to complete your profile:
Have a professional head-shot photo
Have a great banner image
Fill out your about area completely
Link to your capture page
Etc…
Linkedin Lead Generation Tip #2: Identify And Connect With Prospects
You should first determine what your target prospects are. Let's say your MLM business sells weight loss products.
I suggest you do a search in Linkedin by typing in certain keywords and phrases:
Lose weight
Get rid of the fat
Etc…
Now simply review the profiles of people that come up and if they fit into your target prospect category, connect by following the person.
I don't recommend saying anything immediately, just follow them and more than likely, they will follow you in return which will give you the opportunity to start building a relationship.
Linkedin Lead Generation Tip #3: Nurture Your Relationships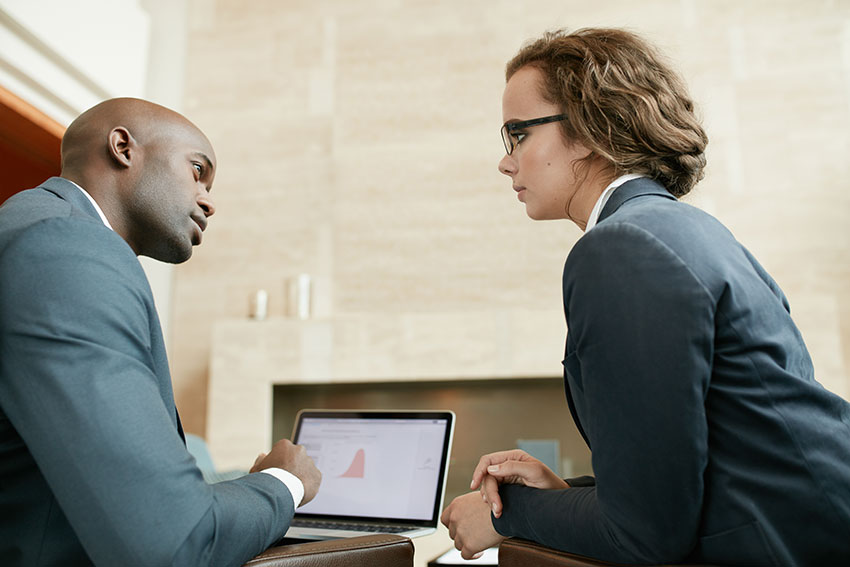 I like to look at this just like a young man meeting a girl he is interested in… He won't just approach her and ask if she wants to get married.
He courts the girl, starting with small talk and then asking for a date.
He moves slowly.
It should work the same way with your Linkedin connections.
Small talk
Share educational content
Ask questions
Share your expertise
Look for interest
Ask for a date (presentation)
I believe you see my point. Don't "puke" the opportunity immediately. Court the relationship.
Linkedin Lead Generation Tip #4: Connect With Your Connections Connections
Did you just read that aloud? Tongue twister!!
Simply put, look at the connections your connections have. By connecting with some of those people, you build a trust because you enter the "gang."
Remember that human reaction is to keep up economically and socially with friends and family.
If you are connected and one person finds your offer irresistible, the other contacts will want to join too to keep pace.
Linkedin Lead Generation Tip #5: Update Regularly
Consistency is important with any social media lead generation techniques.
You need to set a regularly schedule to post updates and educational content. By doing so, your connections will become "addicted" to your posts and will look forward to them at the times and days you normally post.
When connections see that you are consistent with Linkedin, they will trust you are consistent in business.
Linkedin Lead Generation Tip #6: Join Groups
Search for Linkedin groups that are related to your network marketing niche.
After joining the group, introduce yourself and start sharing valuable content. As group members see and like your content, you will get followers and leads will flow from these connections.
Linkedin Lead Generation Tip #7: Message Anyone Who Views Your Profile
When a person views your profile, there is a good chance they may be a great prospect.
I suggest you message that person and say that you noticed they visited your profile. Ask them if they enjoy the material you post. You may ask if they have considered finding any ways to add to their income, because you do have a method that can be profitable.
Listen to their answer and move forward.
Conclusion
Linkedin is a prime location to generate high quality leads, but only if handled correctly.
Many Rocket Recruiting members have taken advantage of the Recruiting Videos on the app. You can use them with your Linkedin prospects and grow your network marketing leadership team quickly.
If you haven't signed up for Rocket Recruiting yet, I suggest you join the webinar and see how big of a benefit Rocket Recruiting will be to your MLM business.
Do you have any questions? You can post them below.
Please share this post on your social networks so we can help all network marketers build massive teams.
Thank you.