Should You Lead With The Opportunity Or The Products?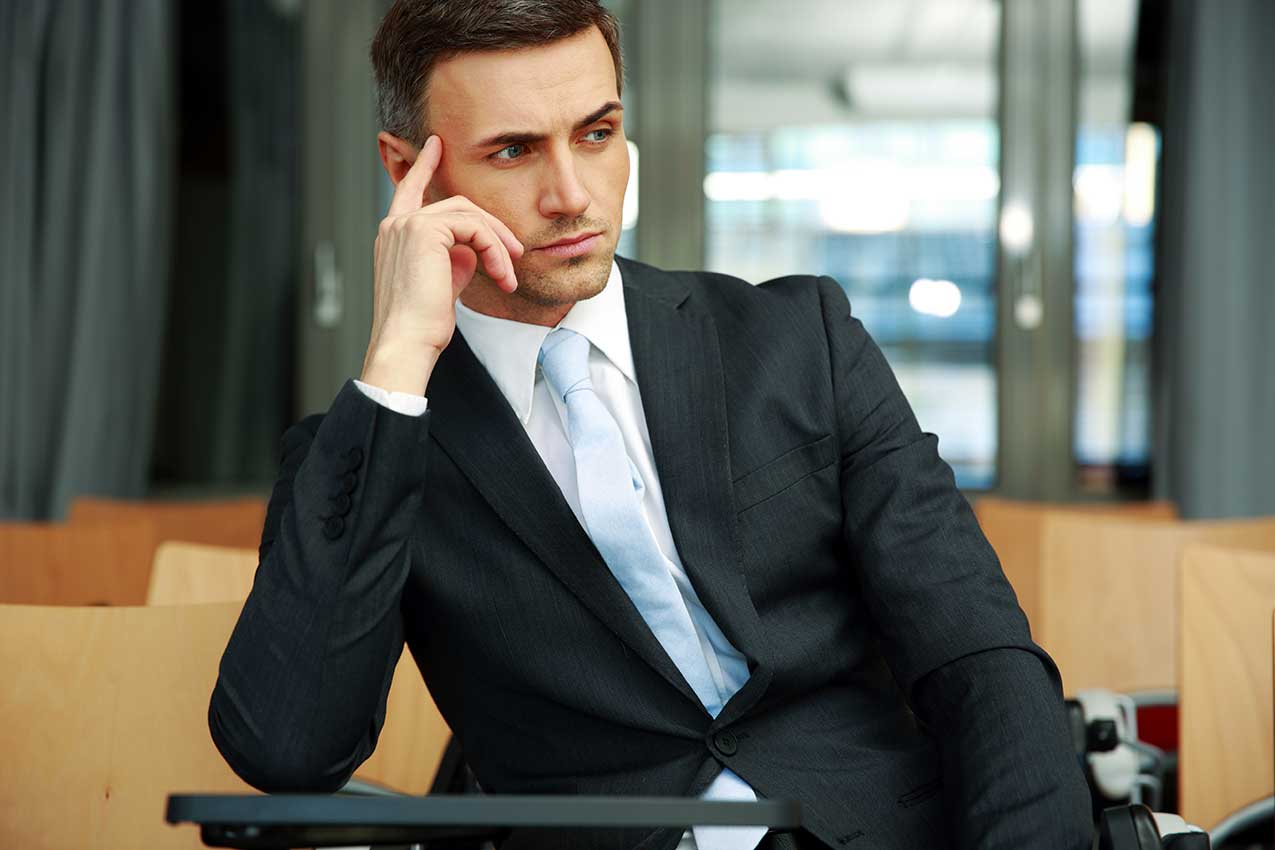 Probably one of the most debated questions in the world of network marketing is what to lead into conversations with, the opportunity or the product.
Depending on the MLM gurus they are listening to, a "rookie" network marketer could get frustrated and confused quite fast.
Let's just consider how some MLM Rock Stars answer this question…
Eric Worre – "Both work"
Ray Higdon – "Neither"
Nate Leung – "Target"
Bob Heilig – "It depends"
Kay Somji – "Value"
And while each of these top names in network marketing seem to be contradicting each other, they aren't. They are actually all correct…. Let me explain and then I will give my 2 cents.
Eric Worre and Bob Heilig both put the decision right back in our court.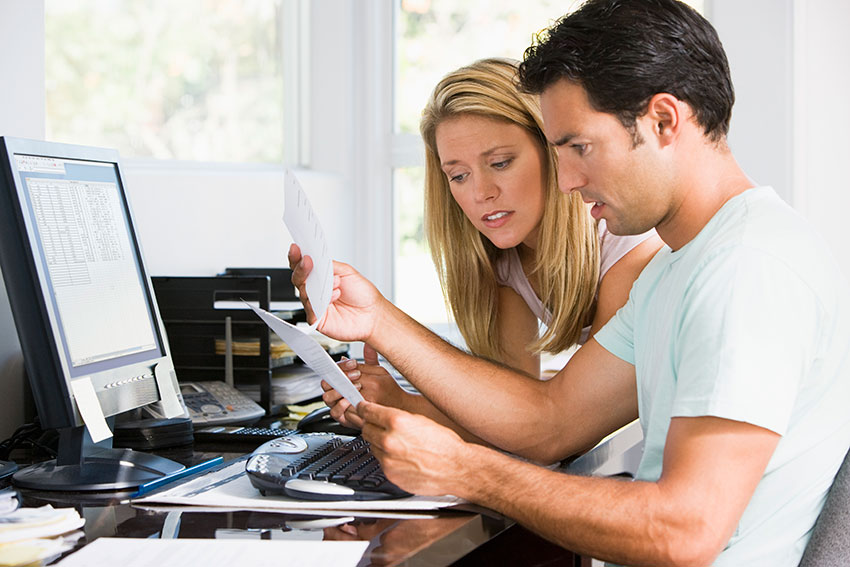 Their message is that we need to use our common sense to determine what that particular prospect would be more apt to be attracted and attentive to.
If you have a prospect that uses similar products on a daily basis and has no entrepreneurial spirit, wouldn't it make more sense to lead with the product? And on the flip side, if you have a prospect that is a "go-getter," a leader, an entrepreneur who has struggled, it makes sense to lead with the opportunity.
Nate Leung tells us to determine our target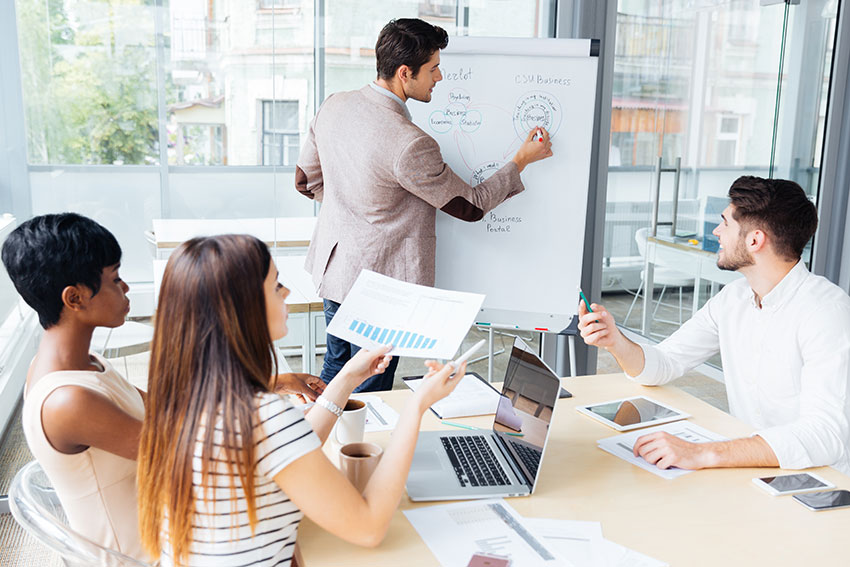 His pattern uses an approach of separation. You could even choose certain days or times when you will reach out to certain "targets" with the products and other "targets" with the opportunity.
So as an example, let's say you are in a weight loss MLM. You are talking with people at the local gym, the majority would probably be more attentive to the products. But suddenly you are talking with the owner of the gym… Can we say, opportunity???
Ray Higdon and Kay Somji can really throw us for a loop
I must admit that Ray always has a "knack" for throwing our brains into "tilt." He will then shoot the next ball and will get a high score.
That's what Ray did with this question… and Kay follows suit…
"Hey Ray, product or opportunity; what should I lead with?"
and then Ray "Tilts" us with "Neither."
And with that grin of his and his long pause while our brains are going wacky with chaotic messages, he then "un-tilts" us with
"In network marketing, people join people, not products. People, as a whole, want to belong to something bigger than they are. Whether your product is gold and silver, diet pills, juice, protein bars or technology, people want to belong to something that keeps them pumped up and excited. Lead with your team and the vision of your leaders."
My Opinion
Everyone of these network marketing superstars is right! I would have to take each of their answers and put them together into 1 system…
As Nate stated, I would make a plan and determine where and who I will target. I will know beforehand if it is a product or opportunity market.
And as Ray and Kay point out, no matter potential customer or recruit, I will lead off with a description of the mighty team, the powerful tribe I am surrounded with. I will emphasize the value and leadership,
And I will then inject Eric's and Bob's advice… I will make small talk asking simple questions that can help me determine if the prospect is product driven or opportunity minded.
One other thing I will mention… As a rookie MLM representative, it can be helpful to get some customers buying the product because it is immediate profits in your pocket and can help your motivation.
I would also say that you always need to delve between both… As you practice, you will start learning which types of people will be attentive to the message you are giving. That means building YOU as the brand. Because you are involved and use the products, your prospects will want to follow YOU.
Rocket Recruiting Can Help!
No matter what you lead with, we can help… Using 3rd party tools is a great way to recruit and sell.
"Hey Jane, did you know you can save on taxes by starting a part time home business? Check out this short video."
That is one of the valuable features we offer… Recruiting videos. We also have training videos from
Ray Higdon
Tanya Aliza
and Todd Falcone
You can get all this in a limited time special… Just click here.
I hope this post helped you. If you have any questions, just post them below.
Thanks and have a great day!
To The Top!