Go All In With Your MLM Business – 5 Tips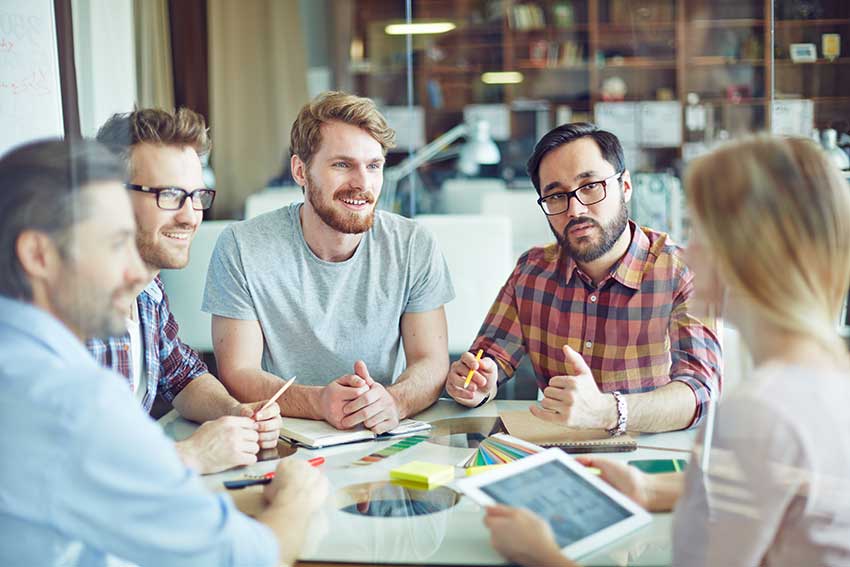 Are you familiar with the term: "going all in?"
It is used in the world of both professional and amateur poker. A player is sitting with a hand that could be good, bad or mediocre, and they shove all their chips to the middle of the table which can cause fear, excitement and even confusion among the other players at the poker table.
The player shows confidence, surety and puts the rest of the table into a precarious position…
Do they risk their chips?
The biggest percentage of players will fold their hand… And the player who went "all in" has the upper hand, even if he/she is holding a mediocre hand or a terrible hand.
Guess what?
You can have the upper hand with your home based MLM business. You just need to go all in; and I am going to give you 5 tips on doing so.
Go All In With Your MLM Business Tip #1: Arm Yourself With Knowledge
The more you know about your company…
Each and every product
The compensation plan
The leadership
Training materials
Marketing materials
Etc…
the better armed you are when prospects begin to question you.
Think about it! Would you follow the person who couldn't answer a large percentage of your questions? I doubt it!
Prospects are more apt to follow the person who can answer their questions or goes to all means to do so.
Go All In With Your MLM Business Tip #2: Be Honest
Lying gets you no where fast!
You may recruit someone by telling a fib, but that person will discover the truth at some point and every other thing you say will be looked at with suspicion from that point forward.
Just be honest because you will get further in the long run.
Go All In With Your MLM Business Tip #3: Be Active
A large percentage of network marketers have a mystified idea that recruits will just drop from trees like apples…
Sorry, but it doesn't work that way!
Network marketing is a numbers game. The more people you approach, the more you will recruit and you will get more customers.
We even have a "self-checking" system here on the Rocket Recruiting App… 5 action steps daily will set your MLM business on fire.
Try it!
Approach 5 people daily with the opportunity and you will see great things happen.
Go All In With Your MLM Business Tip #4: Make Friends… The Dollars Will Follow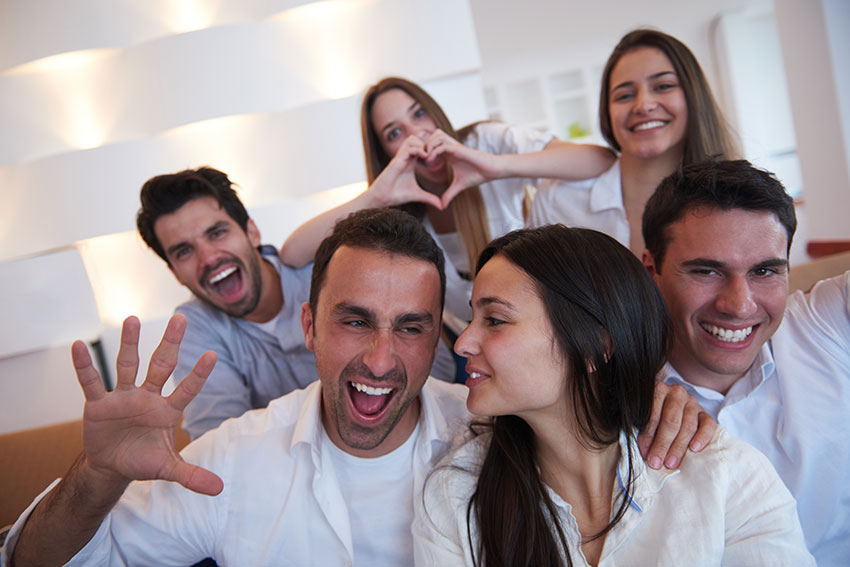 Be social… Make friends… Help other people learn how to be successful.
You may ask, "How will that help me?"
It is simple. Those people you are befriending and helping will follow you. They may not "jump in" immediately, but as they see how much you help, how well you are doing and the leadership you provide, they will be attracted.
And as we teach, attraction is the key to recruiting.
Go All In With Your MLM Business Tip #5: Listen More Than You Talk
Our bodies were designed with 2 ears and 1 mouth for a good reason… We should listen double the amount that we talk.
Many prospects will tell you why they should join your opportunity, but if you are too busy talking, you won't hear them. And they will get frustrated with you and will find someone who listens.
Believe me… If you listen, they will join. Because everyone wants someone to hear them.
Conclusion
So you may be saying you work a full time job and only have 1 or 2 hours per day to work the MLM business…
You can still go all in!
There have been WSOP poker players who work full time jobs and shove their chips to the center of the table. It is exciting to see these normal people walk away with $1,000,000 or more, just because they were willing to go all in.
So it is your turn… Go all in today… And let Rocket recruiting help you. Just scroll to the top.. Click join and see how we can turn your mediocre hand into a Royal Flush.
To The Top!