9 Quotes About Network Marketing And Our Opinion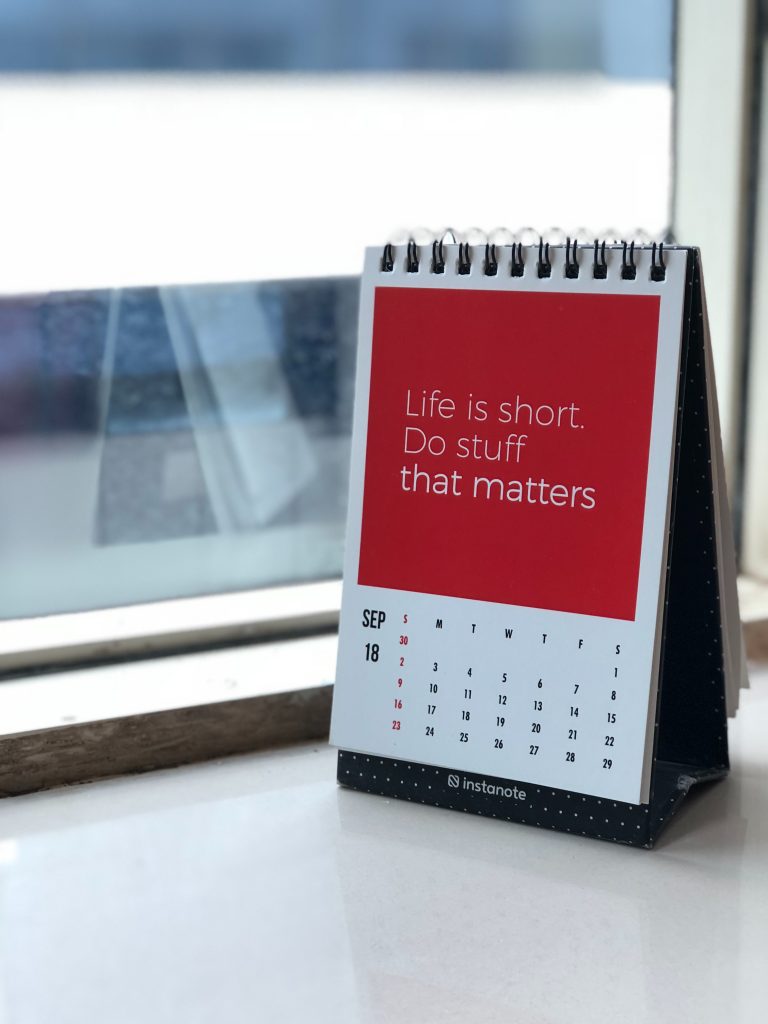 It seems that when the conversation turns to network marketing, everyone has an opinion. Some are positive while others are negative.
We decided to hit the "quote grab bag" and in today's post, we will share 9 quotes about network marketing, and with each quote, you will receive our opinion.
Enjoy!
1: "We found that one business model stood out from the rest. This particular business model creates passive income, but requires relatively little cash investment to start up. It has very low overhead, and can be operated on a flexible part-time basis until it generates enough cash flow for the entrepreneur to transition out of his current full-time job. That business model is called network marketing" Robert Kiyosaki
No matter what traditional business you start, it will require a large chunk of capital. Not only will it require a lot of money, but it will also require a super amount of time. Network marketing is a way to eliminate a lot of the investment money. I will not tell you it will eliminate the time, but the time can be when you choose. If you don't want to start prospecting at 8 AM, you have that right. But if you own a bakery, you will want it open at least by 8 AM, if not sooner.
And what traditional business can a person operate while still working a full time job?
2: "People are not interested in your product or your business; they are interested in solving their own problems." James Dillehay
James has hit a nail on the head… So your job is to show people how your product or your business can solve their problems and the cash register will ring with joy.
3: "The successful networkers I know, the ones receiving tons of referrals and feeling truly happy about themselves, continually put the other person's needs ahead of their own." Bob Burg
As soon as a network marketer realizes that it is all about the person sitting across from them, the sooner they will be on the road To The Top!
4: "It's not about finding great people, it's about becoming a great person." Mark Yarnell
I will say this as Forrest Gump would have, great is as great does.
If you work at becoming great, others will want what you have and instead of you having to approach people, they will approach you.
5: "Your past does NOT determine your future." Simon Chan
If you keep looking back, you will not know what is in front of you. Let the past go and work on building a bright and prosperous future.
6: "I'm convinced that about half of what separates successful entrepreneurs from the non-successful ones is pure perseverance." Steve Jobs
I believe Steve was talking about network marketers here… Even if he wasn't, the shoe fits!
Perseverance is what will make you successful. If it gets difficult, keep going. Success is close!
7: "In network marketing, you get the opportunity to start small, often by investing a few dollars for a sample kit and taking orders from friends and neighbors, which you then fulfill by buying the product from the distributor and delivering it. In this process, you learn the business skills of selling, organizing, making presentations, accounting, team building, negotiating, persuading, and communicating." Brian Tracy
With traditional business, learning as you go is a difficult feat because you have invested so much money. But in network marketing, it is just the opposite… You CAN and WILL learn as you go and you don't have to sweat the investment because it was low.
8: "No matter what your product is, you are ultimately in the education business. Your customers need to be constantly educated about the many advantages of doing business with you, trained to use your products more effectively, and taught how to make never-ending improvements in their lives." Robert G. Allen
Humans have a desire to learn. And that is how huge things happen in business. You simply educate and people will buy and join.
9: "You don't have to be great at something to start, but you have to start to be great at something." Zig Ziglar
If your wondering why you are not recruiting, the first question I would ask is, "how many people are you approaching each day?" It's probably not many, because if you will just get out and do it, you will recruit.
Conclusion
I hope these quotes fired you up; they sure did me!
As a matter of fact, I want to mention that if you need leads, we have leads just waiting for you to contact them. Visit Rocket Recruiting Leads and order your hot leads here.
Hey… Go ahead and share this with your team. Lets all climb
To The Top!