7 Tips On How To Get Prospects To Beg To Join You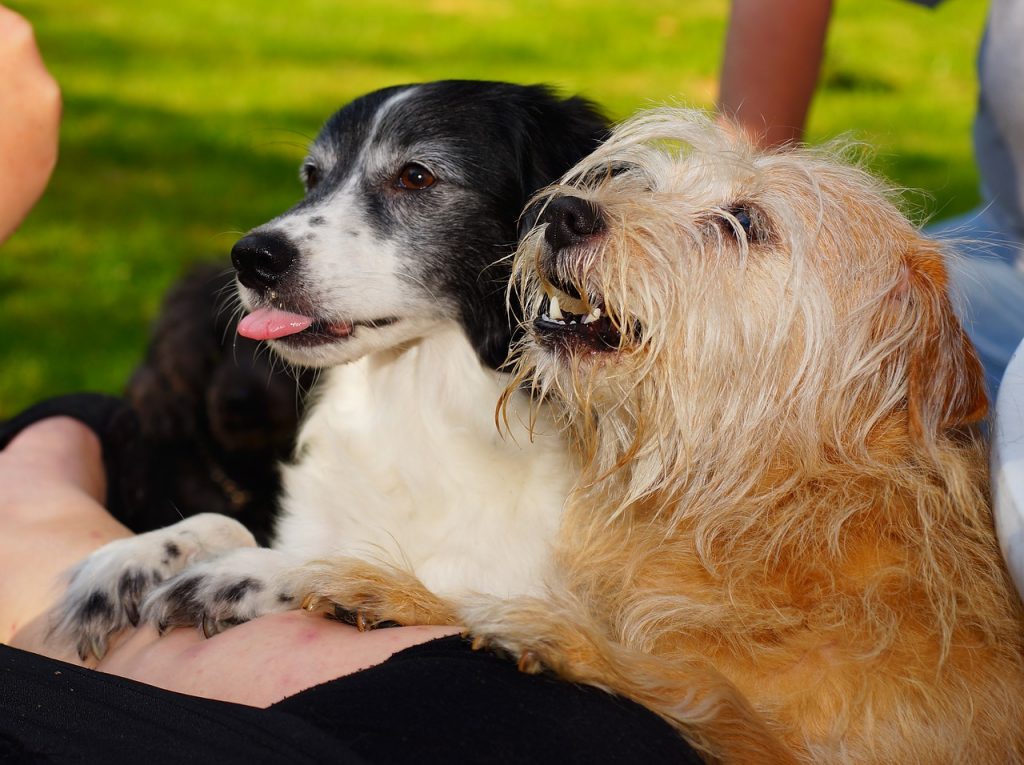 Have you ever had a person contact you and beg to join you? To join your network marketing team?
If not, you are going to learn how to make that action happen in today's post.
Believe me, the feelings you get when this happens are tremendous. Because so many network marketers are begging prospects to join their team that it seems like against nature that a prospect would beg to join you.
Here are 7 tips to attract prospects to beg to join you and your team.
Get Prospects To Beg To Join You Tip #1: Share High Quality Content
If you blog great content that teaches others they will be apt to ask you how they can grow like you have grown. If you share other people's content that helps them understand, they will be attracted to you.
Just share and help other people learn and they WILL beg to join you.
Get Prospects To Beg To Join You Tip #2: Solve Problems
Instead of feeding problems, solve them.
When you see or hear a person sharing a problem they are having, don't build the problem by "harping" on it. Offer suggestions to solve the problem.
By handling it that way, you will gain respect and people will be attracted to your problem solving capabilities.
Get Prospects To Beg To Join You Tip #3: Dress For Success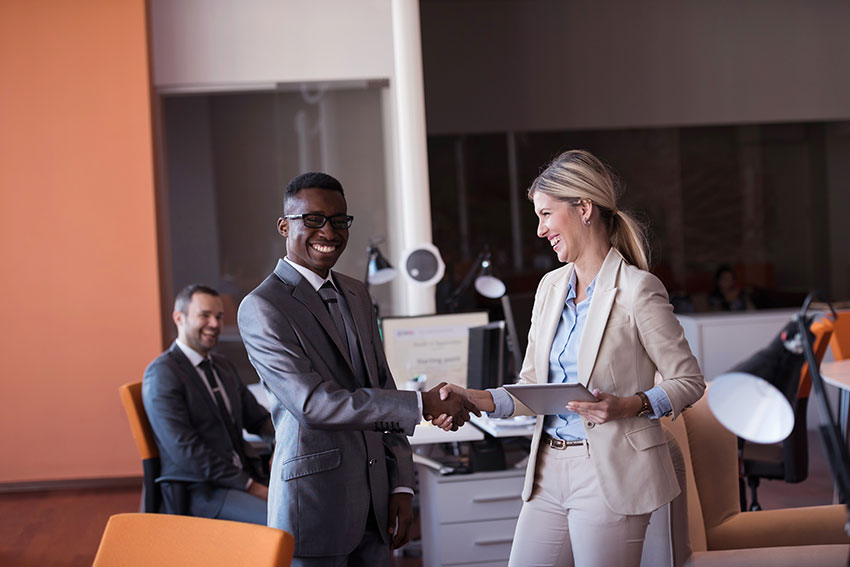 Use some empathy, in business would you be more attracted to a person wearing blue jeans and a t-shirt or the person wearing business attire.
I am not putting down people who wear jeans and t-shirts and people can still be attracted to you. But just consider that if you want to have people begging you to join you, dress the part and you will have more people begging to join you and your team.
Get Prospects To Beg To Join You Tip #4: Approach 3-5 People Every Day
Using non-threatening and no pressure, just approach people every day. Ask them questions and get to know them. See if they are happy with their current circumstances.
If they are open to the conversation, move further and share your 3rd party tools like our recruiting videos here on Rocket Recruiting.
If they seem closed to the opportunity, just smile, wish them a wonderful day and move on.
Don't beg… That is what they will do when they see you have what they want.
Get Prospects To Beg To Join You Tip #5: Follow Up
Many people will not beg to join you on first contact. They need to see and hear your expertise and message several times before they will ask you to join.
Keep in touch… Send follow up messages. A simple how are you or Happy Birthday can mean a lot and when the time is right for them, they will beg to join you.
Get Prospects To Beg To Join You Tip #6: Webinars
Webinars have become an excellent method of attraction marketing. You can use a webinar to teach prospects and they will see you personally as well as hear your expertise.
As a matter of fact, if you have not yet participated in the Rocket Recruiting webinar, you can sign up here.
Get Prospects To Beg To Join You Tip #7: Brand Yourself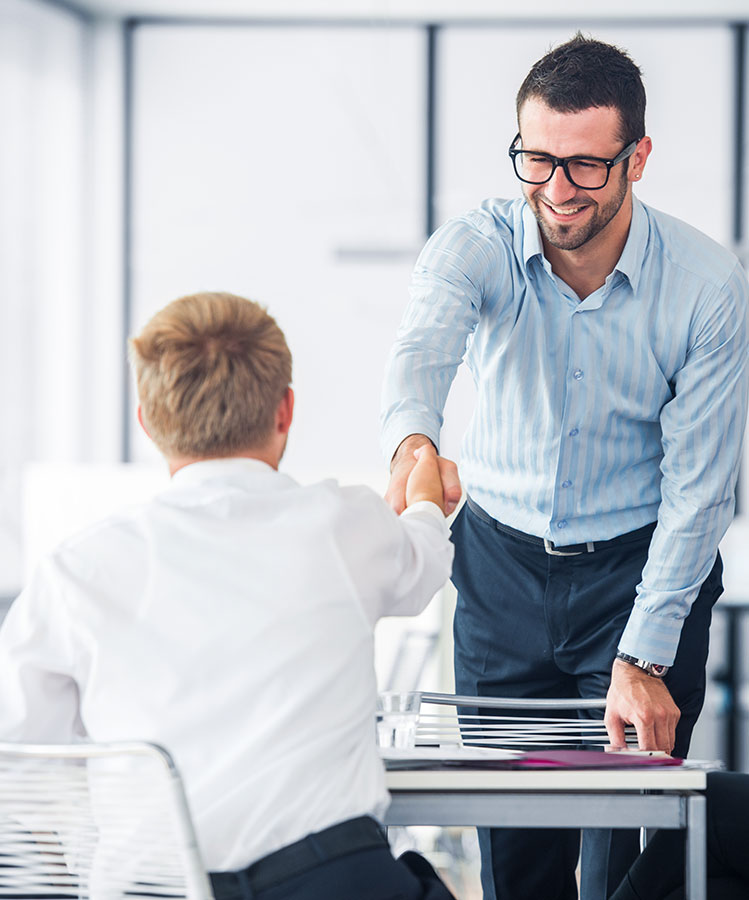 So many network marketers are set on branding the MLM company they have a home based business with. That does not help them.
The focus needs to be on branding yourself. You want prospects willing to join you no matter the company you are with.
It is proven that people buy because they like the person. Many people will even spend more money to buy an item from a person they like and respect before they will go somewhere cheaper but they don't like the company.
Brand yourself and you will have prospects begging you.
Conclusion
Try using these tips and you will find more people wanting to get close to you. They will start begging to join you. Yes YOU; Not your company…YOU!
Do you have any questions or added attraction tips?
Post them below.
Thank you for stopping by today and please share this post with others.
To the Top!