7 Tips To Attract Prospects To You And Your Opportunity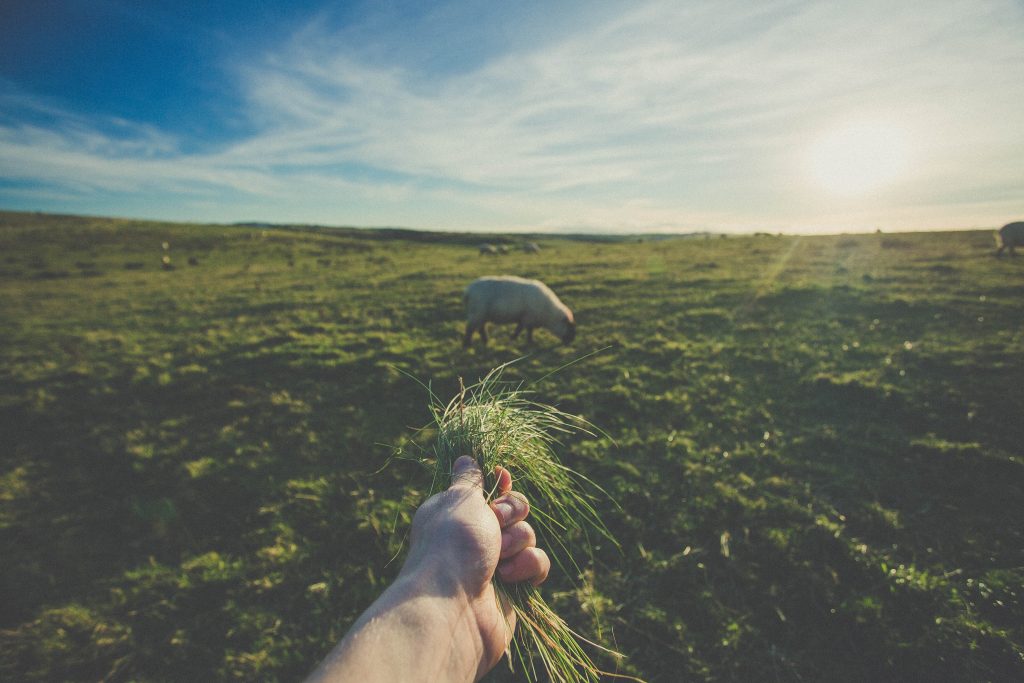 It is much easier to build a large and profitable network marketing team when people are approaching you instead of you being forced to approach people.
Now, I will say that you need not fear approaching people with your opportunity and you will need to do so, but as you grow, you should have goals of being a "magnet." The person that draws others to them… That attracts people.
But I'm not charismatic…
You do not have to be a:
Tony Robbins
Ray Higdon
or Eric Worre
All of these gurus are charismatic, but attraction does not require charisma. It actually requires devotion, passion and hard work.
I have known successful network marketers who did not have charisma but had all the other requirements. They draw people to them and their opportunity without having charisma.
So in today's post, I am going to give you 7 tips to attract prospects to you and your opportunity.
Attract Prospects Tip #1: Smile A Lot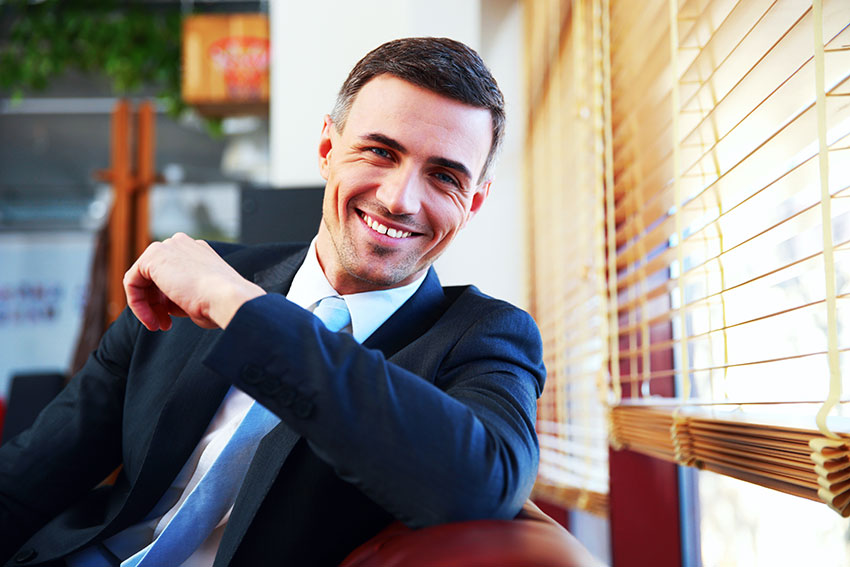 Try this…
Without naming names, think of a person you know that was not blessed with beauty. I know it seems just wrong thinking about that, and we love the person all the same, but they were just given a raw deal in the looks department.
Now tell me… when that person smiles, what do you see; what do you feel?
You are getting my point, aren't you?
We see PURE beauty in that smile.
I would be apt to say that a smile is the most beautiful part of any human being.
So smile and attract!
Attract Prospects Tip #2: Be An Educator
Network marketing is sales!
But you shouldn't sell!
But how am I going to make money?
Teach… Don't sell.
By educating people, they will soon ask to buy. They will soon ask to join. These prospects will be attracted to the products, services or opportunity because these prospects are attracted to you. All because you taught them things they did not know.
You educated!
Attract Prospects Tip #3: Be Active On Social Media
Social media is the best place to show you… to brand you.
So by all means, use tip #2 as you are being consistently active on social media.
And before posting, consider what you are posting. You want not for anyone to take offense and you should keep posts positive and optimistic.
Attract Prospects Tip #4: Be Busy
It seems to be an odd phenomenon but, humans are generally attracted to people that are busy. Those who have studied this state the consensus thinks it is that humanity equates busy to success. If a person is busy, they must be successful.
Now while we all know that this isn't necessarily true, we can use this phenomenon in our favor.
Always be the busy person. Walk with a step that nothing will stop you from getting where you are going.
I think you will be amazed as to how this attracts prospects.
Attract Prospects Tip #5: Let Your Drive Be An Internal One
If you have to seek outside acceptance and validation, people will be less apt to be attracted to you.
If your drive is internal, you will be respected for your passion and desire. Others will want your leadership.
Attract Prospects Tip #6: Always Be Honest
We all are attracted to people we know are honest.
It is the best policy!
Attract Prospects Tip #7: Be A Listener
Let's face it… People like to talk about themselves.
Let them!!!
Listen closely because that person will likely give you a problem to solve for them. And in many cases, that problem you solve can mean profits in your pocket.
Conclusion
Recruiting can be so fun when a percentage of people approach us.
That is attraction and it happens to all forms of people. Attraction is not just good looks… There is so much more…
Did you enjoy this post?
Do you want more?
Come join us at the Webinar here.
And let me here your feedback below.
Thank you for coming by…
To The Top!