7 Questions You Should Ask Before Joining A Network Marketing Company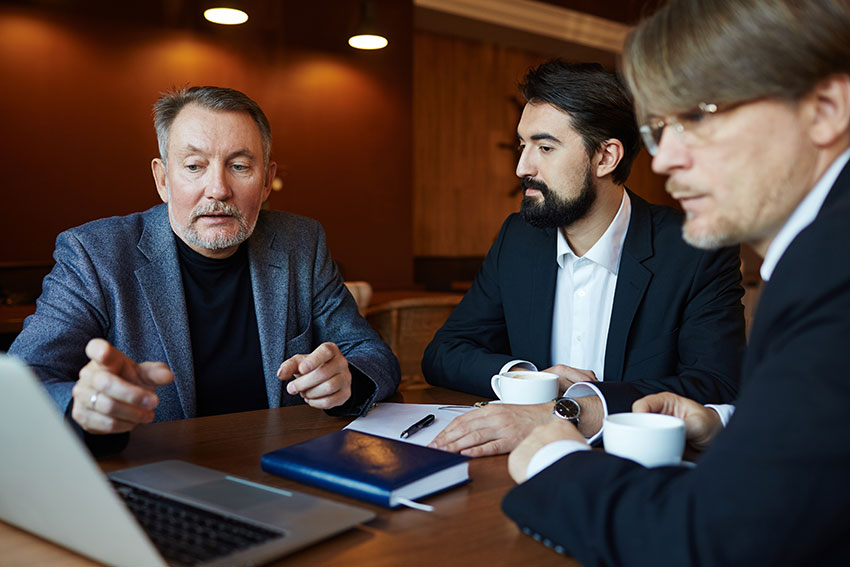 When someone approaches you about joining a network marketing company, they will often use a sense of urgency. And rightfully so… They want to recruit people like you so they can build their business.
But it is up to you to make sure the business is the right choice for you. You want to know that once you do sign up, you won't regret doing so 1 week, 1 month, or even 1 year later.
How do you do this?
By researching and asking questions.
You want to have no doubt that this is the correct move for you.
MLM or network marketing has a high rate of quitters and I believe that if those people who gave up so easily would have read and followed this post, they probably would not have joined the company they quit from. They would have found a network marketing company that fit them better.
So here are 7 questions you should ask before joining a network marketing company.
#1 Questions You Should Ask: How Long Has The Company Been In Business?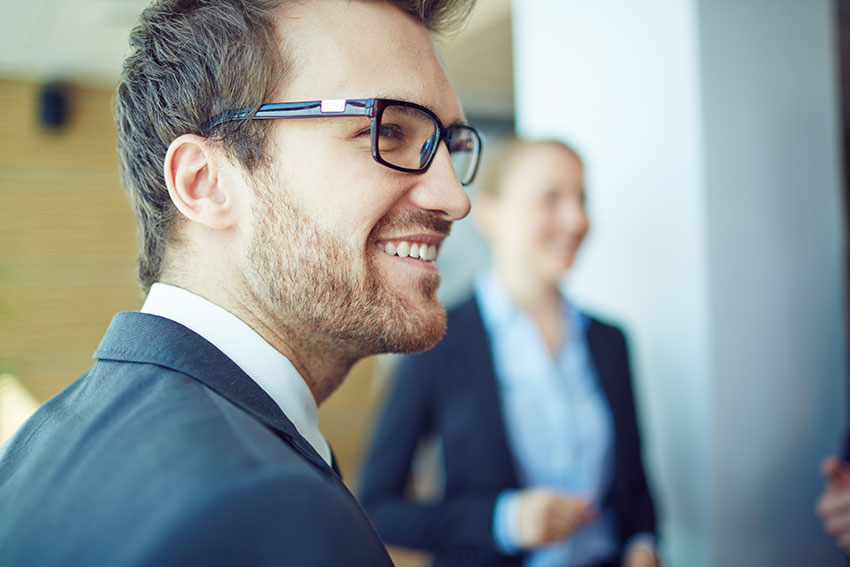 A company that has been operating for over 5 years has a better advantage over a start up.
Does this mean you should not join a new company?
No! But I suggest you look to see that they do have financial stability and are following rules and regulations given by government entities.
#2 Questions You Should Ask: Do You Have An Income Disclosure Statement I Can See?
Most MLM companies release an income disclosure statement that tells the average income of representatives in the level they are in.
Keep in mind there will be a percentage making very little. Often, this is because some people sign up just to get the discounts of being a rep.
It is a good sign if your sponsor is more than willing to shoe you an income disclosure statement. That shows transparency.
#3 Questions You Should Ask: Does The Company Leadership Have Prior MLM Experience?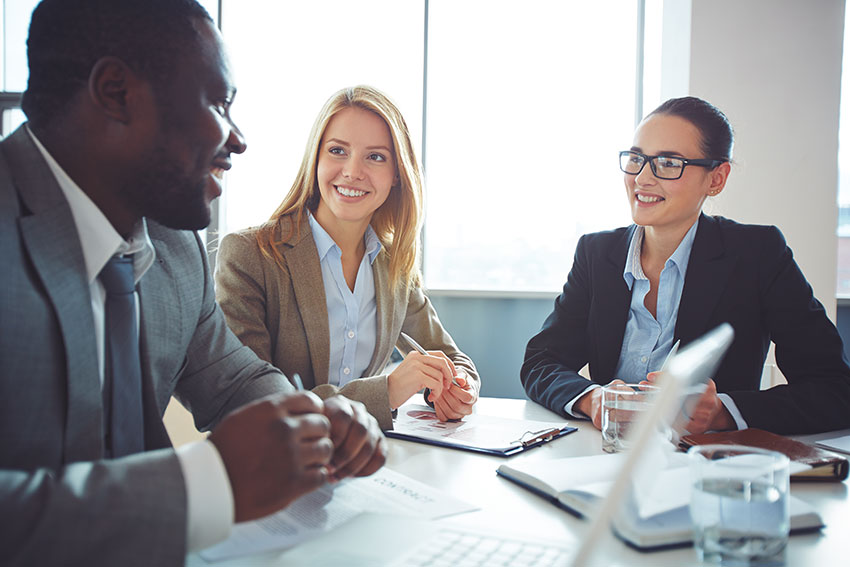 You want to know as much as possible about the people running the company…
Do they have experience in network marketing? Where and how much? Why did they leave?
How much education do they have?
Prior business management experience?
Do they have any negative pasts experiences that may affect how they run the company?
You want to know all you can about the leaders before agreeing to join.
#4 Questions You Should Ask: Is The Company International?
The fact is, the further a company reach, the more chances you have in recruiting. In these days and times, it is easier to recruit all around the world with the power of the internet.
If the company is not yet international, you should ask if they have plans of expanding to an international system in the future.
#5 Questions You Should Ask: Who Are The Primary Competitors?
This is good to know because you can check prices and quality against each other.
#6 Questions You Should Ask: Do You Have Product Samples I Can Try?
It is always wise to try the product or products before joining a network marketing company. If they don't have any samples, I suggest you purchase some of the products to try before you choose to join and sell them.
After all, you wouldn't want to sell products to friends and family that you don't care for yourself.
#7 Questions You Should Ask: How Much Is My Initial Start Up Costs?
Start up kits and costs can vary from company to company. Just like you would in any business decision, you want to know your up front costs and any costs that may be in the future. Some network marketing companies charge a yearly fee for a duplicate website. Others may just charge for a start up kit.
You also want to know what your minimum purchase amount is each month to be eligible to receive commissions.
Conclusion
Make sure you ask these questions to help you know if joining the network marketing company is right for you.
And after you have joined, be sure and get the Rocket Recruiting App to help you build your business strong.
You can get it at the top of this page.
We want to help you take your network marketing business…
To The Top!