5 Ways To Invest In Yourself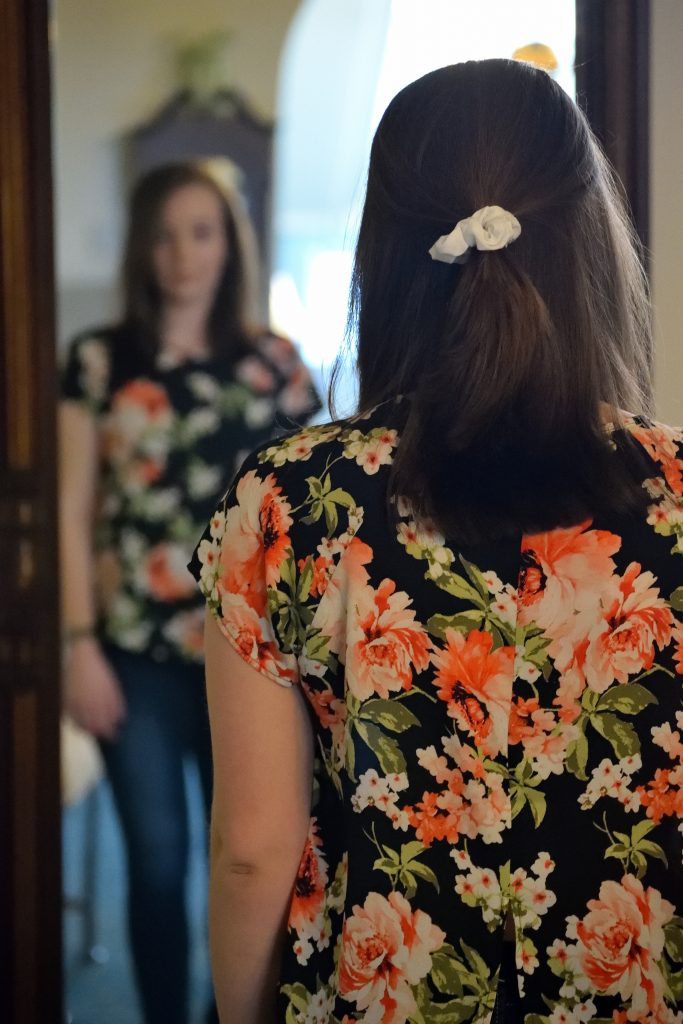 While many experts write and speak about investing in systems to grow your bank account…
stocks
bonds
cryptocurrency
etc…
I want to ask you, what is the main item in your life that needs to grow?
The answer in my opinion is looking at you in the mirror.
Yourself!
"There is no more profitable investment than investing in yourself. It is the best investment you can make; you can never go wrong with it. It is the true way to improve yourself to be the best version of you and lets you be able to best serve those around you." Roy T. Bennett
Because if you grow, everything else will grow with you.
So in today's post, I am going to share 5 ways to invest in yourself. Each and every one of these can help you grow your inner being to help you enlarge your outer being.
Invest In Yourself #1: At Least One Book Per Month
Reading is a great way to learn and grow. I suggest you find one book to read at least monthly if not more. And you can read regular books, books on an e-reader like Kindle or even listen to audio books.
Do you want a book to start with?
You can get my book, To The Top by clicking here.
"Income seldom exceeds personal development." Jim Rohn
Invest In Yourself #2: Take Control Of Your Financial Well-Being
Are you enslaved to debt? If you don't have control over your saving and spending, debt will control you!
Now is all debt bad? Not necessarily, but if you are fighting to pay that bill, it just may be bad; bad for your health.
So how is this related to investing in yourself?
The investment comes in learning from experts about controlling your finances. Learning how to pay down those overwhelming debts and how to save for the future. There are several experts that are focused on helping people learn how to be financially wise:
Dave Ramsey
Chris Hogan
and Grant Cardone
Plus, a few years back, I put a team together to develop an app to help you budget your money coming in and going out. Learn more about The Expense Tracker here.
"Believing and investing in yourself is the best way to shift your thinking from a paradigm of excuses to one of solutions." Farshad Asl
Invest In Yourself #3: Advanced Education
Many colleges and universities offer online or night courses to help people learn more. You may consider a course in
accounting
creative writing
marketing
etc…
Any extra education is a great investment in you and your business future.
"Personal development is a major time-saver. The better you become, the less time it takes you to achieve your goals." Brian Tracy
Invest In Yourself #4: Exercise
By taking care of your physical health, investing time in exercise, you will help your business and family life substantially.
All it takes is scheduling a daily exercise system. You may want to get up ½ – 1 hour earlier and walk, jog, or do any number of other exercises.
The Return On Investment is huge.
"Spend time loving yourself more. Engage in self-care. Invest time, attention, and care into yourself. No relationship is more important in your life than the relationship you have with yourself." Akiroq Brost
Invest In Yourself #5: Erase Negatives
The Earth is made up of both positive and negative energy. And when I say erase the negatives, I know that it is nearly impossible to get rid of all negatives. After all, when we read a newspaper, at least 50% of it will be negative. Television is full of negatives. And there are many negative people in the world.
But you have choices!
You can skip the negative news stories in that newspaper.
Turn the television off or watch only positive shows.
Stay clear of negative people.
Focus on positive energy and you will have a positive attitude. When negative tries to creep in, slam the door in its face.
"The only person you are destined to become is the person you decide to be." Ralph Waldo Emerson
Conclusion
There are many other ways to invest in yourself. But I suggest you start with these.
Plus, share with us how you are investing in yourself.
One other thing… As a network marketer, I am sure you are always trying to get leads. We developed a system whereas we interview potential leads by telephone and ensure they are looking for what you have to offer.
These leads are hot and waiting for you to contact them. You can get these hot leads by clicking here and ordering.
If you have any questions or comments, please share them below..
Thanks and have a great day!
To The Top!