5 Tips For Effective Network Marketing Follow Up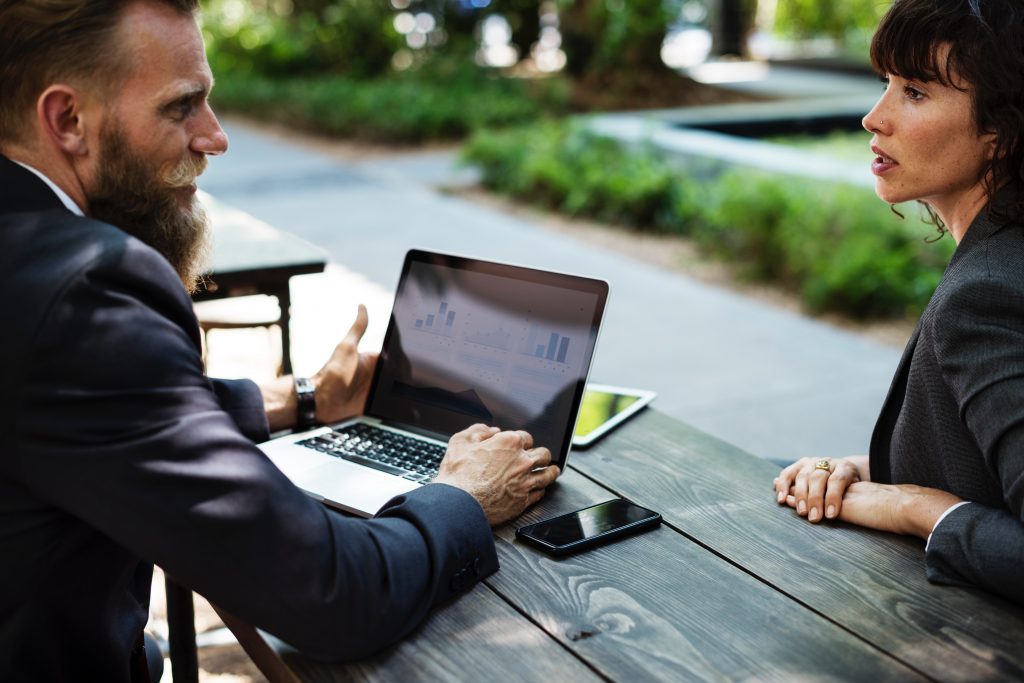 If you want to have a successful network marketing business, you MUST have an effective follow up strategy.
Many prospects will not say yes immediately, but with a properly managed follow up system, they will give the opportunity a second look and recognize the benefits of joining you and your MLM business.
In today's post, I am going to give you 5 tips for effective network marketing follow up strategies. Use them and grow your business by recruiting individuals who have passion, desire and a will to succeed.
Effective Network Marketing Follow Up Tip #1: Sort Them
Hopefully you have a "bucket full" of prospects to follow up with each week. But it is important that upon your first meeting with these prospects, you find out some important information. This information can help you sort them out:
Current employment
Family
Interest level
Previous MLM experience
Etc…
You can then sort these into follow up folders and use that information to develop follow up scripts that are customized to entice each person.
Effective Network Marketing Follow Up Tip #2: Use Videos And Other 3rd Party Tools
It is something that Rocket Recruiting members rave about… Recruiting videos!
Instead of doing all the work yourself, you can simply show 3rd party videos, white papers or other items that give the prospect a good reason to join your team.
We have recruiting videos you can use from myself, as well as:
Ray Higdon
Tanya Aliza
and Todd Falcone
We all use simple methods within these videos that give prospects reason to join your MLM downline.
Effective Network Marketing Follow Up Tip #3: Don't Act Desperate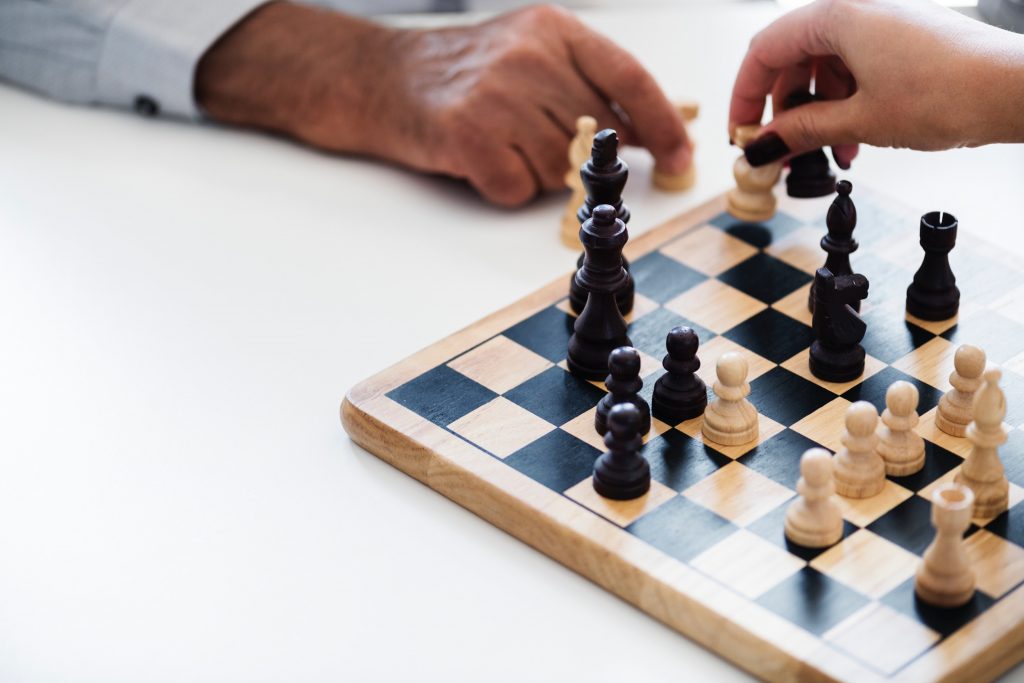 There are 2 ways you can go into a follow up with a prospect…
You need them or…
They need you.
If you jump into a follow up session with the idea that you need them, you have lost before you started. Because you will act with desperation.
If you are confident and enter the session with an attitude that they need you and it won't harm you in the least if they say no, the prospect will be more attentive. This is because the majority of other network marketers enter follow up sessions with a desperate attitude.
You are different and the prospect will want what you have.
Effective Network Marketing Follow Up Tip #4: Follow Your Word
This is an important tip!
If you tell a prospect you are going to call them at a certain time or date, or meet them at a location at a set time, do it!
When they see that you follow your word on this, the prospect will trust that you will follow your word on other things.
As a matter of fact, I believe this should be a habit even for other areas, not just follow up.
Effective Network Marketing Follow Up Tip #5: Always Set A Solid Follow Up Appointment
In nearly every case, you should set a solid appointment for a follow up with a prospect. It needs to be a firm date and time and then you need to adhere to tip #4.
But what if the prospect doesn't show up?
I suggest you give the prospect about 15 minutes extra and then call them. If you get an answering machine, voice your concern that they are okay and remind them of the appointment. Ask them to call you back so you will know if they are coming. If after ½ hour, there is no call back, call again and voice concern about their well being. Ask if they will call back to reschedule.
If you still receive no call back, we will use the 3 strike rule. One day later, call back and explain that you don't want to keep bugging them, so you will cross them off the list until they contact you back.
Conclusion
Keep in mind that most prospects will not join on their first encounter. Actually, the statistics show it can take 4 to 7 follow ups before a prospect will join.
So do follow up and as a Rocket Recruiting member, we provide many tools to help you with following up.
If you are not yet a member, simply scroll to the top of this page and click buy now.
When we tested Rocket Recruiting in Beta, 93% Signed Up 1 New Person Into Their Business Within 7 Days.
The system works… So get in now and grow your business…
To The Top!