3 Keys To MLM Duplication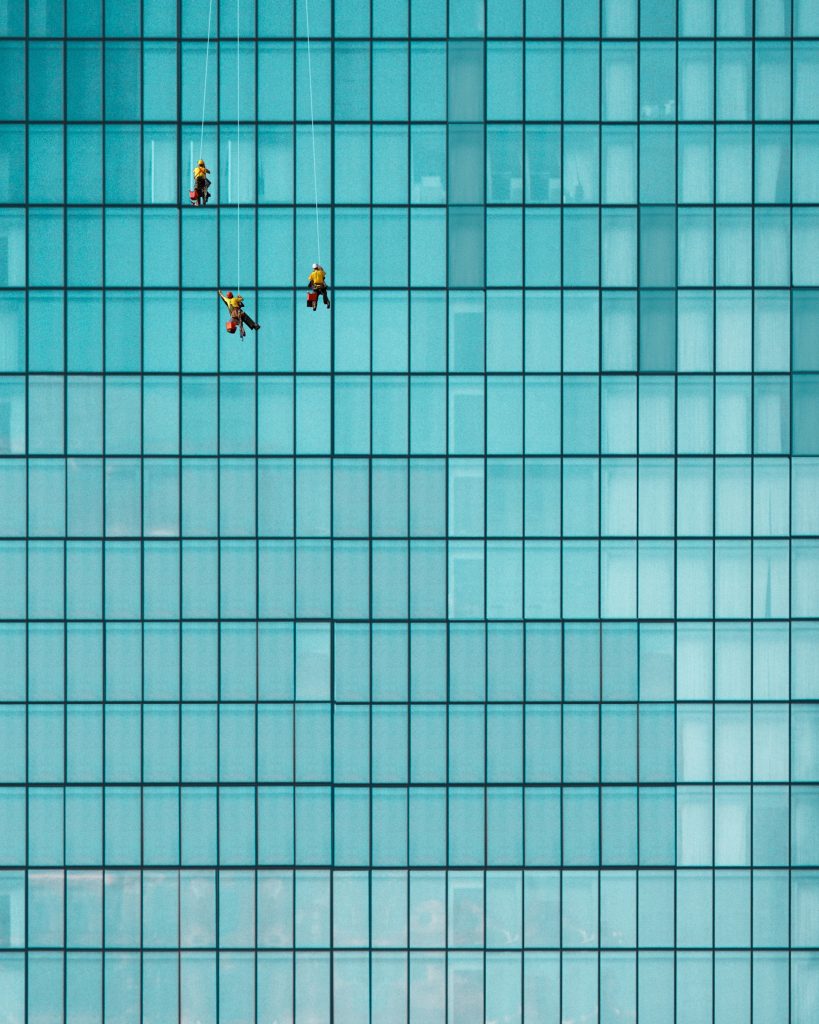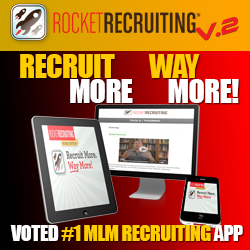 It is a word you hear a lot in MLM circles… Duplication.
It is also misunderstood by many.
Why?
Because it is a simple thing and people assume simple doesn't work, so they set out to make it complex.
But duplication is successful when you use the K.I.S.S. ideology. And no, I am not speaking of the Rock and Roll legends; this K.I.S.S. simply means, Keep It Simple & Stupid.
All duplication means is each and every person uses a basic strategy exactly because that strategy has shown the best results.
It is through duplication that top earners in MLM companies worldwide are able to live rich while their downline is getting rich and everyone wins.
In today's post, I am going to give you 3 keys to MLM duplication.
MLM Duplication Key #1: Have A Plan Of Action
Every success story starts with a plan… It is up to you to put your plan of action together dependent on the amount of time you will work the business.
Your plan could be something like this:
Every day, I will speak to at least 5 people about the opportunity, taking contact information.
Monday and Wednesday, I will follow up with 2 people each day.
Tuesdays and Thursdays, I will train new recruits.
Fridays are the day I will do any of the above that was missed.
This is just an example; you will want to set up your own plan that works best for your schedule. And a key is to explain the same thing to your new recruits. Not they should have to "copy" your plan, the duplication is having a plan.
MLM Duplication Key #2: Use Third Party Tools
You want to use videos and other recruiting tools to help you in the recruiting process. And you then "turn on" your recruits to the third party tools you use.
That is why we developed Rocket Recruiting. You have the ability to show prospects the tax calculator that can explain how much they will save on taxes by starting a home based business. We also have recruiting videos from myself as well as:
Ray Higdon
Tanya Aliza
and Todd Falcone
So you have network marketing stars helping you recruit. And your downline, by using the same (duplication) third party tool, will be recruiting many too.
You can give Rocket Recruiting a go just by scrolling to the top of this page and clicking buy now.
MLM Duplication Key #3: Be The Example
When people join the opportunity, they are joining you!
They are watching you. They will do what you do. So if you are following a prescribed course of action consistently, the majority of your downline will do the same.
So by all means, be yourself but do the work and the recruits will follow your example.
Conclusion
You may have a sponsor or an upline that are not doing the work… You can be the one to get the process going properly. Be the leader and start showing your team members how to duplicate and build their home based businesses.
Remember… K.I.S.S. Keep It Simple & Stupid and everyone will benefit.
And, you can get more quality training and tools just by signing up for Rocket Recruiting… Not to mention, we have developed a pre-called, pre-qualified lead system that can help you grow your MLM business. Check out Rocket Recruiting Leads here.
We will help you take your business
To The Top!