#1 Obstacle in Network Marketing…and How to Overcome It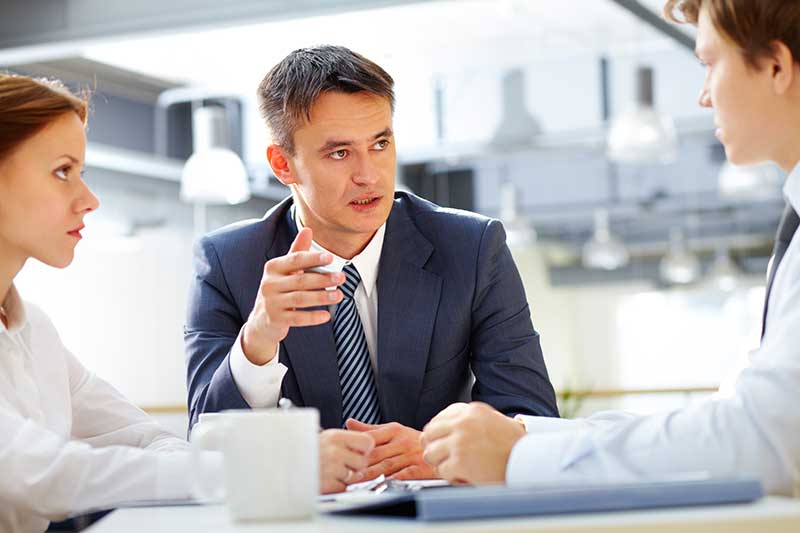 What's up, my friends?
Hey, this is Eric Tippetts.
Today, I want to talk about the #1 Obstacle in Network Marketing, really in any position, any sales position especially and I want to talk about that today.
All right, so, we're talking about the #1 Obstacle in Network Marketing.
And it's funny, I just recently had a conversation with a good friend of mine that's a hypnotherapist and talking about the biggest obstacle in people really living the life of their dreams, exceeding past their expectations, just really succeeding in anything they do in life.
You know what that obstacle is?
It's your mindset.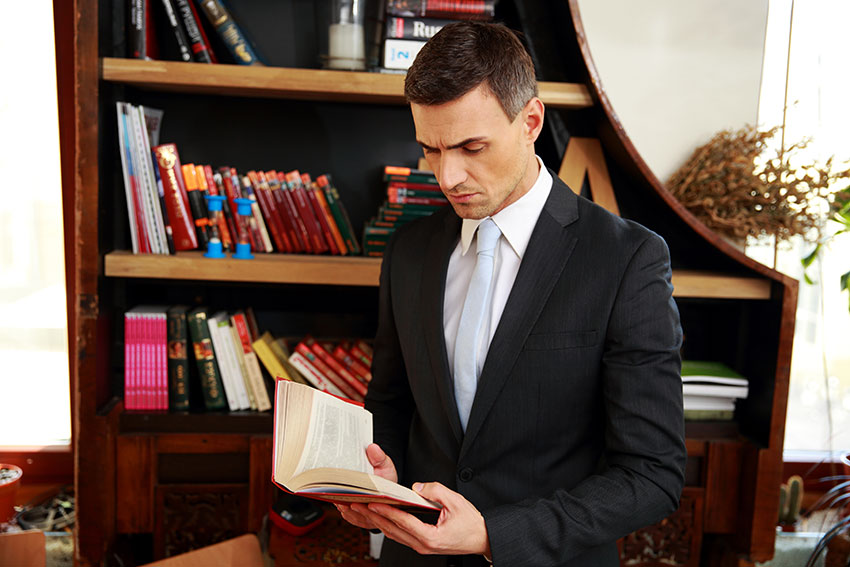 It's you.
You are your biggest obstacle.
It's your mind.
It's about your belief system.
It's one of those things that digging into this and especially myself and things that I noticed that my mind starts to tell me that I can't do and I start to stop and kind of analyzed why I just told myself that. And watching so many people that are clients or I'm consulting or people just in general, it's their mindset that's really holding them back.
You got to think about all through your childhood how many times have you been told no, and that you can't do this, and don't do that, and don't do this, and don't do that and it becomes ingrained in your subconscious.
You got to think about your childhood, into your teens, into your adulthood what have you been programming your subconscious. Think of your subconscious that's literally controlling 90% of what you believe in your belief systems and let's call it your conscious, your front end is maybe 10%.
Those are the things that are very present right now and that you're focusing in on.
And so, I equate it like this. You got to think of it like you're moving and it's a garage sale. Think of a garage sale, when you go up to a garage sale and you see the first products that somebody has in their garage sale, imagine if they have so recently in your life, you have positive things happening and you got these beautiful things on the front end of the garage sale. Those brand new bikes and brand new this and brand new and beautiful things.
But let's say right behind it at the garage sale is a whole yard, a whole garage full of just junk, of rust and old things and things that are not taken care of. As you walk up and you look at all of that and then you look at these shiny new things but there's way more of that than there is of this, that's just an analogy I just brought up, but it's one of those things that the shiny new things are something that's so temporary that let's say, somebody buys those.
Now, you're left with all the junk back there.
You got to think of your mind, your subconscious if it's all the junk of all the years that you've stored up that you've saved in your subconscious, that really is the core of what's working all the time.
That's why people always ask me, "Why am I always scared to go talk to somebody? I'm scared to do this. I have fear of doing that."
It's because years of programming your subconscious is telling you to not do it. "Oh, I might fail." Or, "I'm not good enough." Or, "They might laugh at me." All of those things that you got to reprogram.
You got to release.
You got to sell that junk.
You got to get it away and out of there and reprogram in your subconscious shiny new toys, shiny new things, beautiful things, positive things, happy experiences.
Those are what you need to fill up all of the subconscious junk.
That's why I always talk about leaders are readers is because they're always filling their mind typically with positive, with personal development, with things that are evolving, they're growing, they're building, they're believing. Things that are empowering them to become better, and to actually say to themselves like many times, I say,
"You know, I didn't realize it was even possible."
Suddenly, you do it and now, that becomes your norm that is possible.
You really do need … All the traveling, all the speaking, all the things that I do, I don't do it to gloat or to brag. I'm doing it to show you, "Oh, my gosh, it's possible. Look at I'm over in Cyprus. Look at over here. Hey, look, I'm doing this. I'm jumping up off a building. Look at …" I'm having a blast because I'm reprogramming my mind that things are possible, that I can do it. And if I can do it, other people can do it and I want to share that with my community and show people that,
"Hey, if I'm doing it, anybody can do it."
I want you to be really conscious aware your front of things that are talking to you in your subconscious and start to become aware of that because you need to be … Once you realize that you need to work on it and reprogramming that subconscious thoughts into something that really serves you in your best interest of where you want to go.
I hope you got value out of this.
Start reading. You know what, 10 pages a day.
You guys, it's not going to kill you. Wake up five minutes earlier, 10 pages a day. It has changed my life. Every leader that I talked to, they typically read every single day. It's just … You know what?
It fills your brain with inspiration. You get so inspired like, "Wow, I'm learning so much, new content, new things that I just can't wait to go utilize and go share with other people." You know what? Good information, knowledge, it's beautiful. It's something that's contagious. It's something that people are attracted to.
The more of it that you have, the more of it you can offer to others.
I strongly recommend and I challenge you to read 10 pages a day. In your teams, if you want to build a team that stays together, plays together, trains together, implement a Book of the Month Club and start every Tuesday, every Wednesday, every Thursday. Get on a webinar and talk about the book, and talk about things that inspired you, and talk about things that you learned that you can utilize, and go share it with other people, and watch how fast your team flourishes and people are attracted to that.
Especially seeing people grow, people want to be a part of that.
So, have an amazing day.