Welcome To The Tax Advisor Network
You now have access to expert tax advice conveniently and instantly by telephone through
one-on-one consultations with experienced, professional tax specialists.
As a Rocket Recruiting member,
your benefits include:
Unlimited access to Tax Professionals year-round – Free review of last year's tax return*

Research of complex tax issues*

Advice regarding IRS Audits and Notifications

Discounted tax return preparation

Tax Tips for personal and small business owners (Sole Proprietors) – Explanation of Tax Law changes

And much, much more!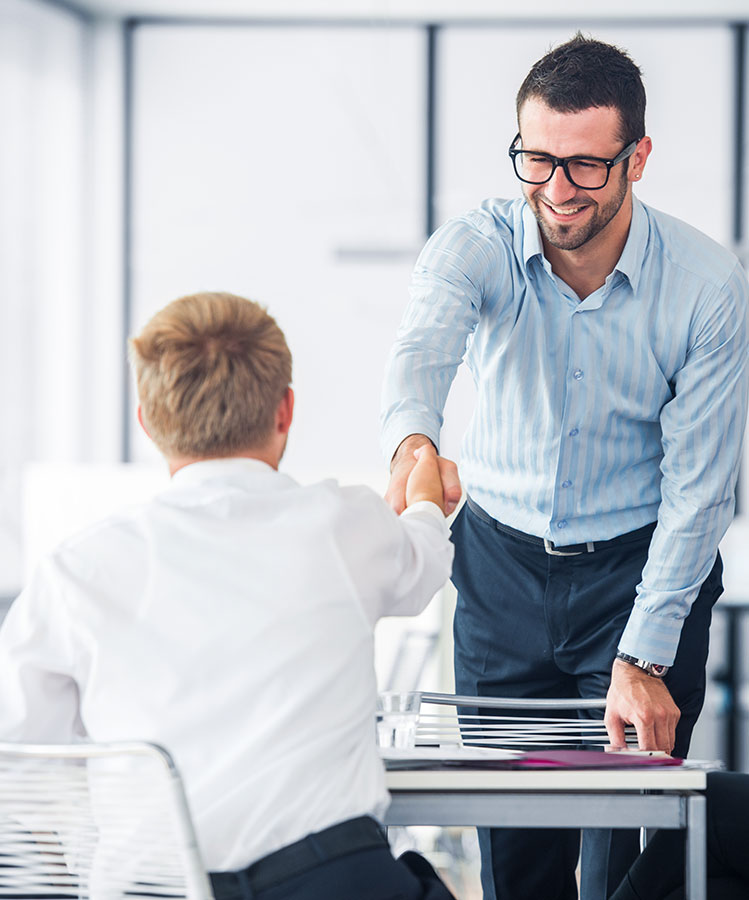 Our toll-free number directly connects you to tax professionals, who are experienced in all aspects of taxation. There's never a charge for phone calls
to our experienced tax professionals. Plus, all your consultations are kept strictly confidential.
Disclaimer:
Rocket Recruiting. All rights reserved. Terms of use apply. Reproduction, adaptation, distribution, public display, exhibition for profit, or storage in any electronic storage media in whole or in part is prohibited under penalty of law and without prior written permission of the publisher(s)
Neither Rocket Recruiting, nor its educational subsidiaries nor any of their respective officers, personnel, representatives, agents or independent contractors are, in such capacities, licensed financial advisers or licensed tax advisers.
Tax strategies and techniques depend on an individual's facts and circumstances; accordingly, the information presented in this website and organization must be correlated with the individual's tax situation to establish applicability. Moreover, because of the complexity of United States tax laws, the constant changes resulting from new developments and the necessity of determining appropriateness to a particular taxpayer; it is important that professional advice be sought before implementing the tax ideas suggested in this website.
Any and all information contained within this website should not be construed as tax, legal, or investment advice. Such information is not intended or written to be used, and cannot be used by any taxpayer, for the purpose of avoiding any federal or state taxes.
Nothing contained in this communication constitutes a solicitation, recommendation, promotion, endorsement, or offer by Rocket Recruiting or others described above, of any particular security, transaction or investment.