Create Better Connections, Invite With Ease,
Obliterate Objections, Follow Up and Close Like a Pro!
"BECOME A TOP RECRUITER WITH ZERO REJECTION BY GETTING PROSPECTS TO ASK YOU ABOUT YOUR BUSINESS"
Becoming a PROFITABLE NETWORKER
Just got a little easier…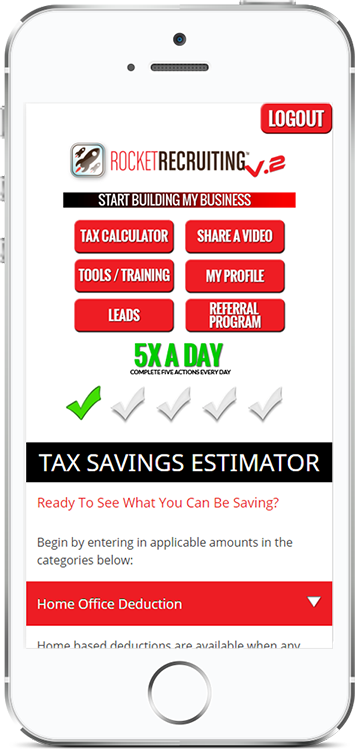 Eric, just a quick email to say thanks. We signed up 4 new people last night. I was able to show them how to get a raise on their paychecks just for signing up and working with us. All of them were well over $300 a month and that is more than what they invested to get started with us.
Thank you for this AMAZING tool !!!!!

Oberlin Fonseca Jr.
"The Rocket Recruiting App is fantastic. Not only does it allow me to connect with prospects on a non-sales level to show them that a business is beneficial to their family's portfolio, it also provides me a way to show newer associates how to build their network in a way that is not "scary" or really uncomfortable to them.
The Rocket Recruiting App is a product and service whose time has come!"

Aaron Wesley Means